The thought has crossed my mind...
I love my z06 to death... I put about 2k in work into it and it is a beast. I run 11 at the track all day. It only has 13k miles on it... and I love it more than any car Ive ever had. Ive also had it for 2 years and 6 months making it last 2 years 3 months longer than any other car ive owned.
I am itching for an M3.. I could technically keep the z06 and get the M3 but with the unstable economy and job market if I were to end up unemployed one of the 2 could potentially be getting repod...
decisions decisions...
also side note .. are people now ordering the f30 m3 coupe?
my 08 z06 black on black
-corsa exhaust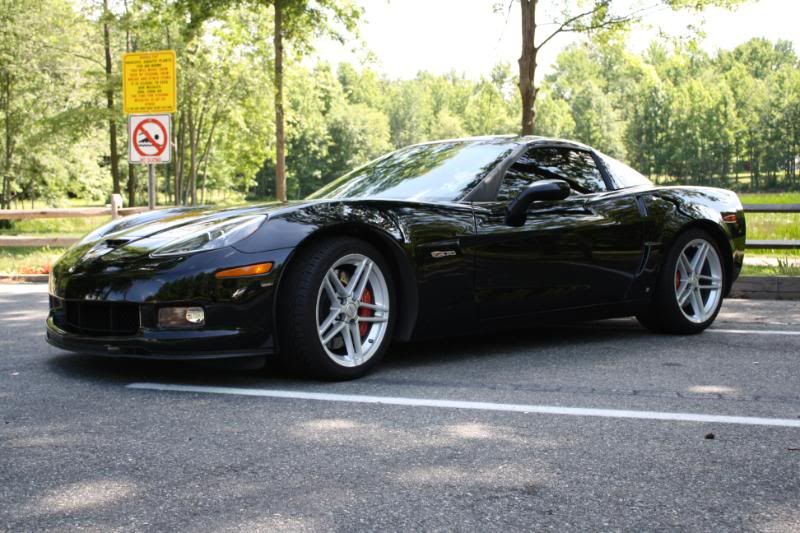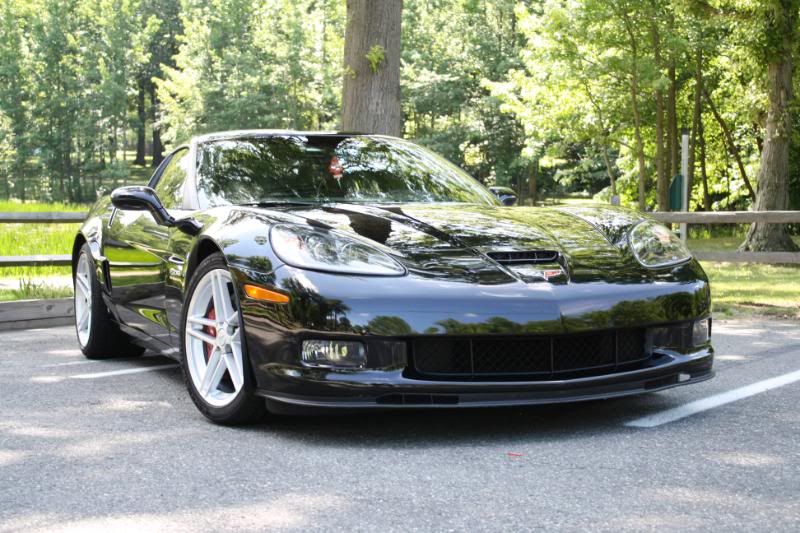 some of my time slips car 7656