***SOLD***
Thanks everyone sorry I didn't have a set for everyone that was interested
Hi folks,
I have a set (4) of Dunlop SP Winter Sport M3 snow tires (245/50 R18) mounted on ASA 18" wheels. These are H speed rated tires and are BMW recommended.
They were used for about a month last year on my 2008 E65 750i and are "as new"
Paid over $1,000 for the set from Tirerack less than a year ago but I sold the car and these are just taking up space in the garage.
I don't have the packing material to ship but will offer a great deal is someone is close enough to pick them up. I am located 30 minutes North of Boston
$400 for set.
Here is sample pics, I can take more if someone is interested.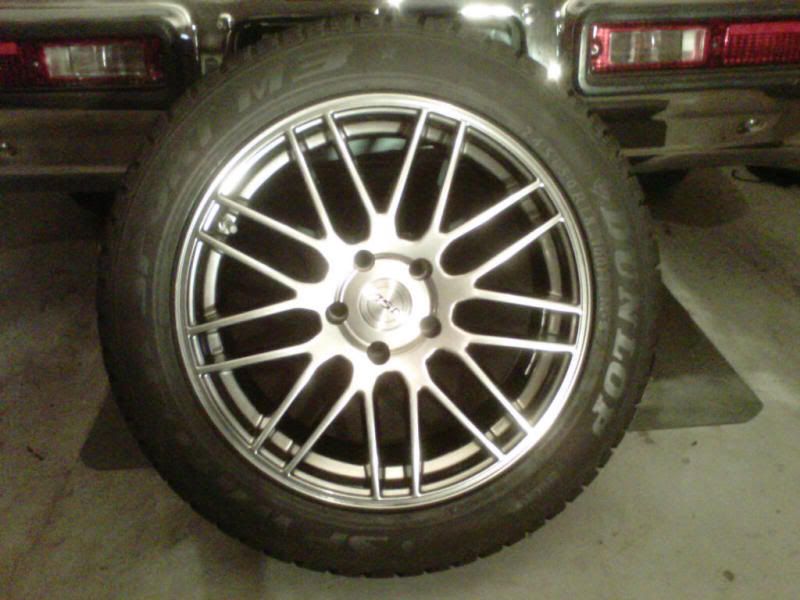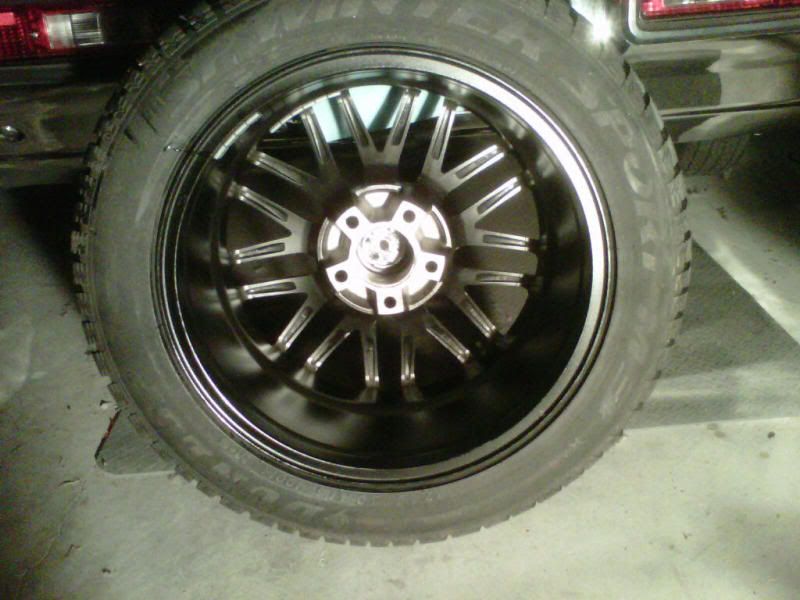 These wheels came new with black inner barrels
Same tread depth as new (or very close)