What's up guys? I'm Matt, been a member here for years over on the E36 section. I just bought my first E30.
This isn't going to be a build like my turbo Hellrot E36, but nevertheless:
Picked this up for $475 the other day, looking to freshen it up for DD status and possibly sell it for a profit later.
84 318 coupe, 5 speed manual. 210k miles. [(ish) you know how E30s are]
Runs but dies after a second or two, cannot give it any throttle or it dies. Has some rust issues, and needs some other TLC.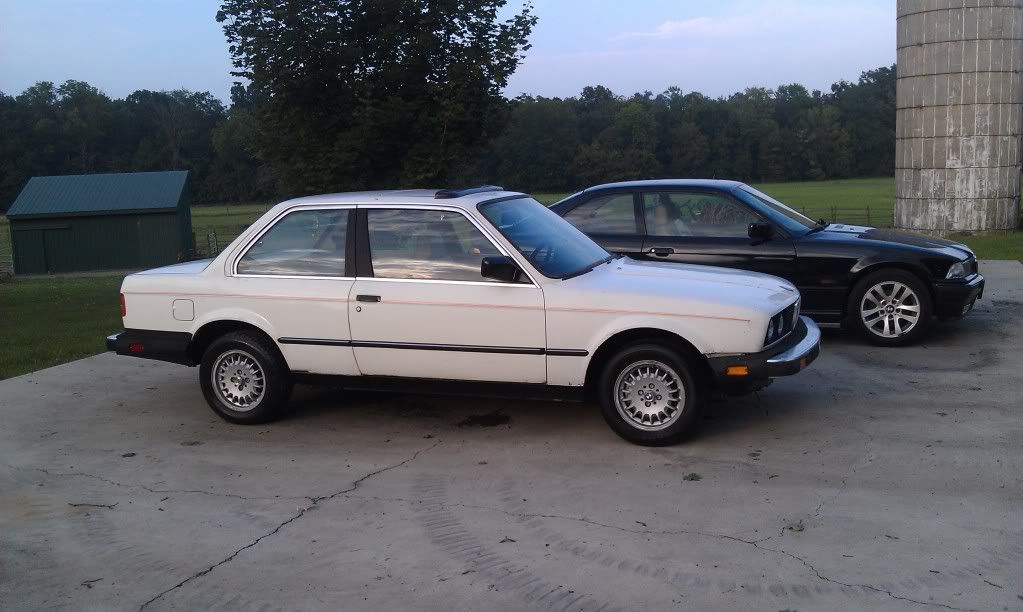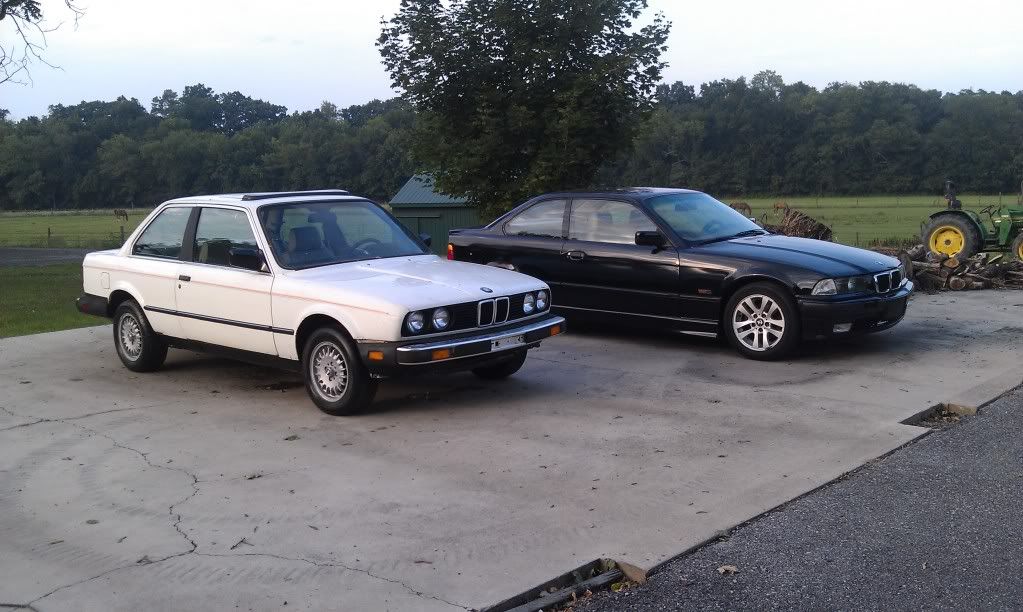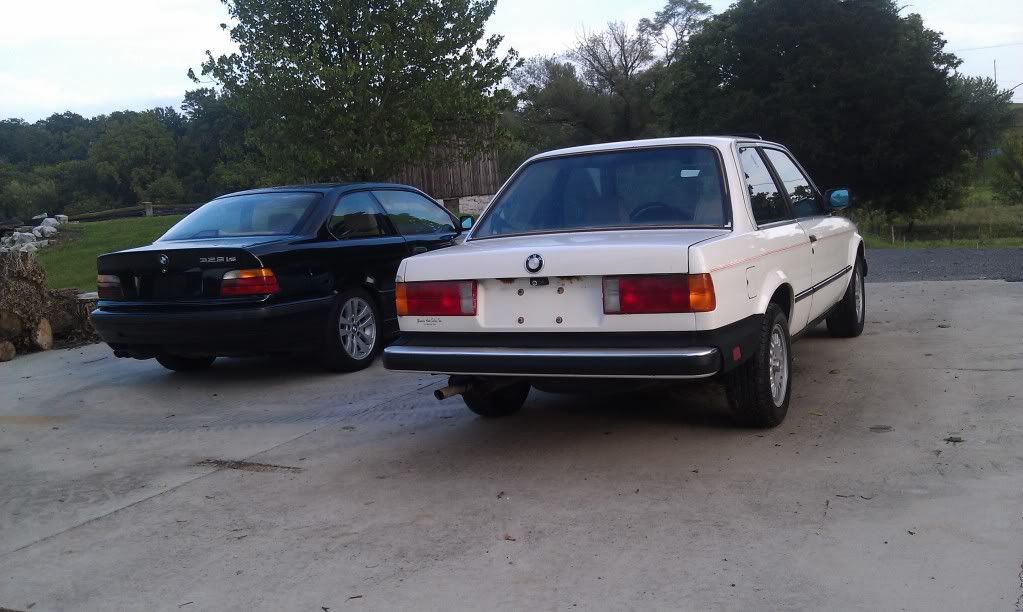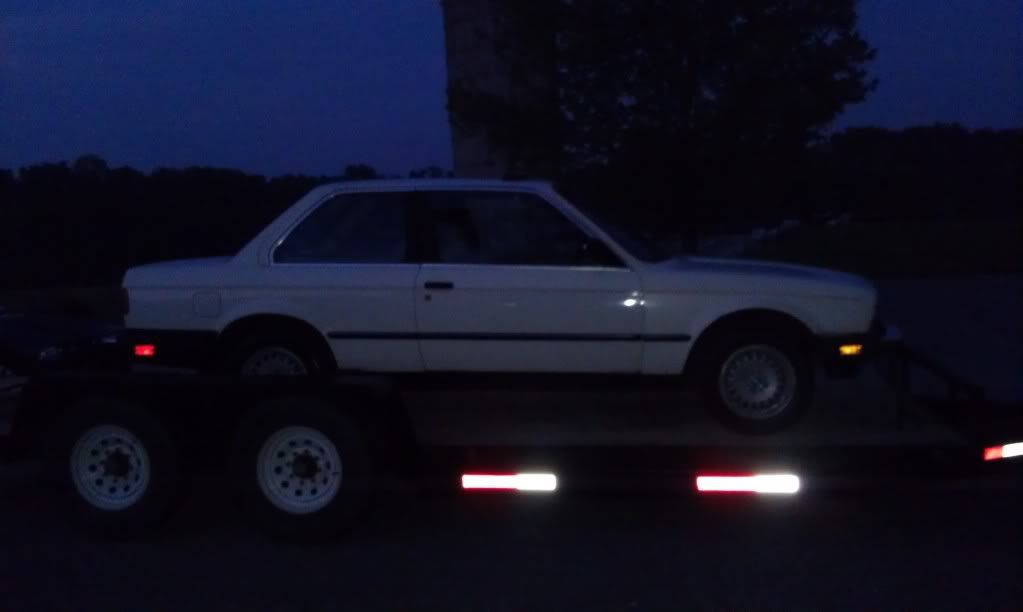 Started tearing the interior to see what I have to work with.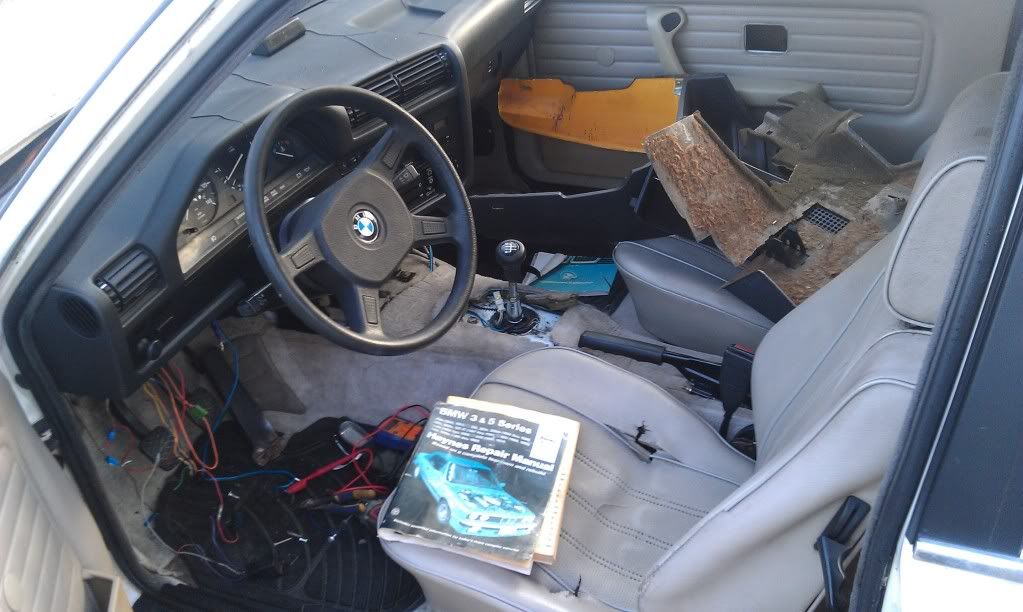 Dafak?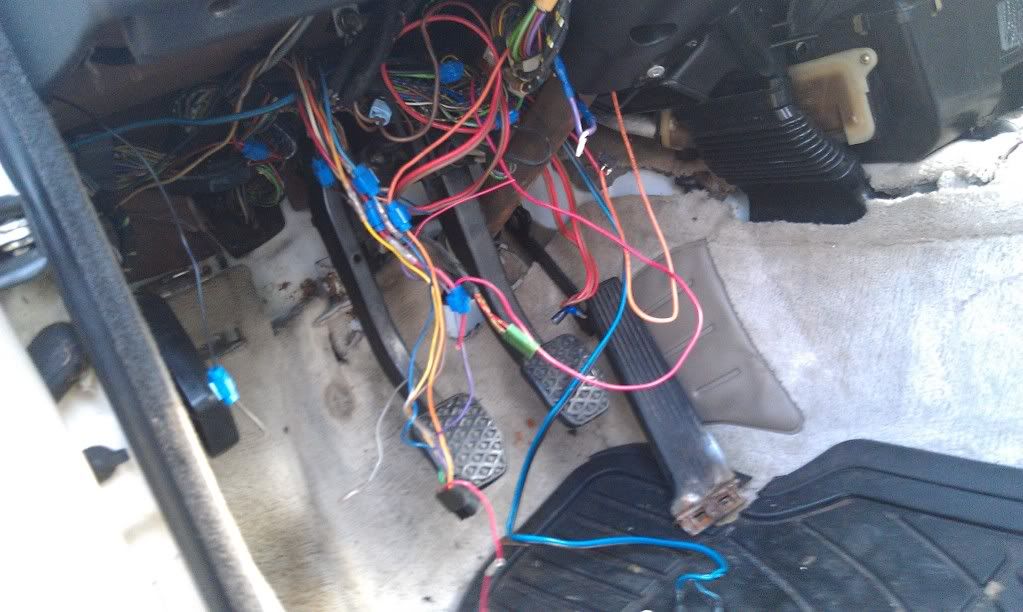 PO said there was an alarm system that was removed and he "tied" these blue wires together to make it run. When I pulled them apart, sure enough it wouldn't even crank.
Yanked out a bunch of other wires too, then it would crank and not fire. So I hooked this relay back up and sure enough, she fired up again. I need to look at some wiring diagrams and clean this junk up. Did I mention the lower dash cover had about 6 different wood screws in odd places holding it in?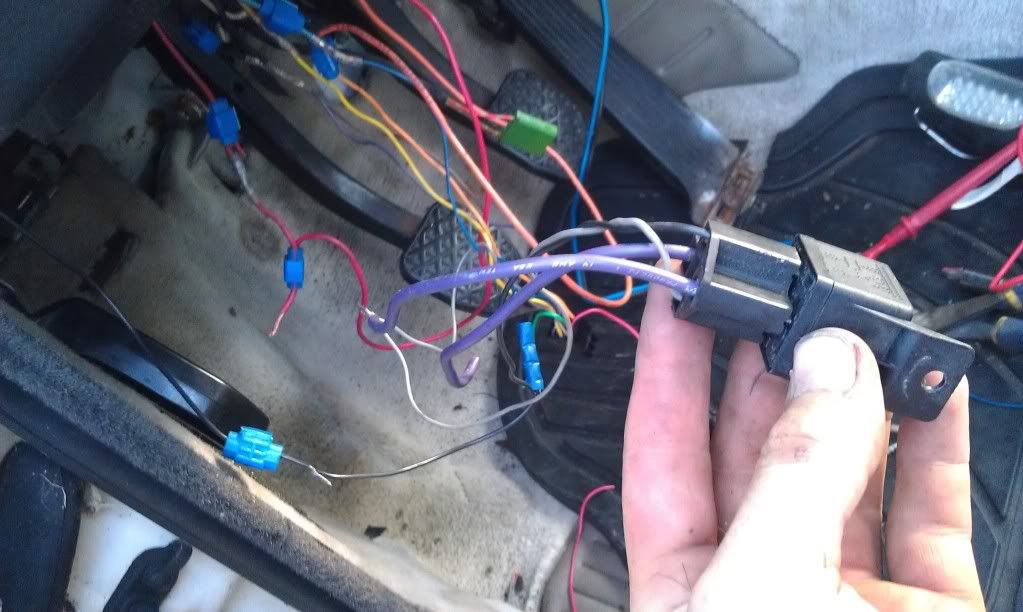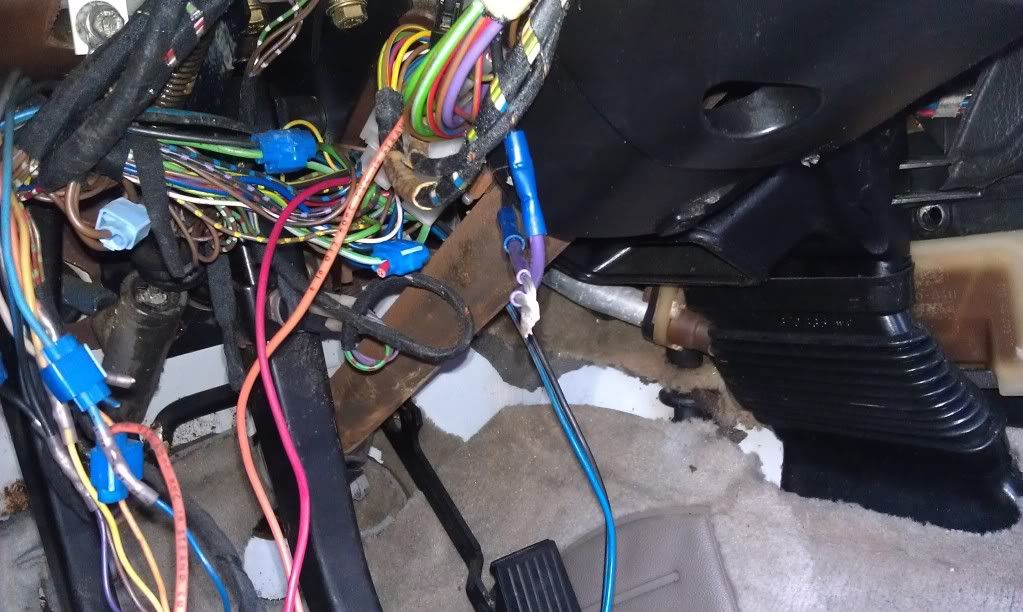 Started messing with different sensors, unplugged this one and it will idle for probably 30 seconds or so, maybe longer.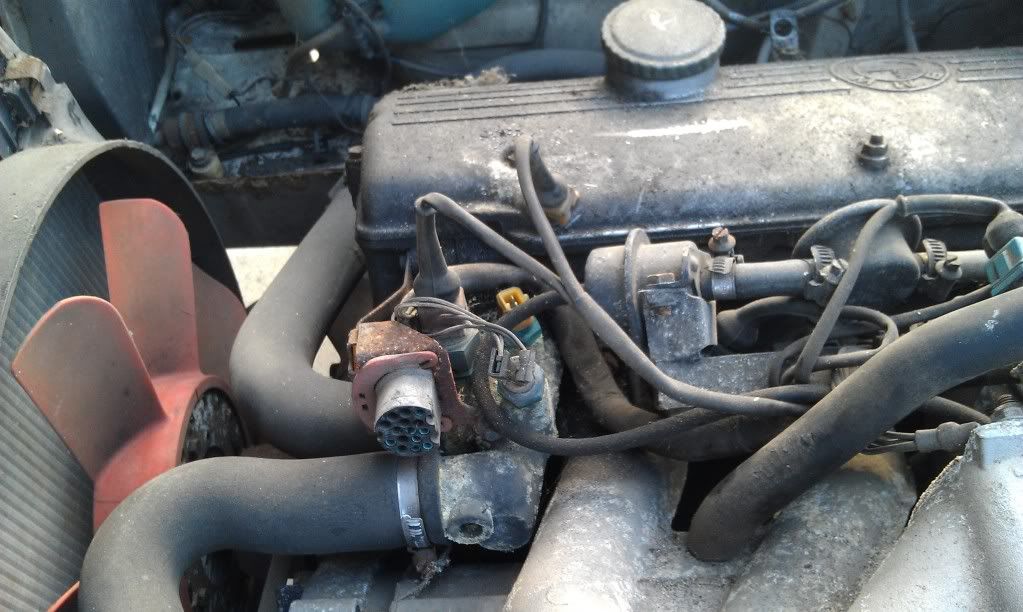 Rust in spare tire well, has some on the floor as well. I will probably take most of the interior out soon, I want black seats, door panels, and carpet. I need to secure the gas pedal on the floor as well, not sure how it's supposed to attach though.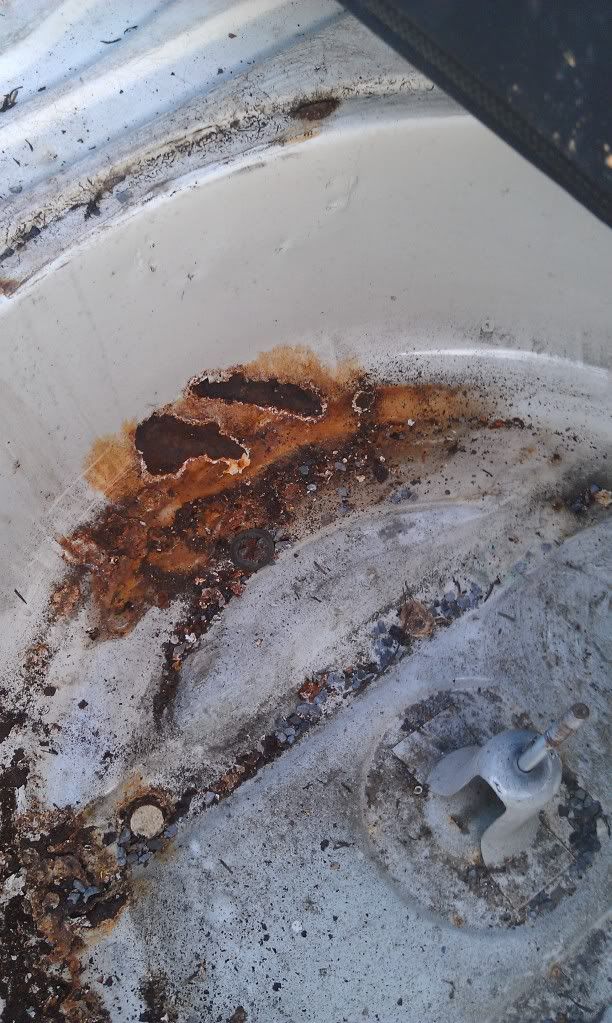 Something was a little hungry...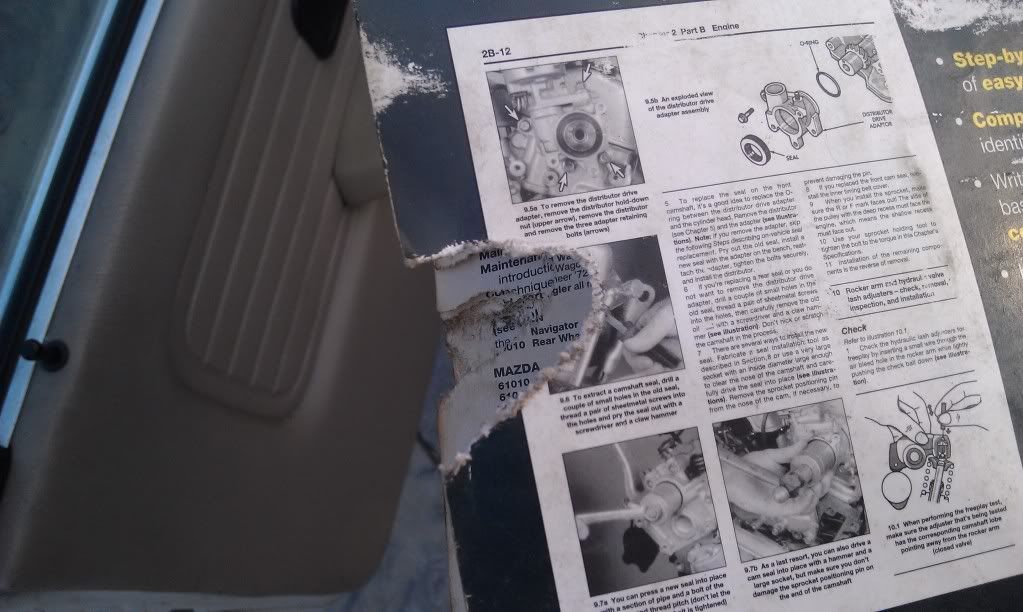 Windows do not work either, but I guess they shouldn't when the switches aren't hook up, couldn't find the wires. Shouldn't be hard to find when the carpet is out. The driver's side door doesn't lock either. I can't do it with the key, or by pushing the lock cylinder down. I'm guessing something is simply seized up. Trunk and passenger door locks work.
I also had time to ohm the MAF, here's a video of it. Based on what I found I'm guessing it's shot as well which would be causing issues. While I'm at it I'm going to replace the spark plugs as well. Eventually I'll do the fuel filter and distributor cap/rotor/etc.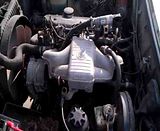 Comments/questions/help is encouraged!