Looking to get rid of a few random parts I have laying around.
e46 Parts
- K&N panel filter with a few hundred miles. Close to brand new.
$25 shipped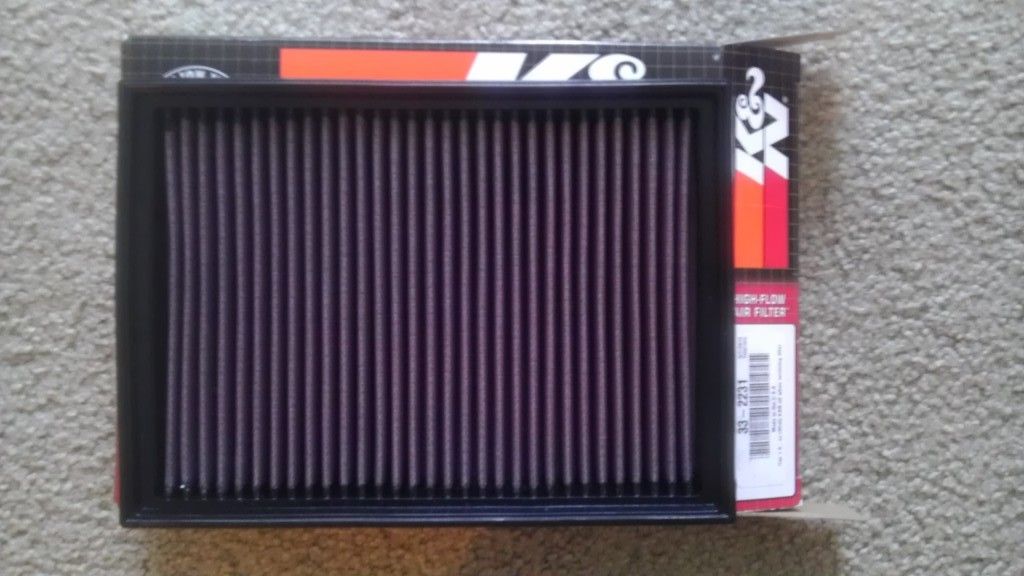 - Used, but working intake CPS 12141438081
$25 shipped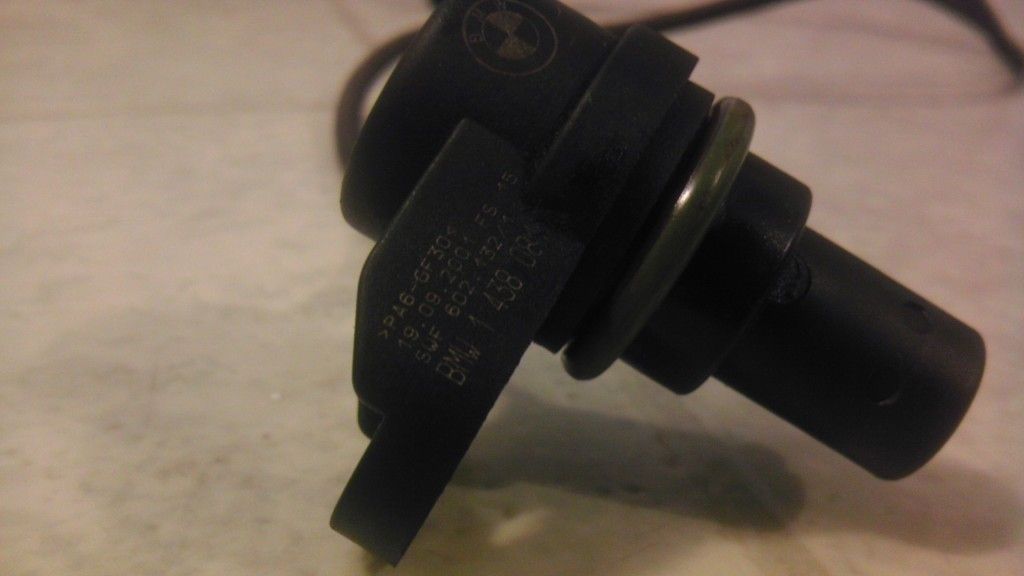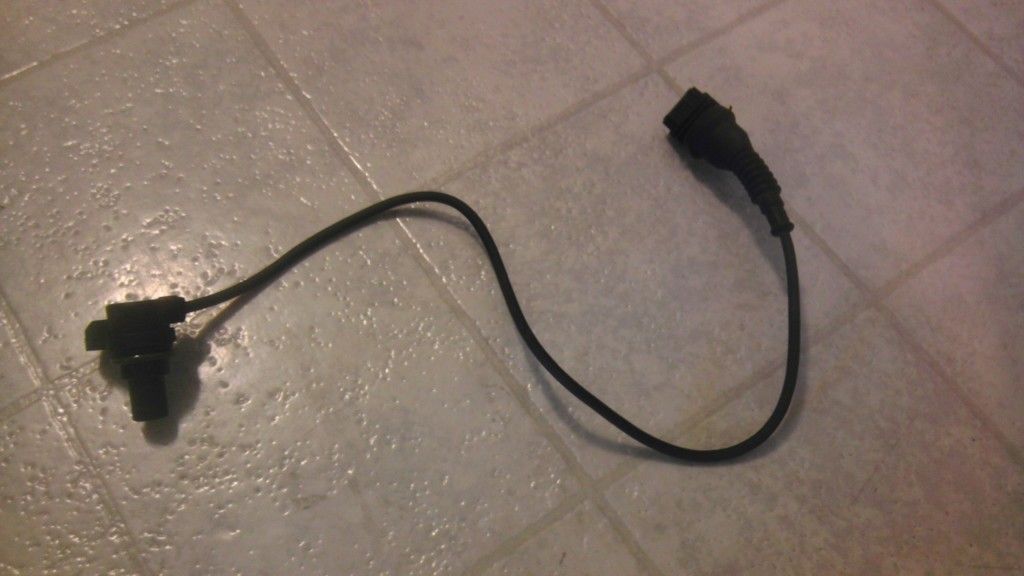 e36
- Driver side mirror (Helrot), works fine, but has some glass discoloration.
$30 shipped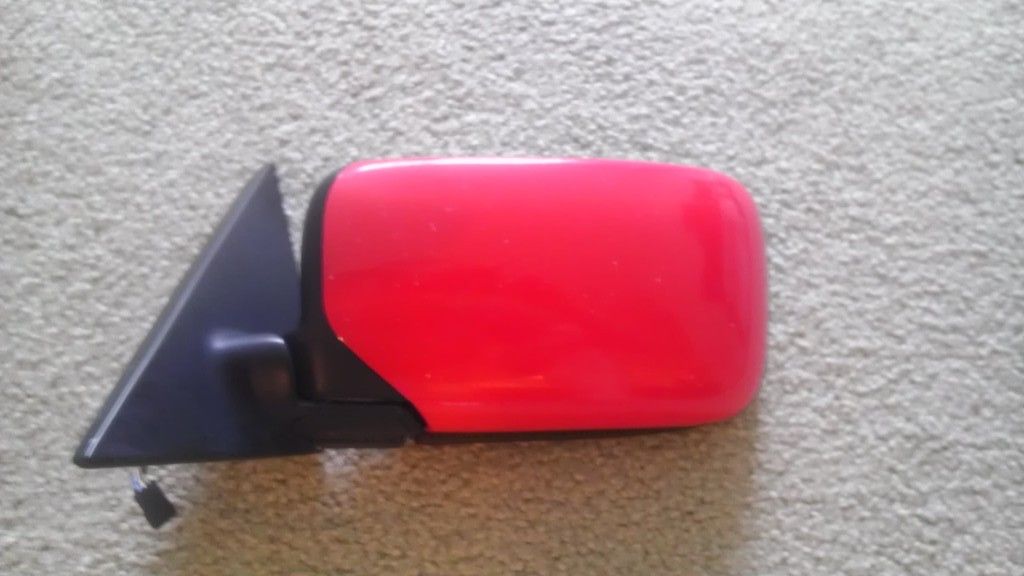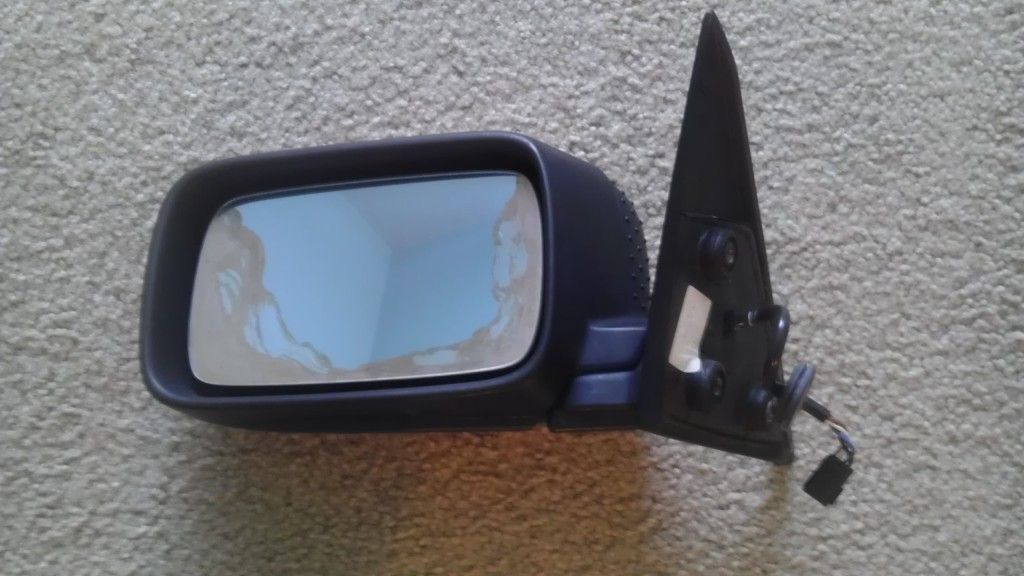 e34
- OEM LH tail light set. Has a slight crack as shown in the picture, but does not leak.
$20 shipped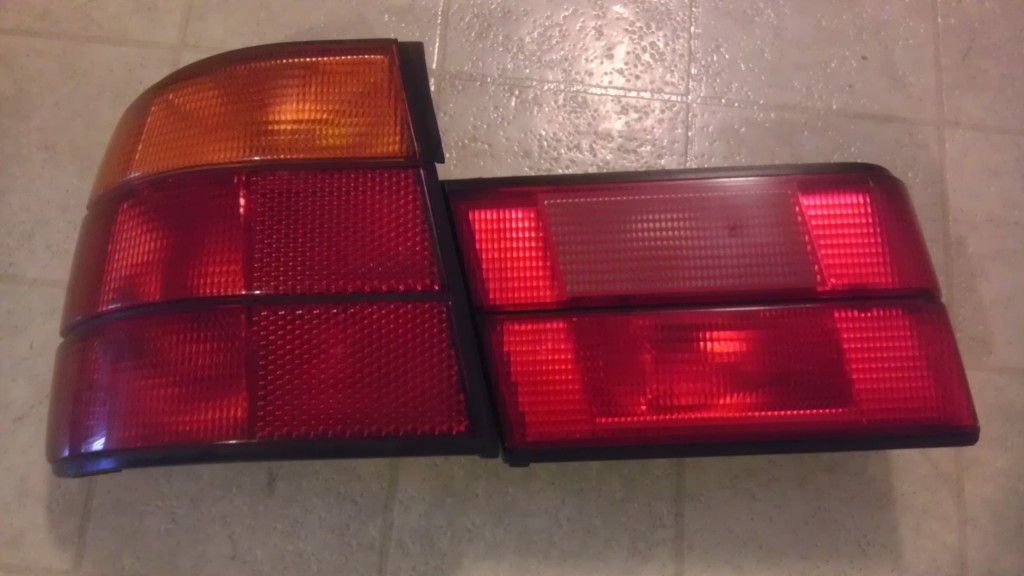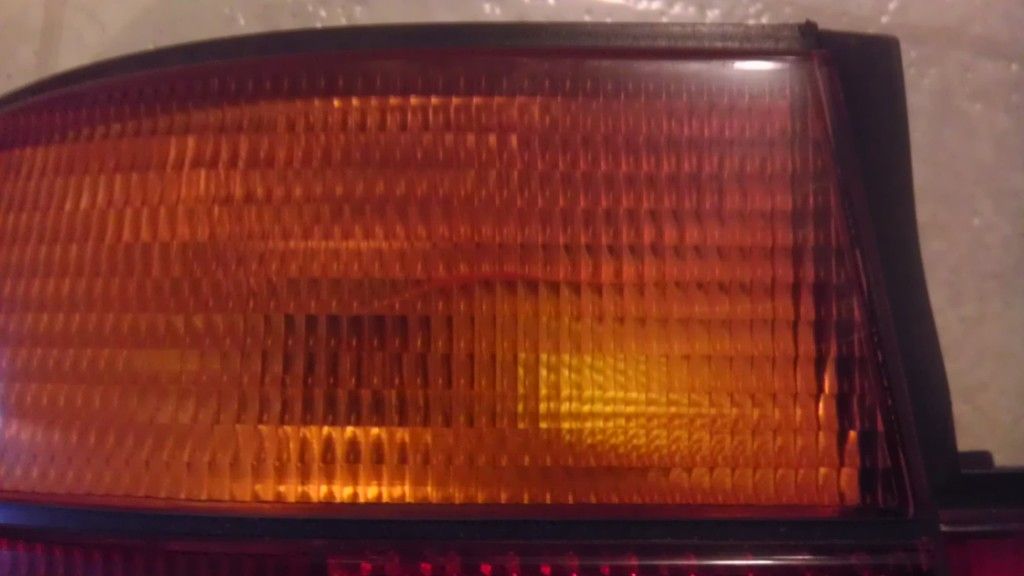 - OEM amber corner lights in good condition.
$15 shipped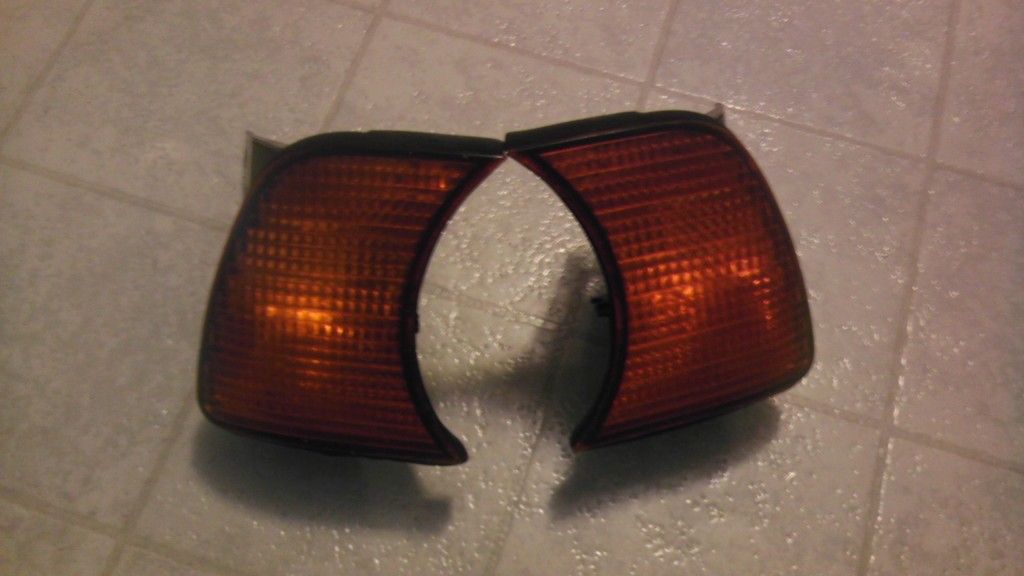 - New aftermarket RH side grill (Narrow Kidney)
$15 shipped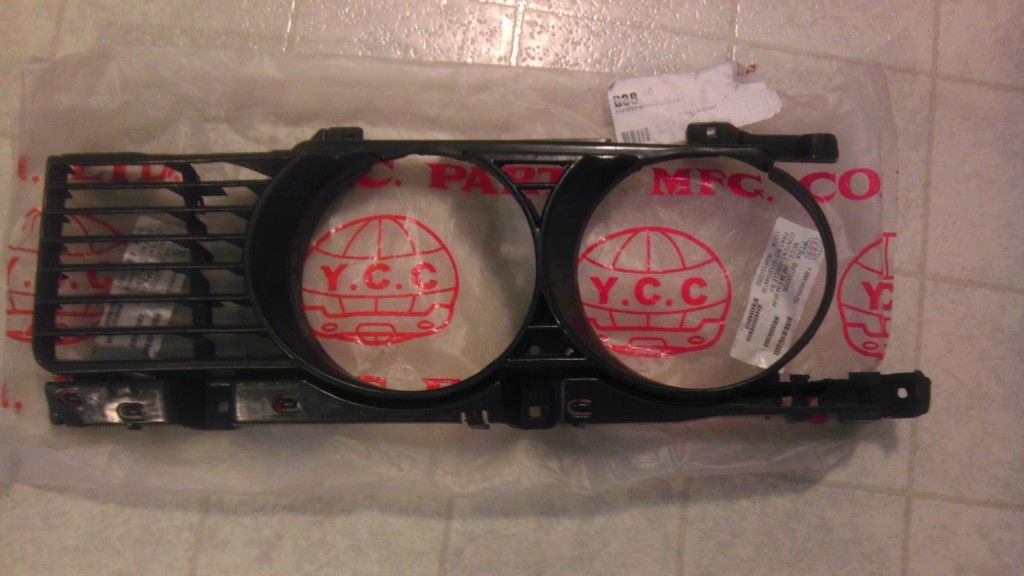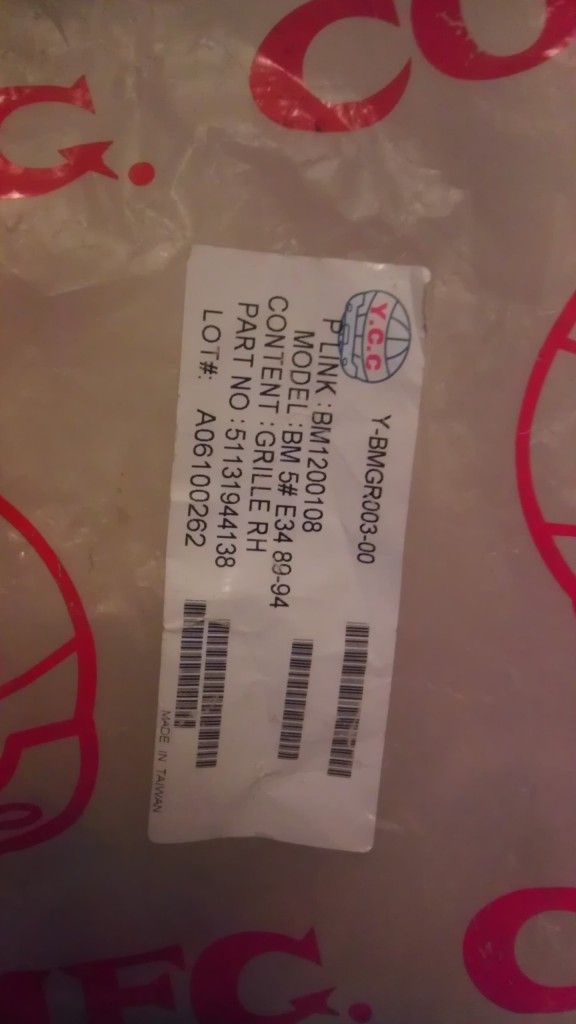 - M50 airbox in good condition, but is missing one metal clip.
$25 shipped