No hot chick pictures taken for me.....I had my daughter for spring break so I went home for the week and got to play with my old e30 that my brother drives on the weekends for fun. Took some pictures: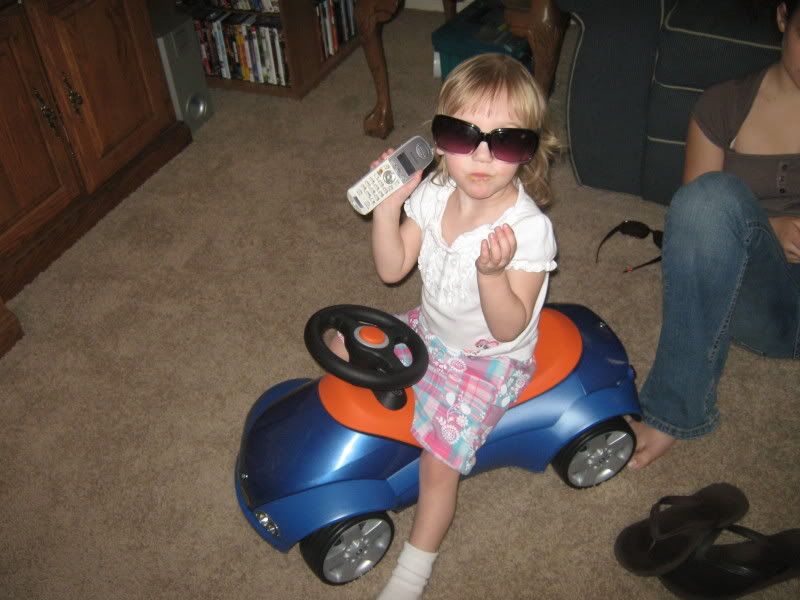 Teaching my daughter how to properly drive like a woman bmw driver, by wearing big sunglasses, on the phone, and eating.......while driving
Her saying daddy "e36 m3 sedans suck"!
Just letting her fiddle with stuff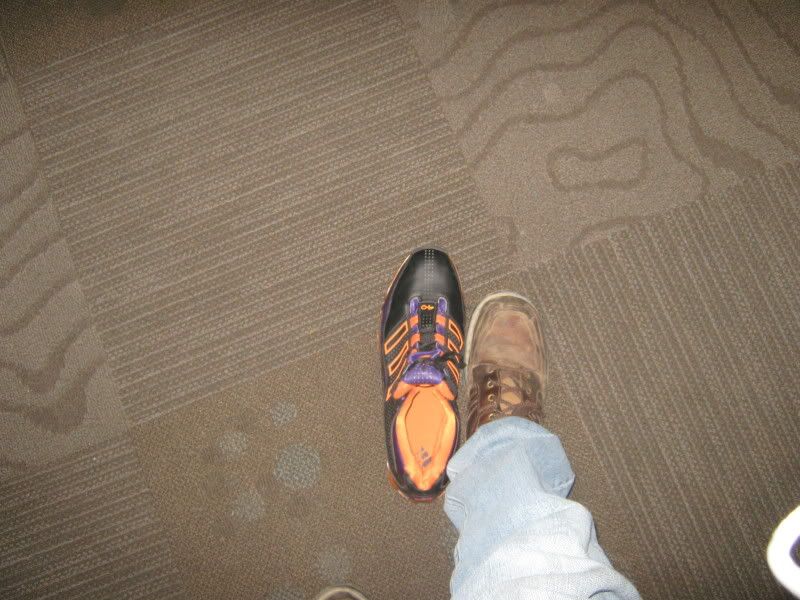 I wear a size 13 shoe, the orange and black shoes are size 18!!!
"I'm two years old damnit and I want whatever you won't let me have!"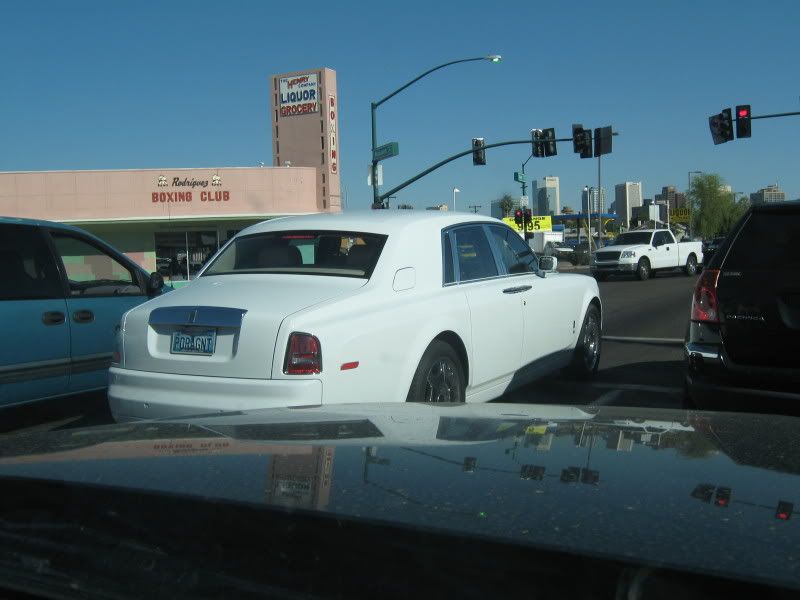 The baller ass RR we saw in Downtown Phoenix on the way to the Children's Museum.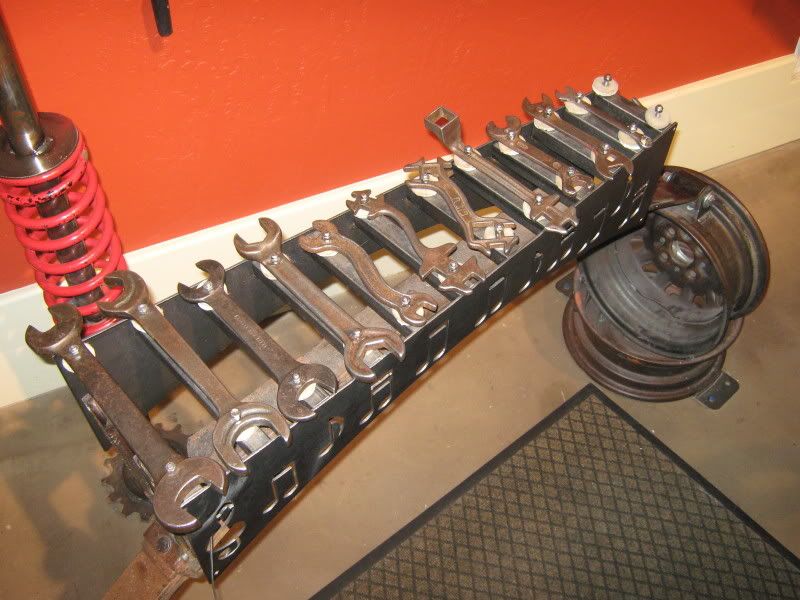 The cool drum set they had at the museum....I tried to steal the tools btw.
What I supervised with my brothers doing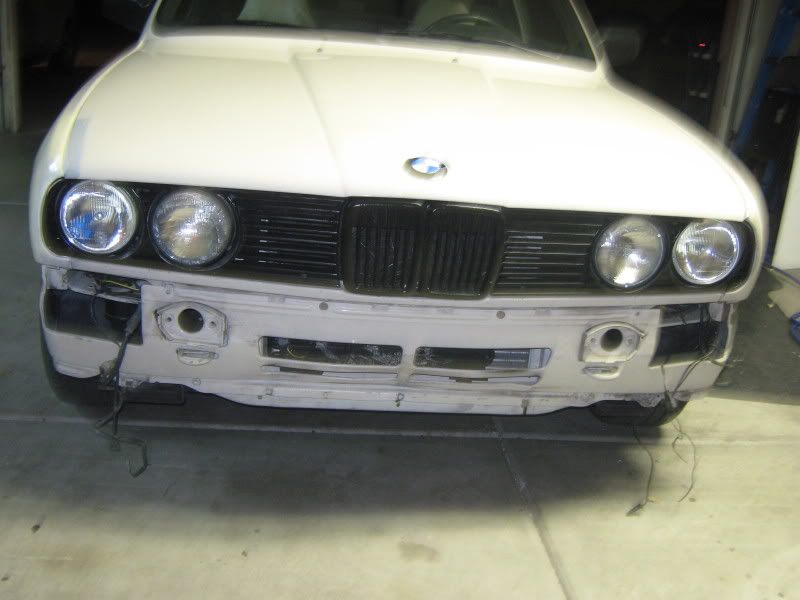 Yes I hate the headlights but hey my brother bought them and is doing the work on the car, so I gotta pick my battles.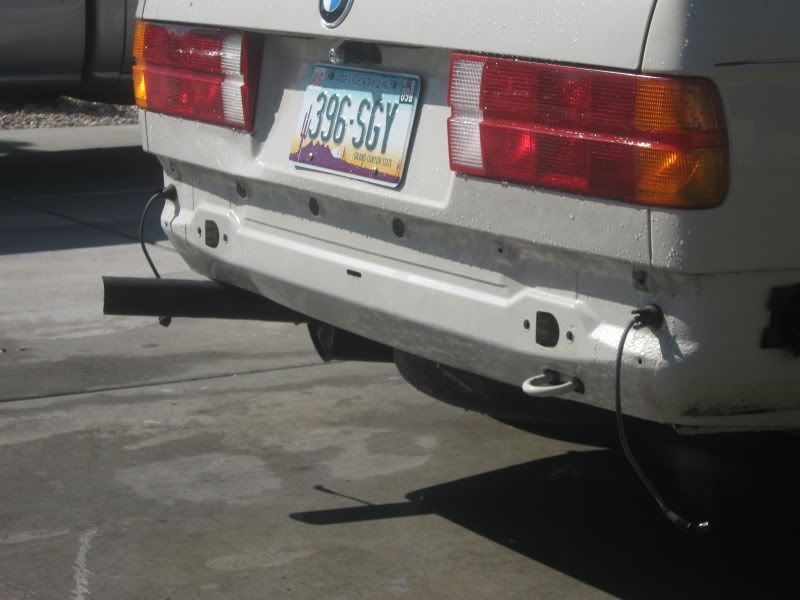 My brother cleaned the cars ass off.
My daughter supervising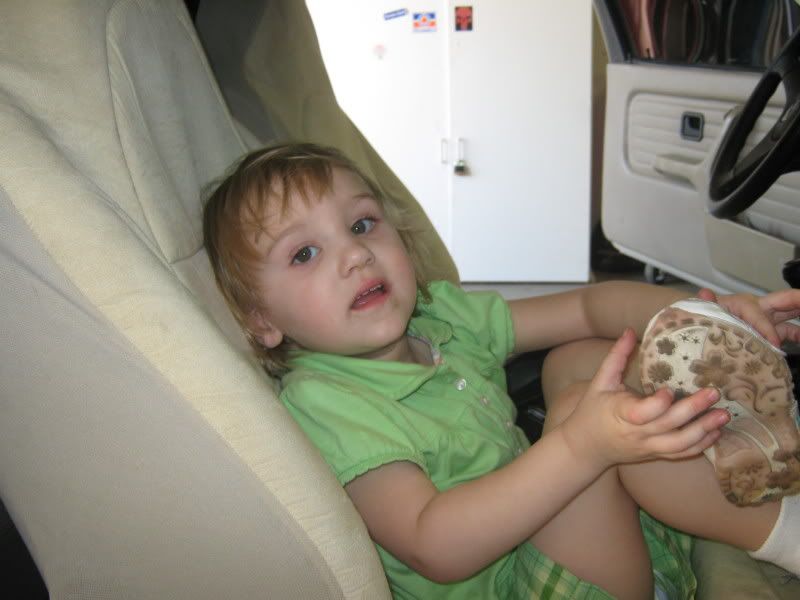 "Going to stomp some mud in these seat covers daddy"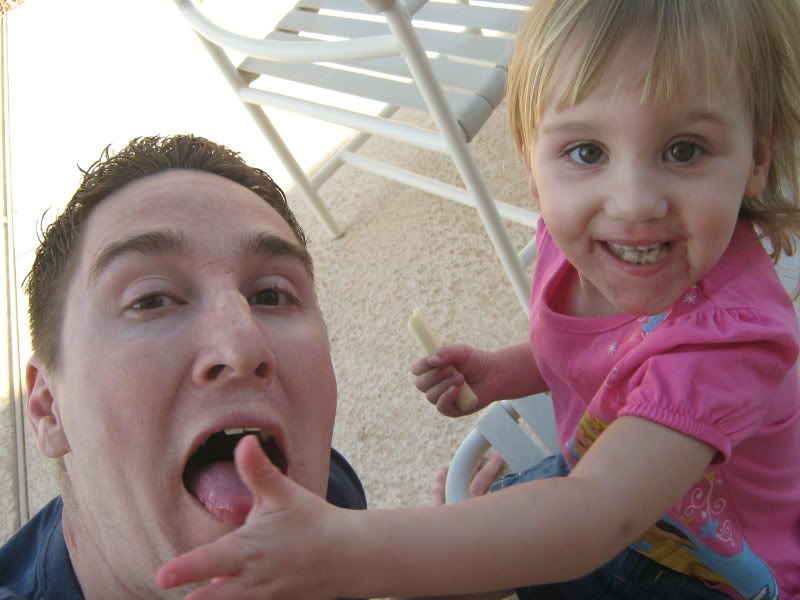 Us being weird, she now lives in NY and I live in AZ it was 85 degree's the whole week, the kid was in shock.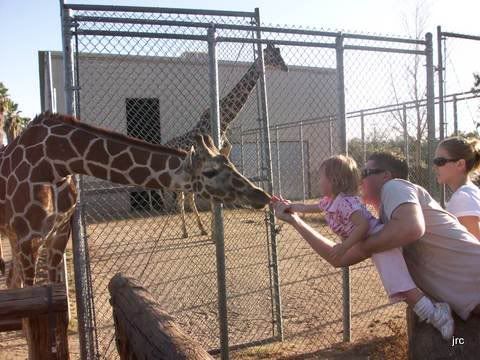 Feeding the "baby" Giraffe....Regardless of your age, this is pretty cool to do.
In the noodle room at the museum, awesome idea for a haunted house or a house party.
Needs mo' powa! Pretty cool engine toy for the kids to play with, I played with it for a good 10 minutes, haha.
Hopefully I will get to post pictures of the final tuck of the front and rear diving board bumpers. The e30 is pretty basic set of mods done, upgraded rotor's, egay headlights, rear strut bar, m3 rear springs (fronts not installed right now), e36 m3 power steering rack, terrible fitting custom exhaust, and of course the bottle caps.
All in all a pretty good spring break got to spend time with the kid and family at the park, zoo, and museum. Did the rear shock mounts on the e36 m3 and yelled at my workers/helped break stuff on the e30. All while it was 85 degrees the whole week, can't complain!
What's everyone else's plans or do?