·
Instructor of the Stig™
Discussion Starter
•
#1
•
Have the buttons on your air conditioner began to show their age? Or are they just pathetic looking bringing down the quality feel of your interior?
Don't fret! ECS Tuning has the solution... New button caps for you HVAC Control unit.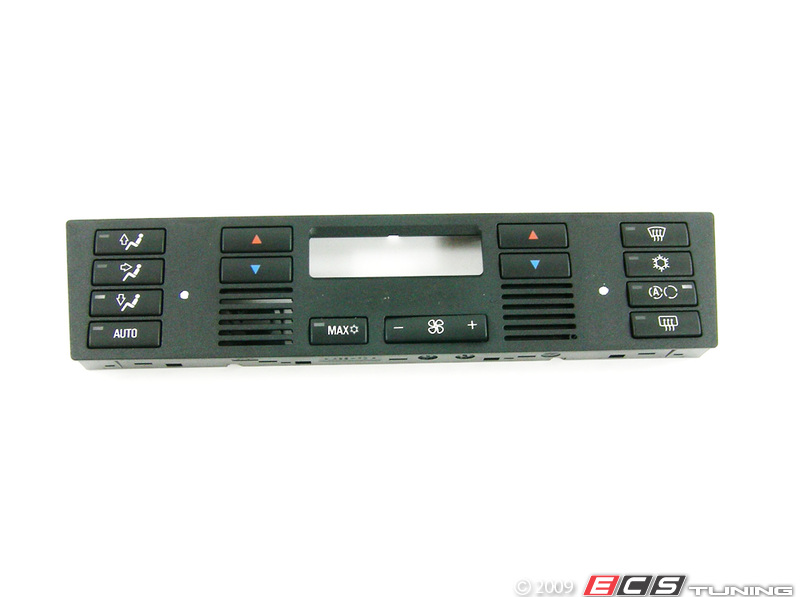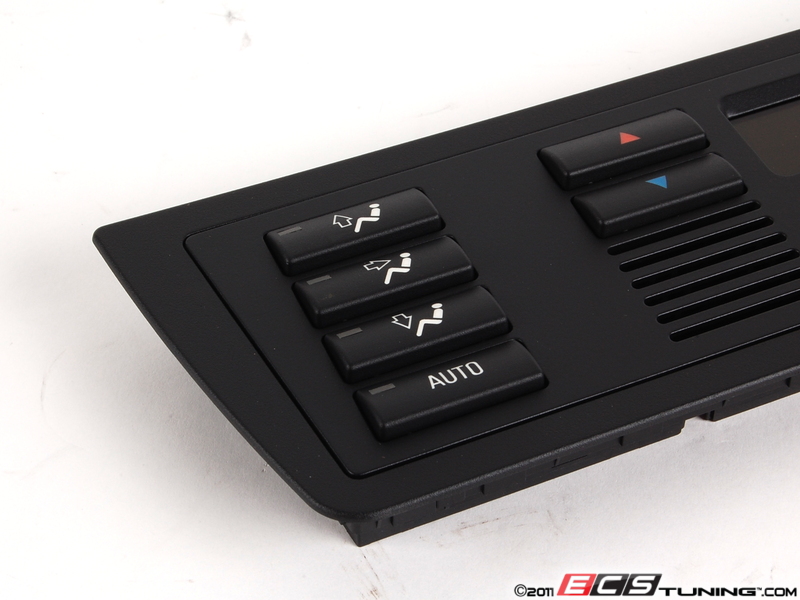 Replace them today and refresh the look of your interior!
Click HERE to order!
​