·
Instructor of the Stig™
Discussion Starter
·
#1
·
Fresh off the boat from Europe ECS Tuning has N52 Euro Airboxes in stock!
Add European performance and convenience to your US spec E9X
If you have ever tried to replace your stock air filter on your N52, you'll be all too familiar with the lengthy process of removing the airbox to simply check on your air filter. BMW offered a solution to this in the European market, with this top-loading style airbox. Simply remove the top panel and you have easy access to your air filter.
Further advantages over conventional airboxes include a less restrictive system: American market airboxes use a panel filter in conjunction with a secondary filter/muffler that greatly impedes airflow. Utilizes a cylindrical type air filter instead of a flat panel filter.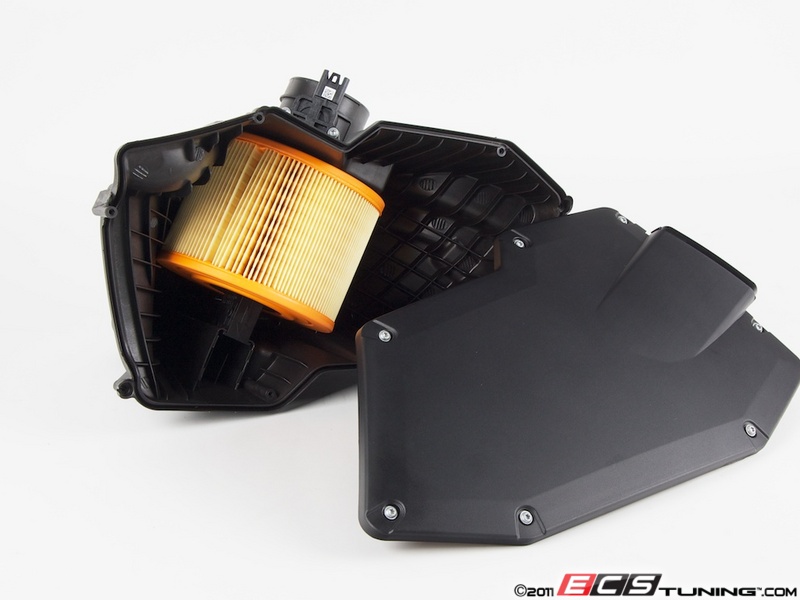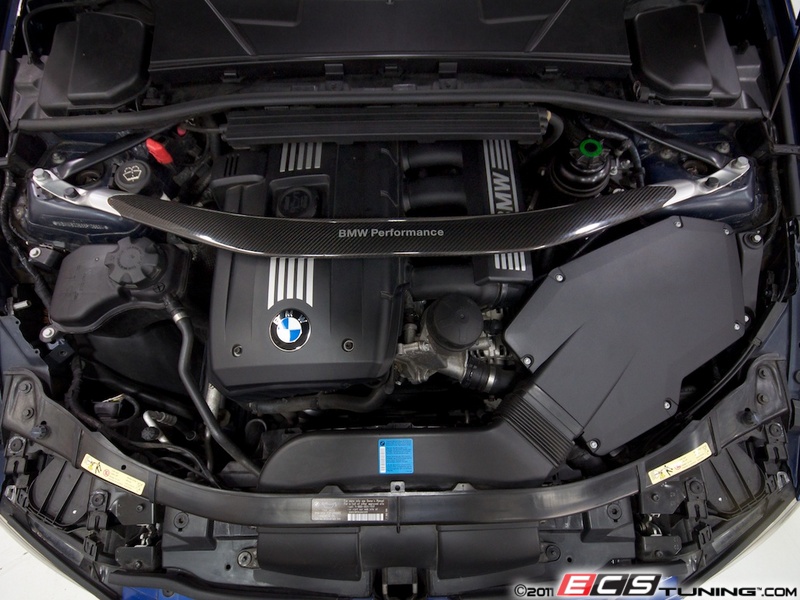 Click HERE to order and for more information
​