·
Instructor of the Stig™
Discussion Starter
•
#1
•
"You've heard it all before - "Good, cheap, or fast: pick two." It's time to forget all of that.
The Good - Shark Injector software is dyno-tuned by BMW expert Jim Conforti, designed to preserve driveability & prevent damage.
The Fast - Raises the rev limit and improves mid-range torque & high-RPM horsepower. Plug & play push-button installation in 30 minutes or less.
The Cheap - Dyno-proven double-digit gains in horsepower & torque, priced far less than other modifications.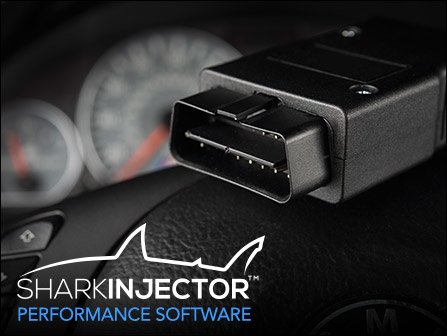 Click HERE for your Shark Injector Software
​