Discussion Starter
·
#1
·
This afternoon, as I approach my vehicle, I find these flappy yellow pieces of paper on my hood...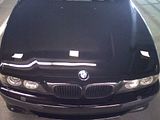 Upon closer inspection...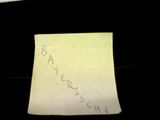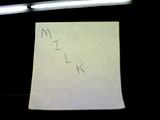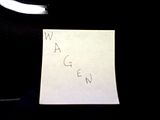 So...obviously...someone likes the wagon!
What is interesting is that it's not the first time I have gotten funny notes on my car. A couple months ago...when I was driving the E30 one day...
...I see this nice E36 M3/4 parked near me at work. So...I figure I would leave a nice note to see if it was an enthusiast. The note says one thing..."E30>E36". I figure if he/she gets it...great! Otherwise...no loss.
A few days later, I find this on my car...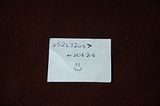 I have not seen the E36 since.