Discussion Starter
·
#1
·
Hi everyone. Got a sheet of plywood for free so I decided to make my own splitter.
I took my bumper off and placed it on the plywood then traced the outer edge. Then measured 3in from that spot to make a 3in lip all the way around. I didnt have a under tray so i measured 21in from the stock lip back to make the under tray.
I attached it using most of the stock bolt points for the undertray and a few screws on the underside. In a few days Im going to be wrapping it in carbon fiber. I know alumilite is lighter and I could have used a filler to make a carbon fiber sandwich but funds are close to nill. This is just Mark I.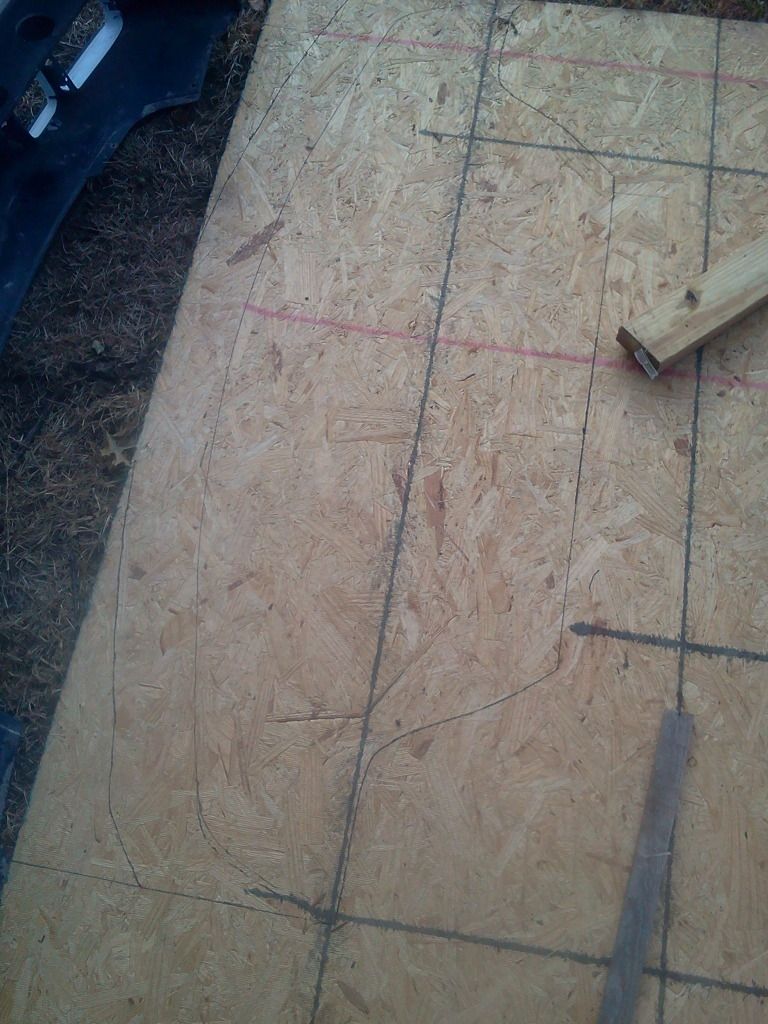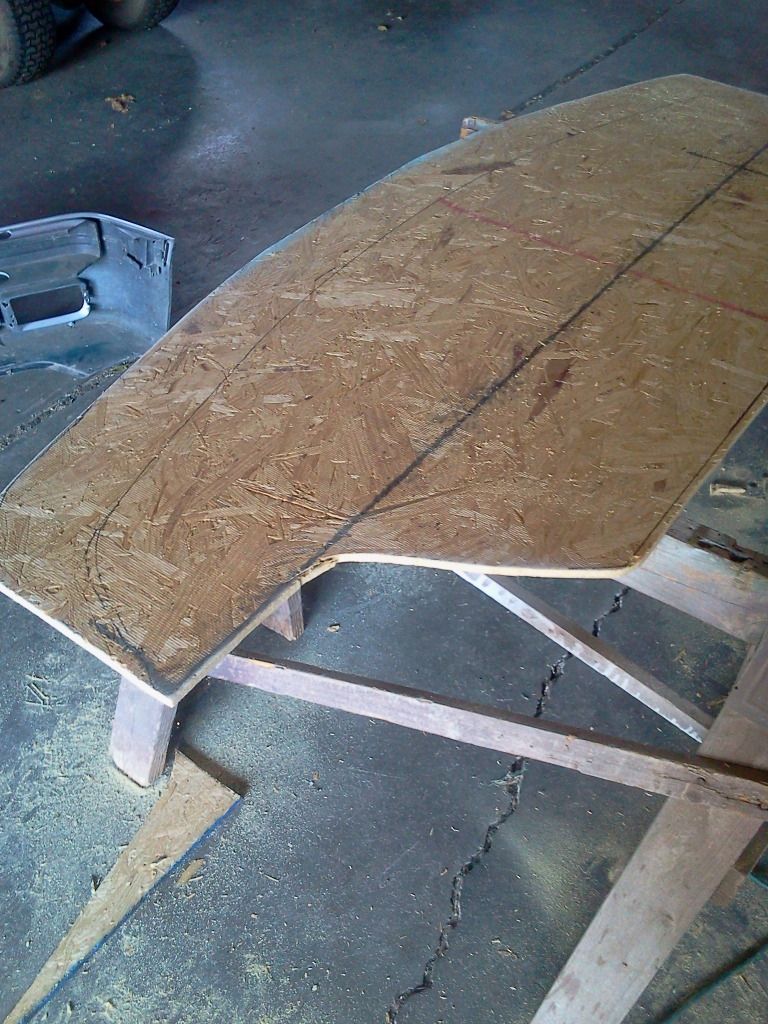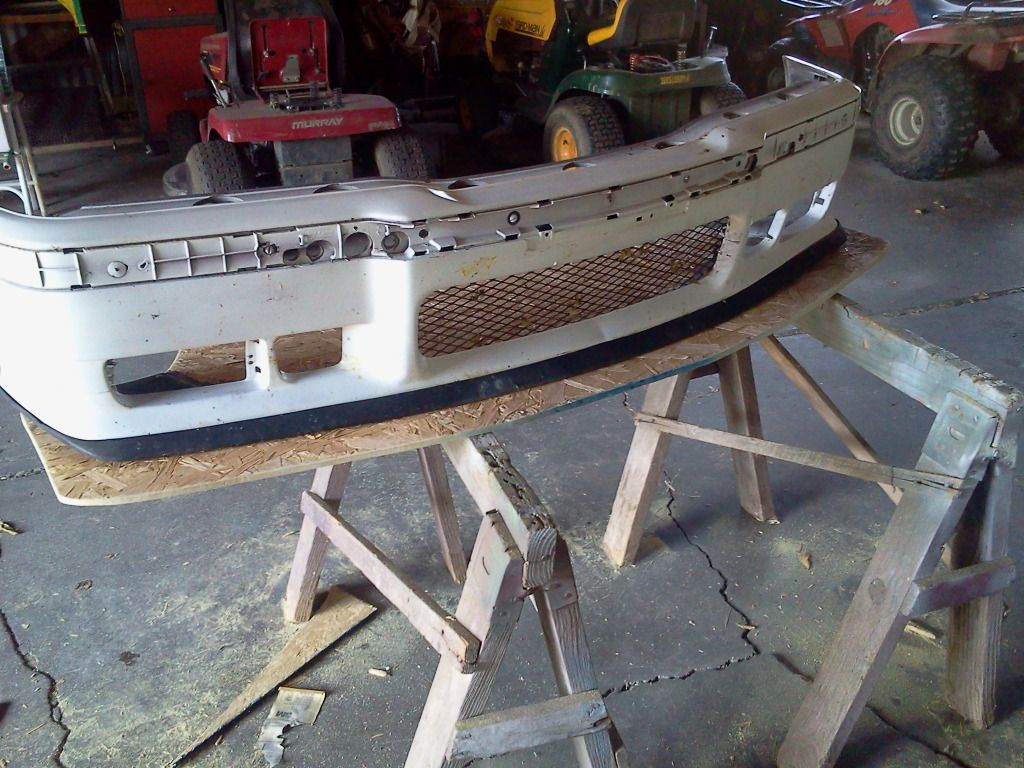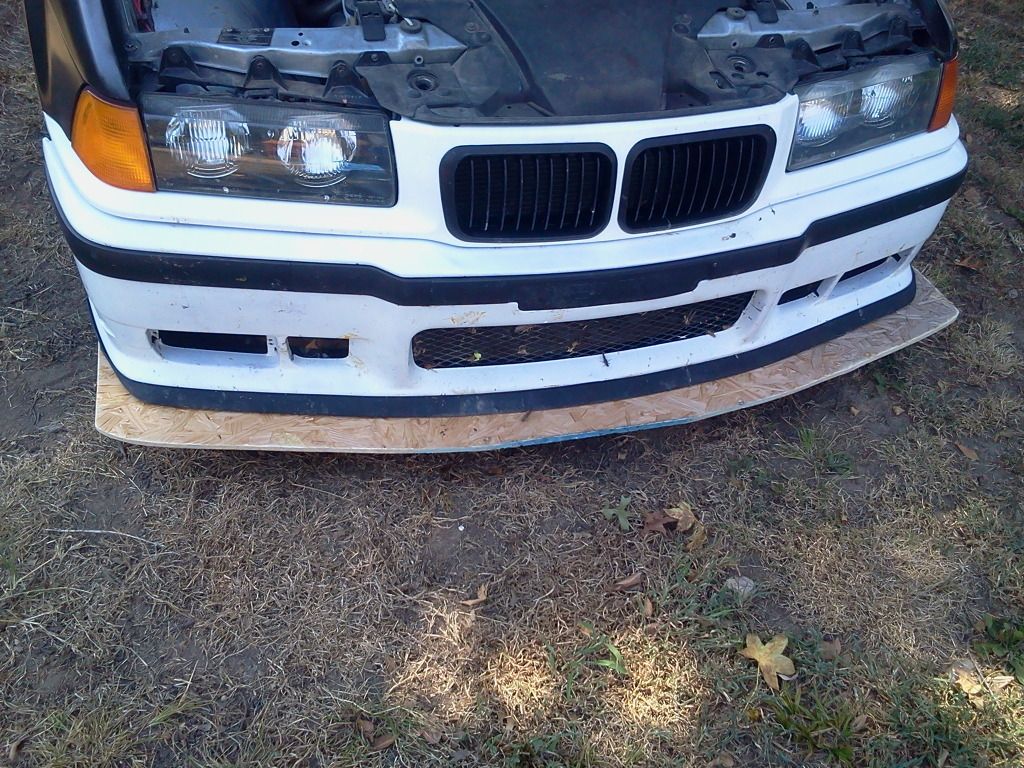 Sent from my thumb to your eyes