Up for sale is my ridiculously mint**SALVAGE (NY907A)**title 2003.5 (07-03) BMW M3 SMG, "Silver Gray Metallic with a fully powered Imola Red interior." Car is in immaculate condition inside and out (not washed and covered in 55gal of Armor All!), and has only 48k! Vehicle is equipped with park assist, cold weather package, lighting package, 19" wheels, with new tires and convenience package.Vehicle looks, drives and smells like new! I purchased the car with minor nose damage to the left front fender, bumper and hood. All of the air bags and cooling system are original, and there was no frame damage. I simply had to buy a fender,bumper and some minor plastic covers,and the car was done. Vehicle is being sold on a ny salvage title. Contact me for pics and info. Low ball offers will not be responded too and I am FIRM,FIRM!FIRM on price. Im not taking any offers, selling or trading any parts off of this car ao please don't bother to ask. If you dont like my price, that is fine, and completely understandable. If you feel you can find a cleaner 03 with 48 k or less, with this color combo, and these options more power to ya! once you see the vehicle in person you will understand i know what i have. I know this is one of the cleanest 03' M3's around period, salvage, clean title ect. but i will let you be the judge of that. No tire kickers please. Keep in mind the car is 9 years old, not a 2013. Normal wear is obvious, although minimal and below average on my car. If you don't expect to find a ding, or nick or pebble mark don't bother showing interest. I'm just being clear and upfront, I don't want to waste my time or yours. Vehicle is described accurately, and I am not blowing smoke up anyone's b*tt. Vehicle is and will show as advertised! MINT!! ***Thank you for taking the time and reading my description.*** Price is as advertised, and firm! Will consider trade for sedan or suv of equal value.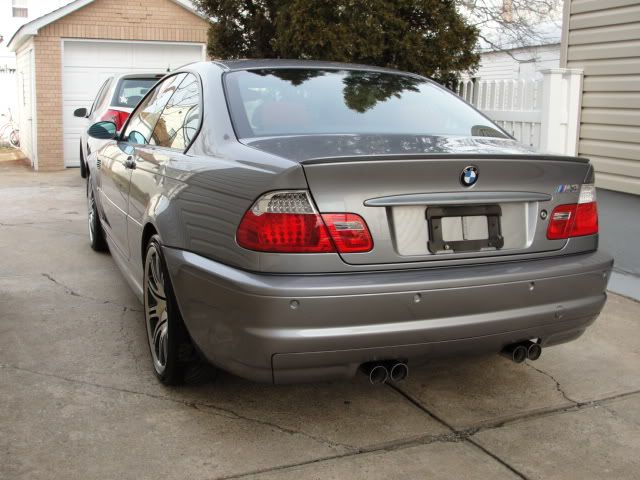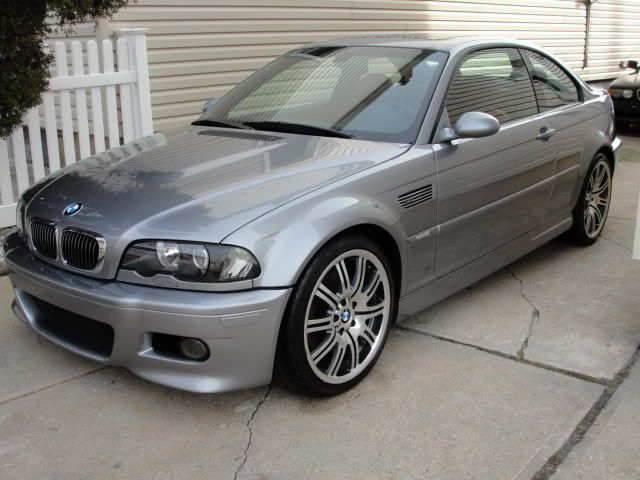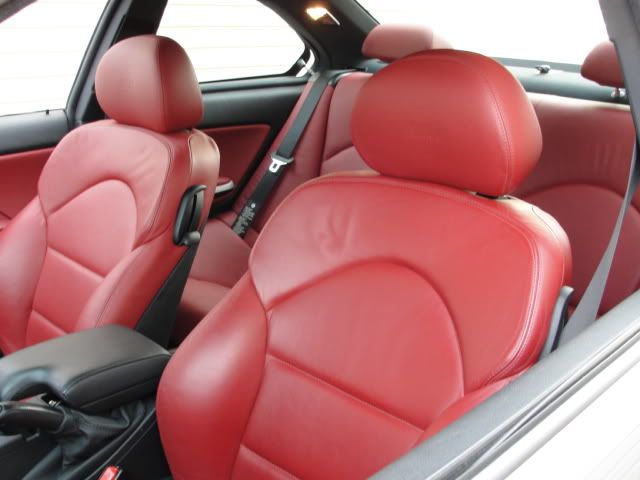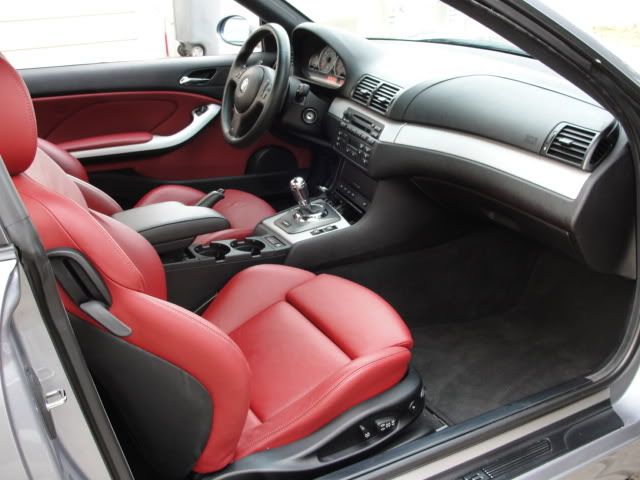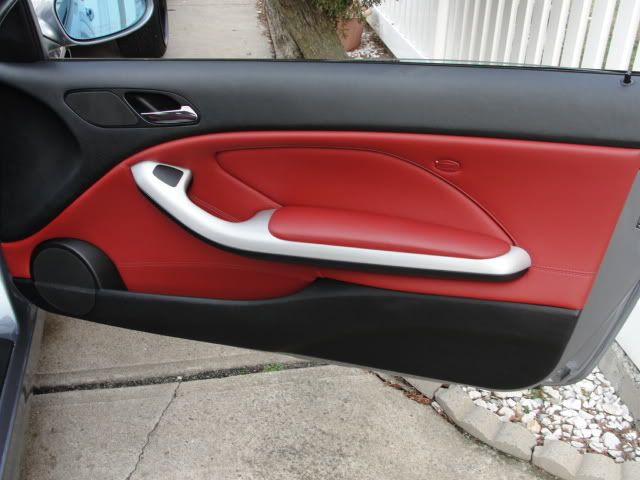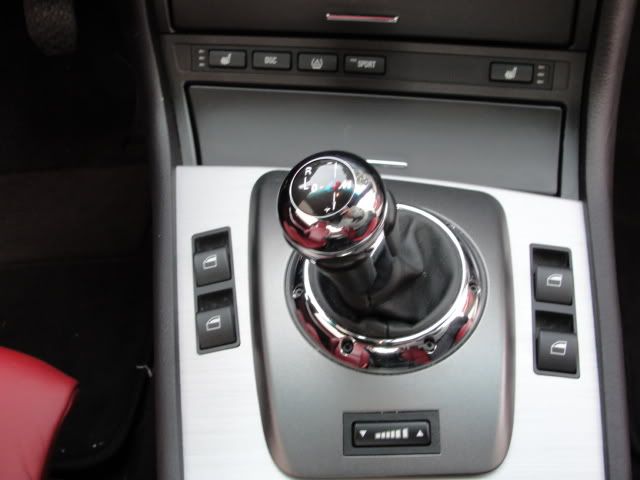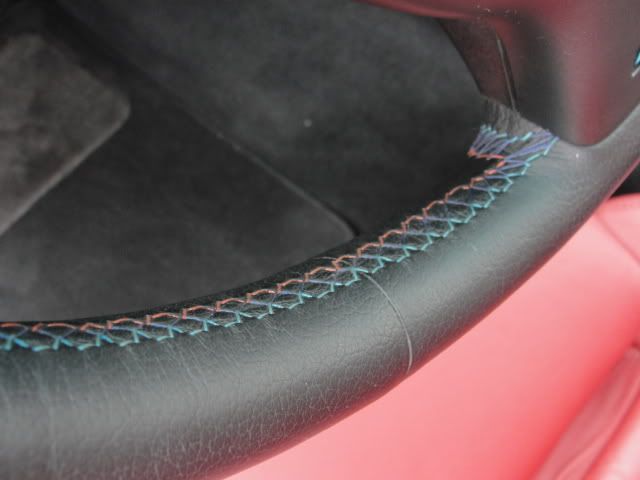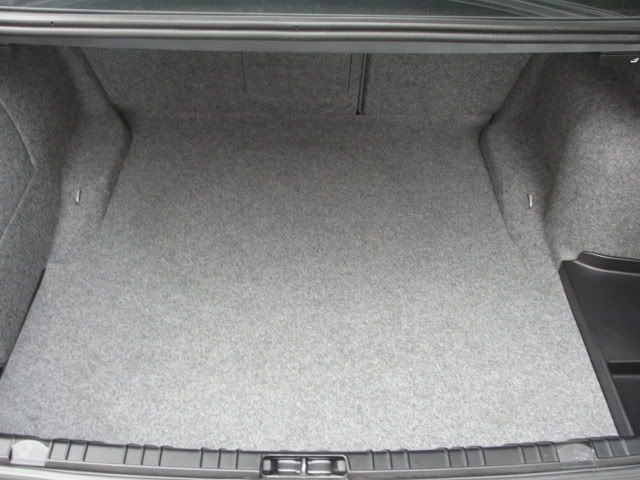 **Please no negative replies, keep them to yourself. The vehicle is priced according to the super rare condition,color combo and options, not because of its history. Your buying the car, not the title! Clean title, salvage title it dont matter, you cant just go anywhere and find a 10 year old E46 M3 in this condition period. If you feel my pricing is not fair, so be it. again keep that to yourself. I know what i have, nor am i in any rush whats so ever to sell it. I have 4 other cars to drive. this one just sits in the garage and is taken out maybe twice a month, if that. I am not entertaining any tire kickers that just want to drool on my floor mats! I will screen anyhone who shows interest, and determine wheather or not they are considered to be "serious" buyers. I must have shown this car to a hand full of people, and they all turned out to be 18yr old kids with no money and think their just going to waste my time test driving a car they have not intentions or means to purchase. As mentioned I am in no rush to sell, this is more of a feeler if anything. if it sells for my price, some lucky person can take her. if not, she can stay on the market until she does. the car is not going to lose its value as fast as a newer car will. Thank you all for taking the time and reading my stupid long description, but i did so just so that everything is out in the open.If I don't reply to you PM's I'm simply ignoring you based upon your questions and or requests simply not being deemed serious enough for me to waste my time entertaining you. I have seen some people on this forum inquiring about cars for over a year and still till this day are doing the same, gimme a break. If you have bought or found a car in a year to buy then that's a HUGE red flag on my part and I will also ignor you, so pleased don't bother reaching out to me. Sorry for being so blunt everyone, I'm just tired of the games people play. The game players may have the time to do so, I simply do not. Thanks again for taking the time and reading all of my jibber jabber!
******$18,500*****​
Price is more then fair, if not for the title anyone would want atleast 5k-10k more for an M3 similar to mine,in this condition with low miles!