Decided to bring my car back to stock so I'm selling all my after market parts.
AR Design 3 in catless downpipes - sold
AFE intake - sold
AMS intercooler - sold
driver side air vent boost guage - $200
HKS Special Edition BOV and charge pipe - sold
Meisterschaft downpipe back exhaust system, polished stainless steel - $2200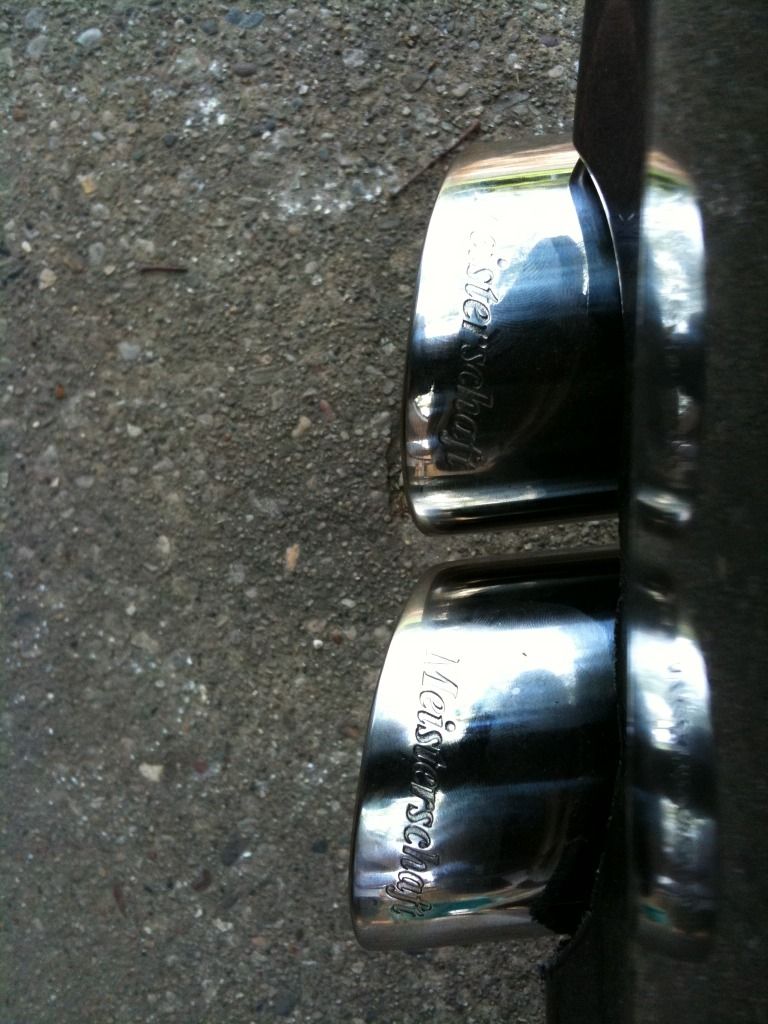 oil cooler - $1000 with bmw OEM part (need if your car does not have any oil cooler)
- $500 w/o bmw OEM part (if your car has stock oil cooler)
pm me if interested. local pick ups would be swell! im near chicago so let me know. i can also ship.
i will be asking for shipping $ and paypal fees. thanks for looking