Just picked up a 650i with these bad boys on them, and they are far too large for my liking and comfort. Tires have less than 100 miles on them, but you're really just here for the rim as they are a BEAST. They look killer, but, I want something lighter and smaller.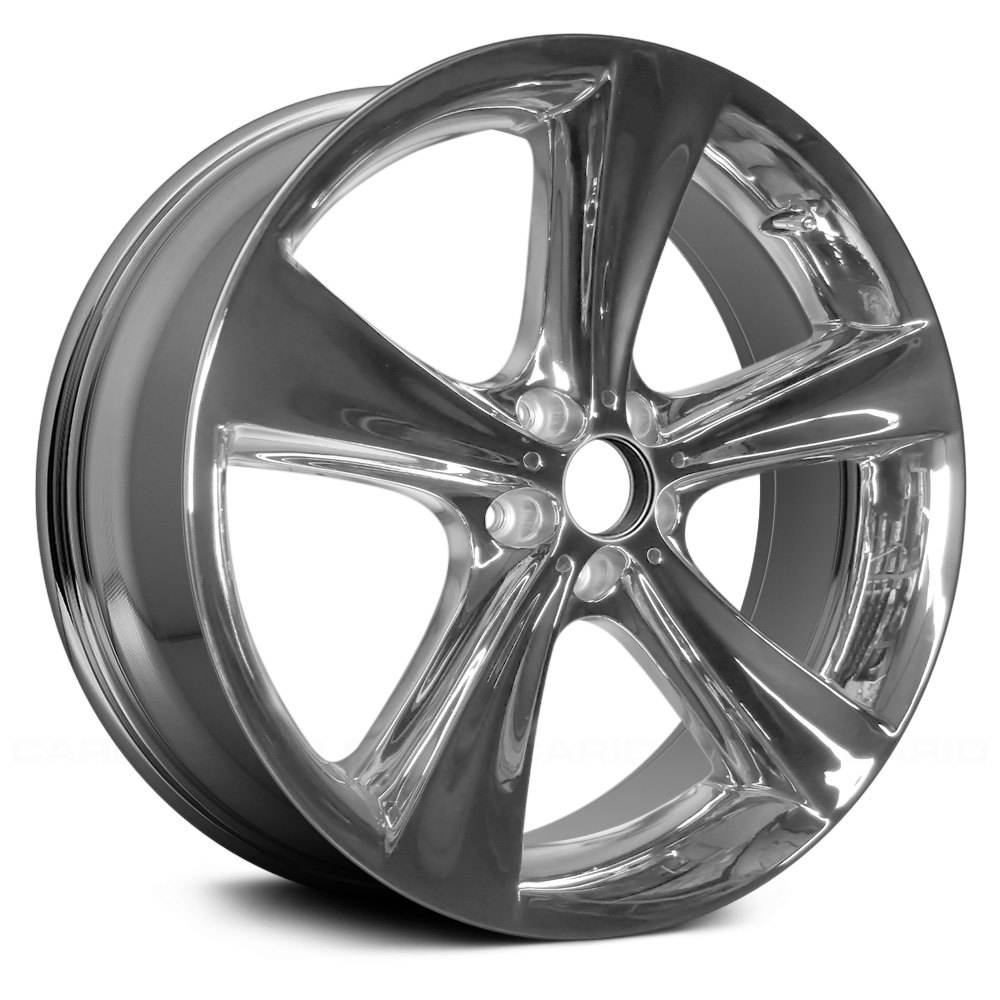 21" Remanufactured 5-Spoke OE Chrome Alloy Factory Wheel by Replace®. Size: 21" x 9". Front. Bolt Pattern: 5 x 120mm. Offset: 22mm. Restore the original performance of your vehicle with premium quality parts by Replace. They look, fit and function like OE, only without the big OE price tag...

www.carid.com
Looking for a straight trade of similar value. Rims are in honestly excellent shape.