Discussion Starter
·
#1
·
Hi,
Up for sale are these wheels - genuine Hartge Classic's 8.5x19 ET15 all round. For the 5 series, Hartge made these wheels with a 'deeper' lip at the front irrespective of the wheel widths - so you get the deep lip look all around. They're in excellent condition but do have minimal blemishes. Overall, I'd say they're in 90% condition. There's NO major kerb rash, a couple of tiny dinks where the previous owner has very lightly clipped the kerb perhaps. There's some usual minor stone chips, and superficial surface scratches and blemishes as you'd expect from everyday used 2nd hand wheels. If you are 'very' fussy, then they could be refurbished, but in their current condition, it's not imperative at all. All the wheels are running straight and true, I never ever go anywhere near kerbs and try to keep away from potholes as best I can!
Pictures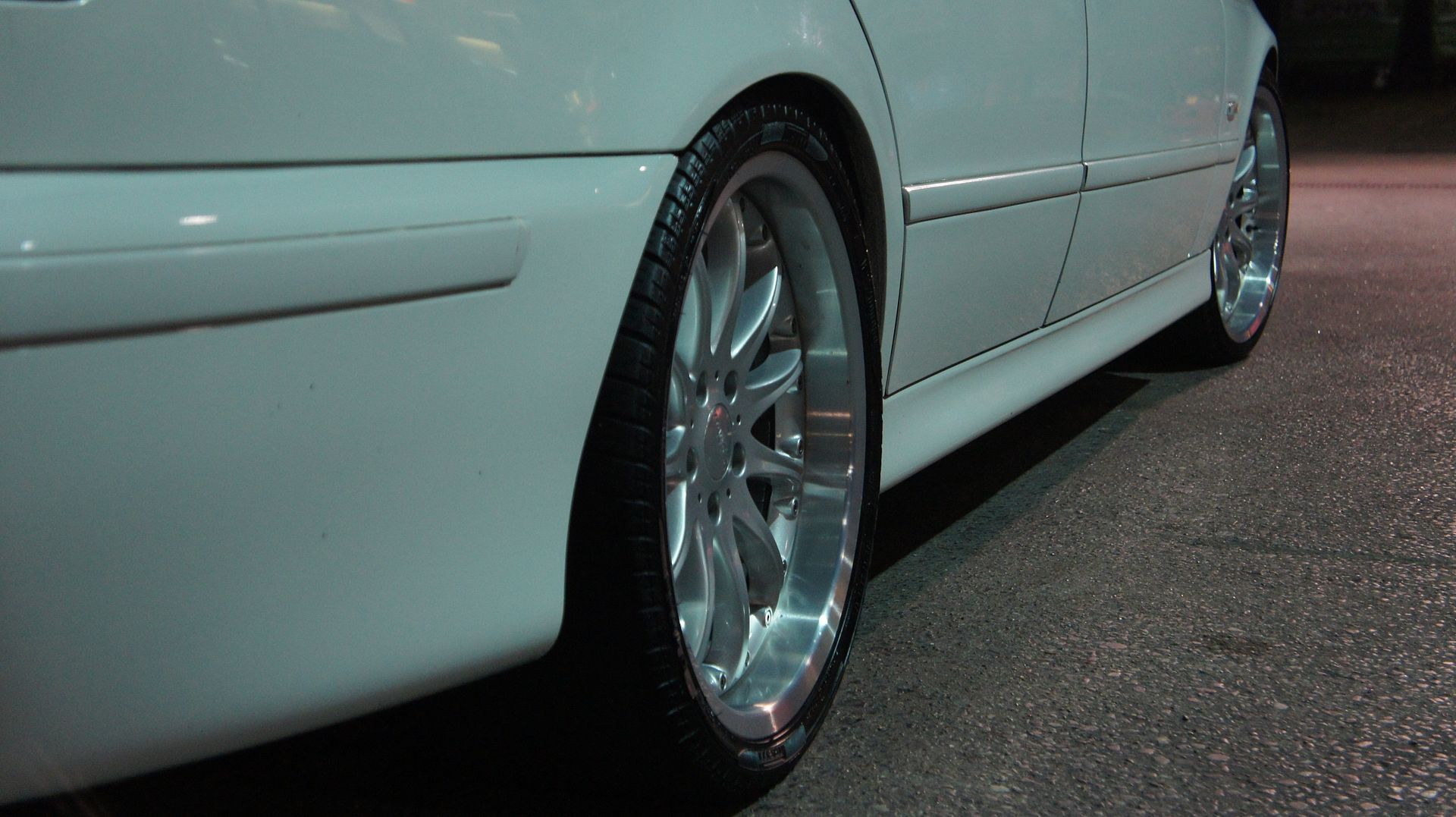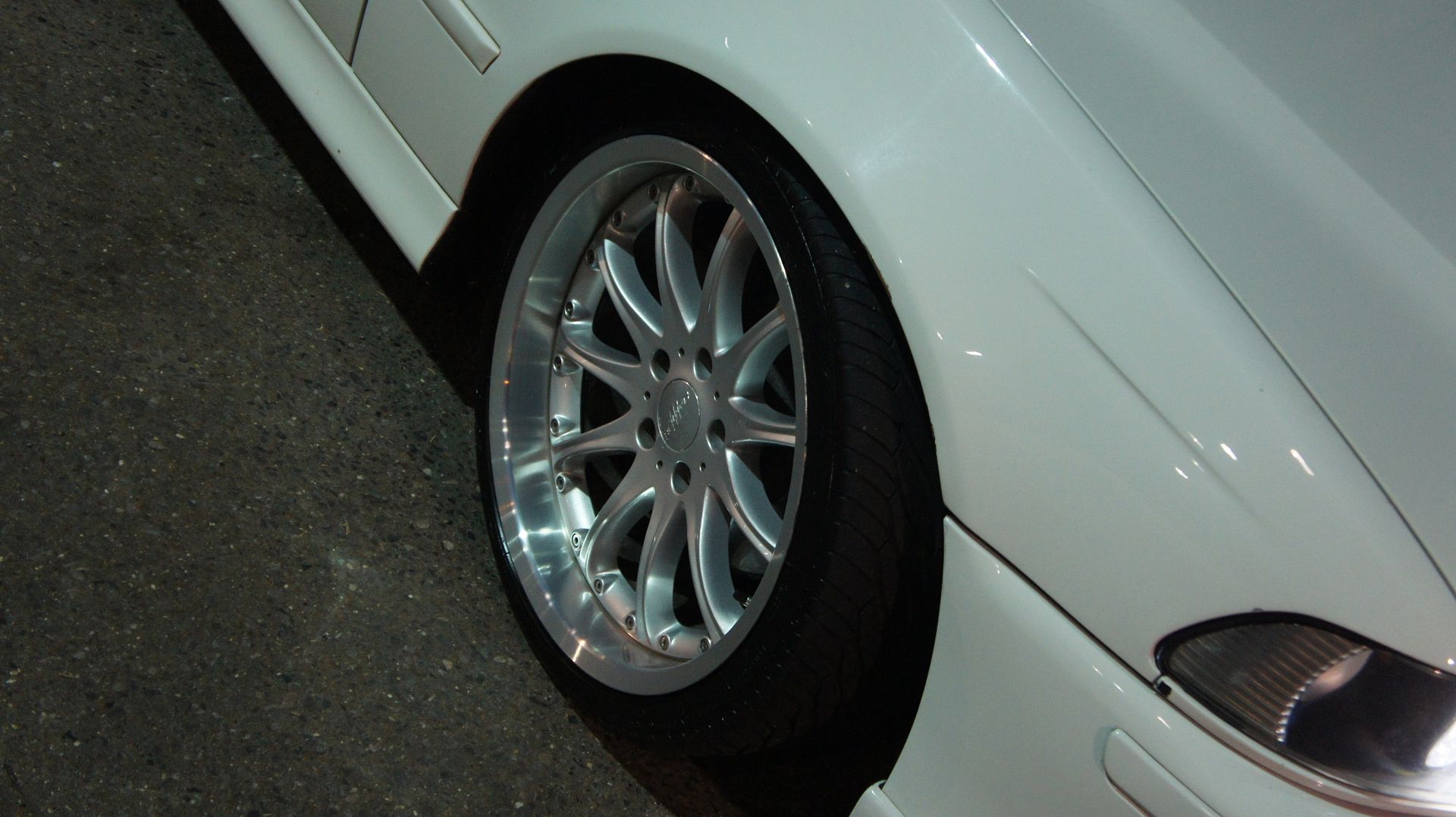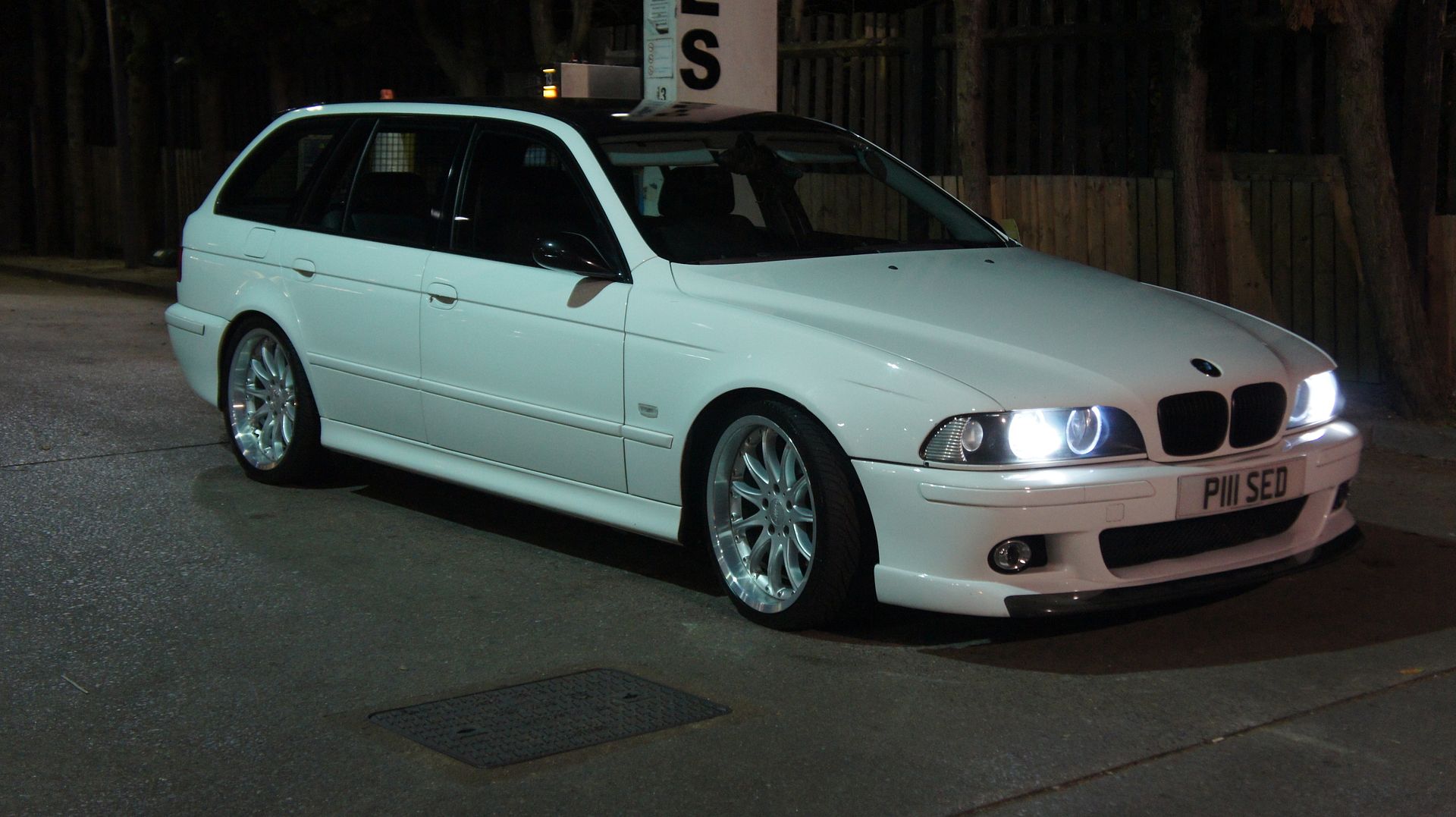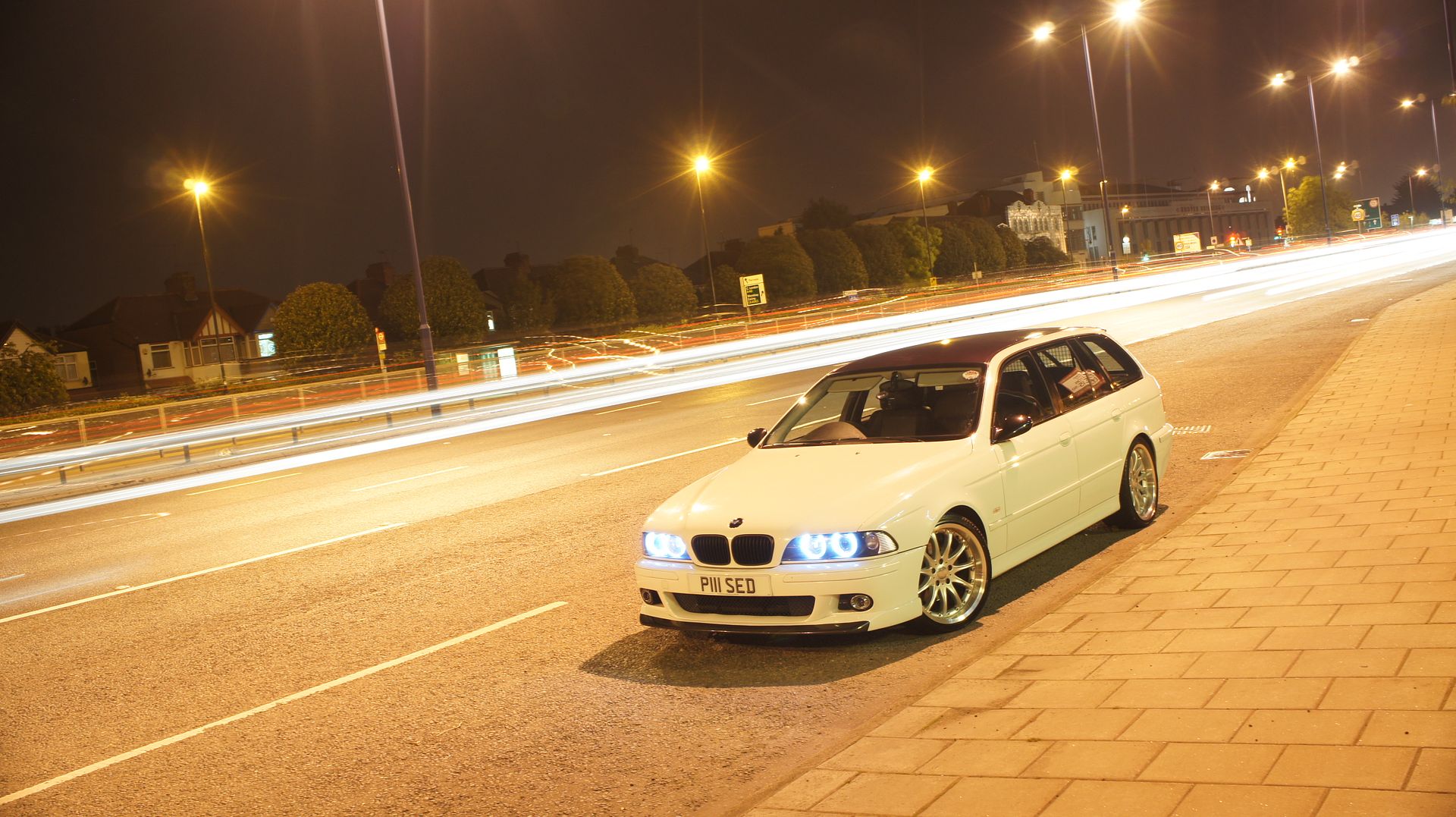 Daytime pic - the 'actual' wheels in this picture aren't the ones for sale, they were a previous set which were then refurbished and sold recently. Just wanted to get a daytime picture of how these wheels look and I'll take a couple shots tomorrow and update.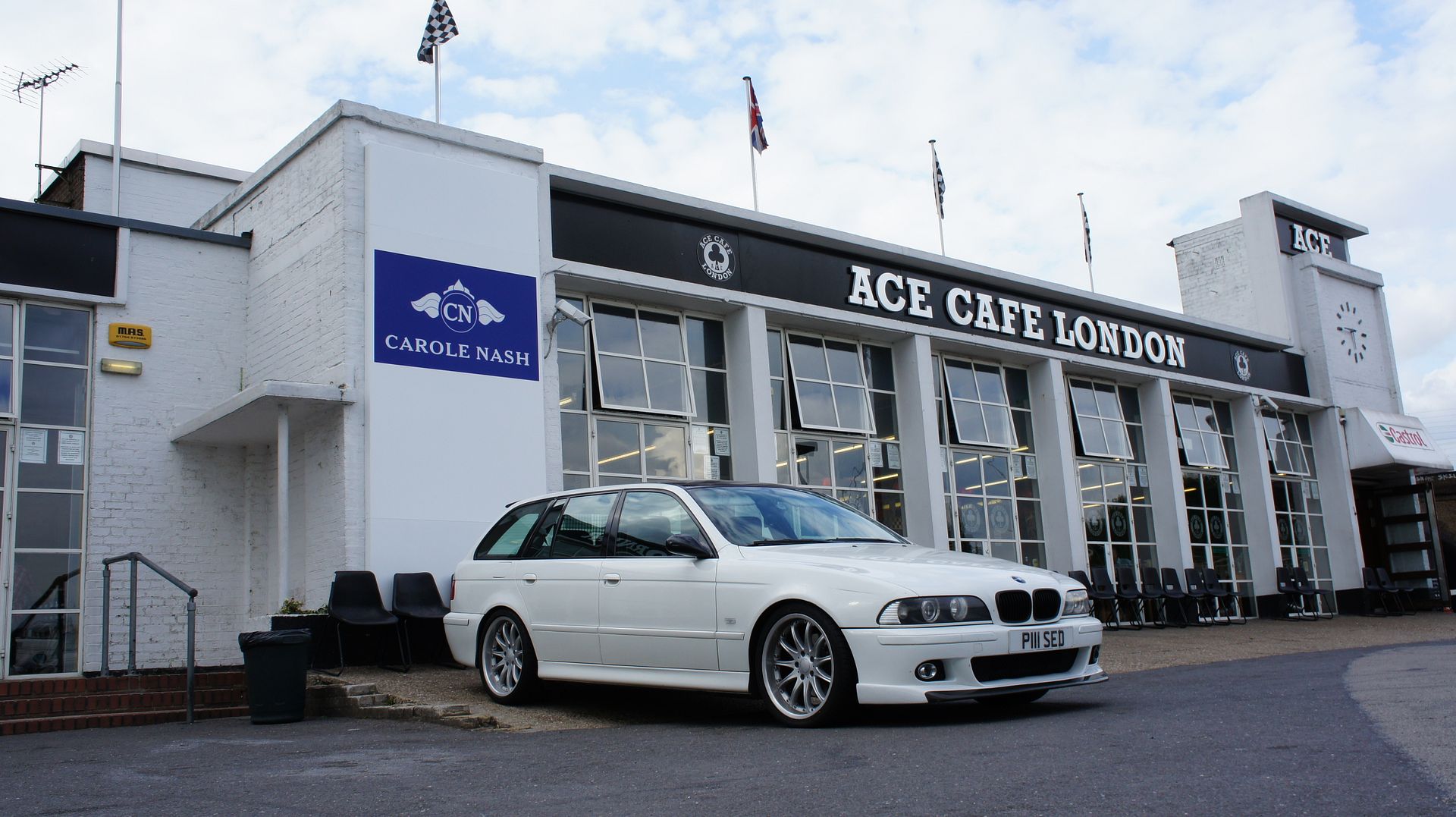 Price, wheels only - £850 (Currently around $1350 USD)
Price, wheels & tyres - £925 (Currently around $1475 USD). The two front tyres are Avon ZZ3 235/35/19 with 4-5mm of Tread. The rears are 265/30/19. One is a Hankook Ventus and the other one is a Pirelli P7000 with 4-5mm of tread.
Shipping (To USA and Canada, please contact for any other countries)
Wheels only - £165 (Currently around $264 USD)
Wheels & Tyres - £295 (Currently around $470 USD)
Cheers, Dennis!