I have always been into cars. And with in the last few years, i really have been diving into them. I blame it on my mother for potty training me with hot wheels. Every time i went correctly, she would give me a hot wheel car. And now look what is has done.
I live in Utah.
I am a programmer
And age is 31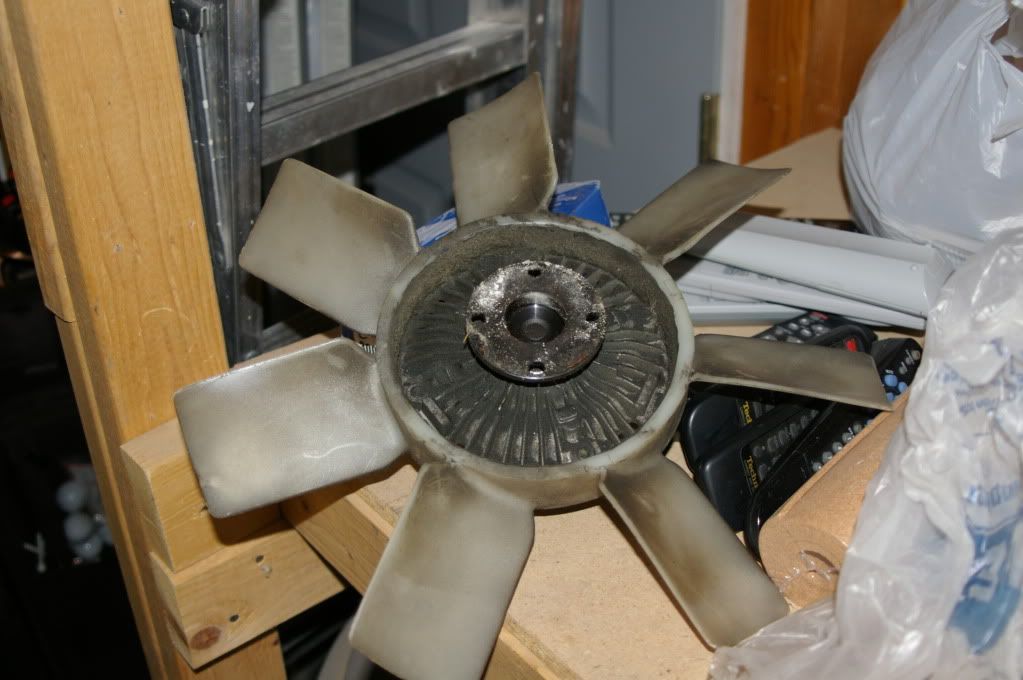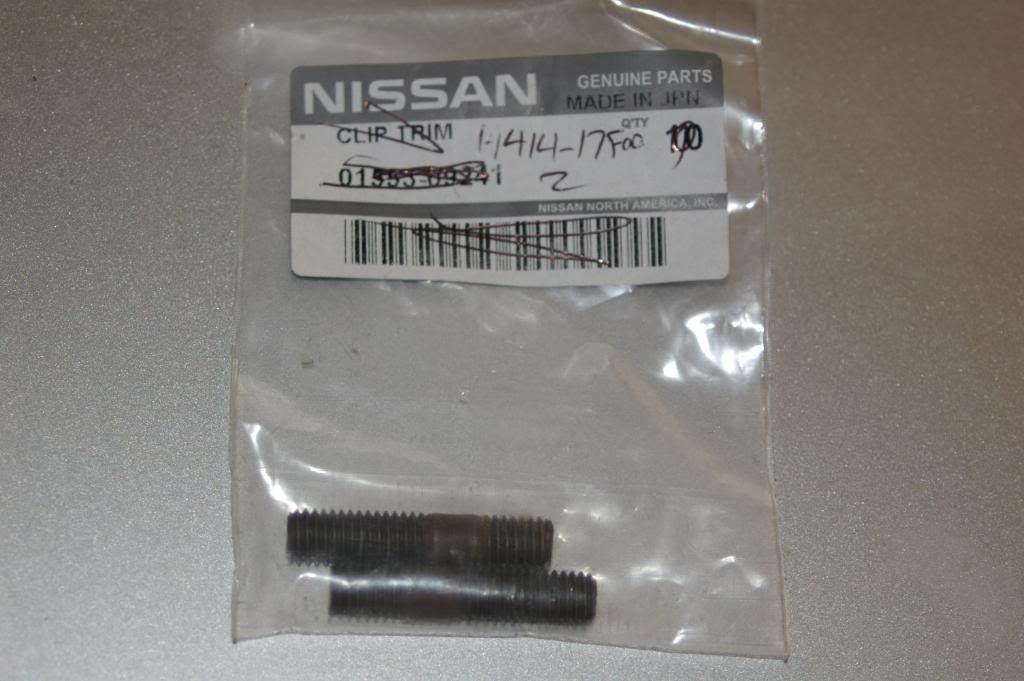 Its a Z3 with the 1.9 engine. A little gutless but still a fun car. It is a 98 with only 48K miles on it. We are finally starting to get some good weather here in Utah and my wife and I are looking forward to driving it with the top down.
Not sure on what I want to do with the Z3. I know a least CAI and exhaust, just so I cant get a little more power out of the thing.
Since I am here, and I have done some searching, just wanted to see if there are anymore recommendation, but I pulled a p1423 on it after the check engine light came on. I have cleaned the lines from and to the air pump and thinking of cleaning the pump itself and the control valve. I noticed that the vacuum line to the control valve was very brittle and almost off the value. I cut it and put it back on. I am going to get a new one and replace it. I have a feeling that that may have been the reason for the code. If you have any suggestions on what else I can do, I would appreciate them.
Here is my other toy.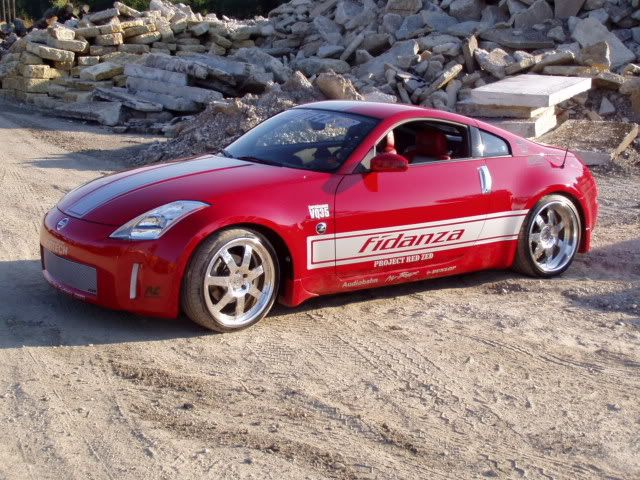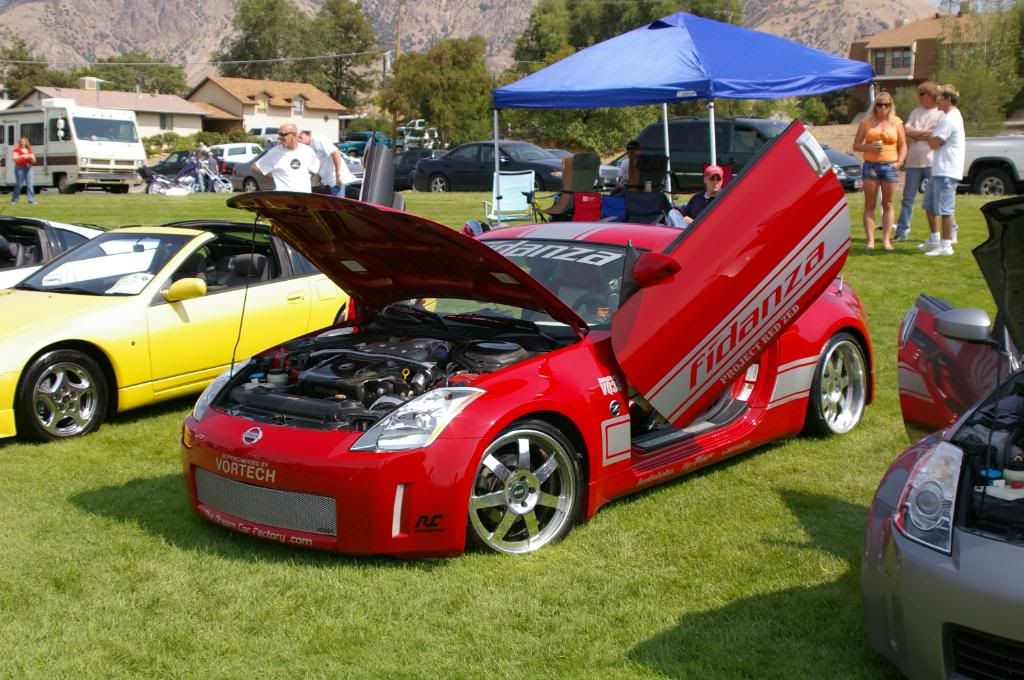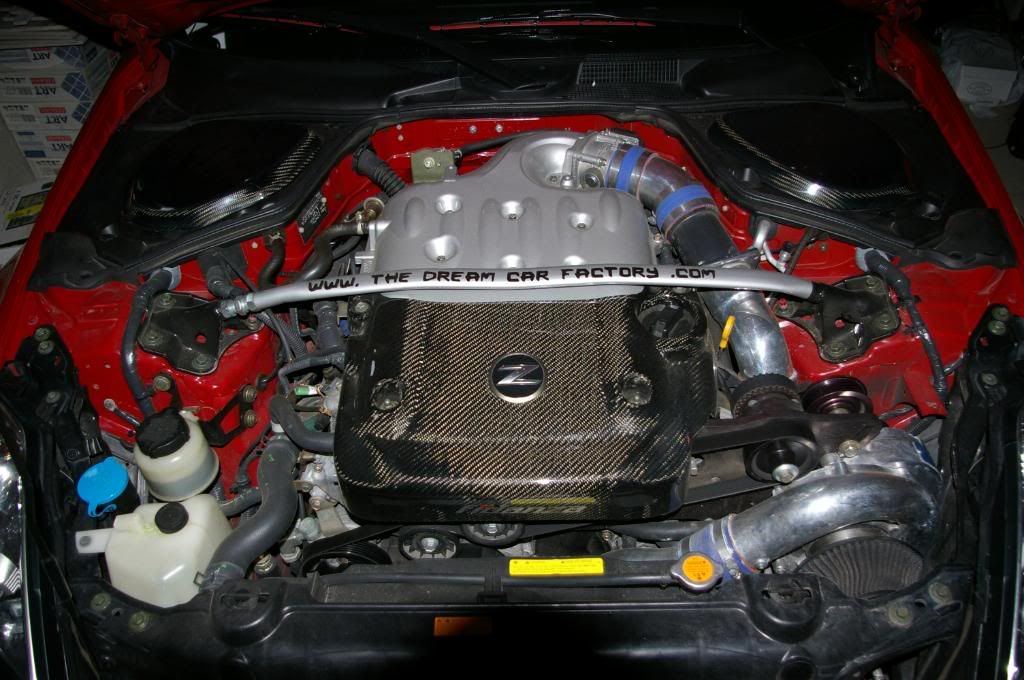 And this is me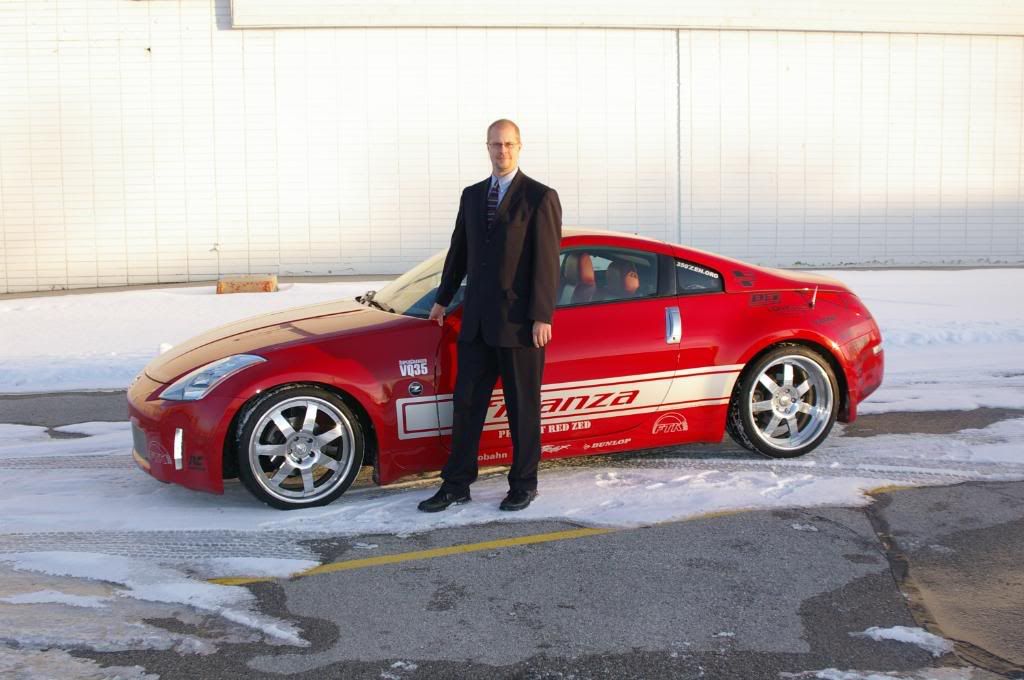 Sorry for the novel. I look forward to future interaction on the forum and the knowledge.
Thanks