I've been lurking around the forums for a few years now, finally decided to join. I've learned a lot about my car and have done a good amount of maintenance myself based on the things I've learned here.
The all Chrome wheels are my old rims. I picked up the Asanti AF142's about a month ago and painted my brake calipers red. 22x9.5 up front and 22x11 in the back. I might add spacers to push them out a little more but I'm afraid the wheels may rub cuz the car is dropped on H&R's. Anyone with experience here? I'm eventually going to color match the wheels cuz the car is Black Sapphire Metalic while the wheels are Jet Black. It still looks good but I won't be totally satisfied till their color matched.
I'm thinking of adding a light smoke to my head and tail lights. I'm also thinking about changing the front and rear bumpers, any suggestions on bumpers or kits?
***Added a couple more pics***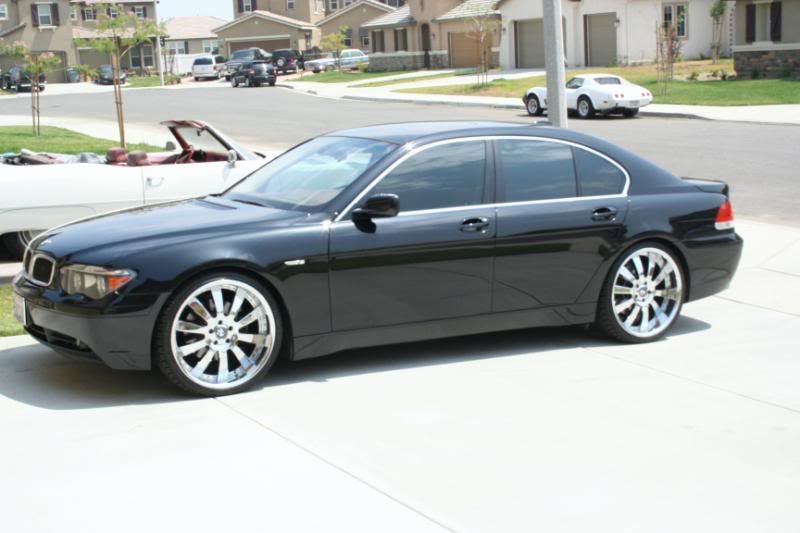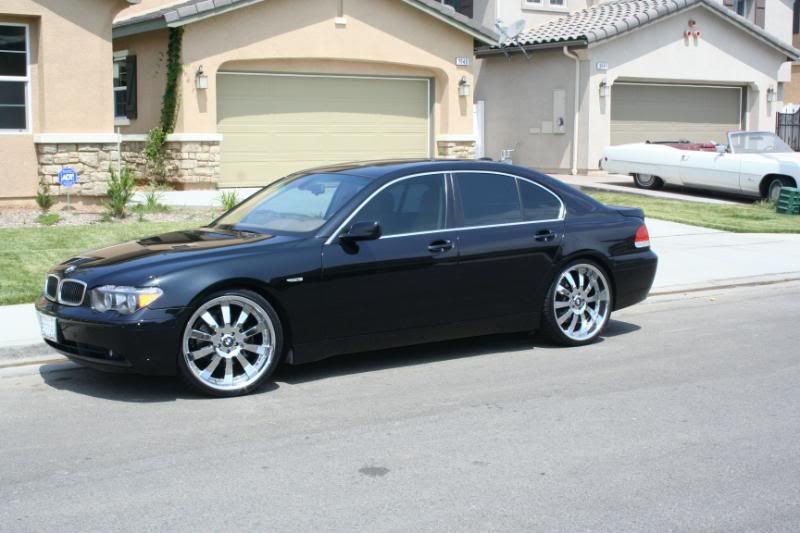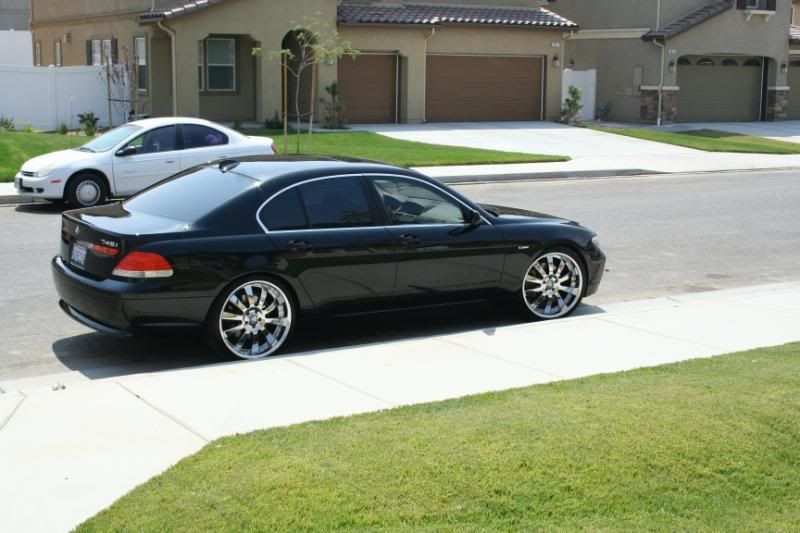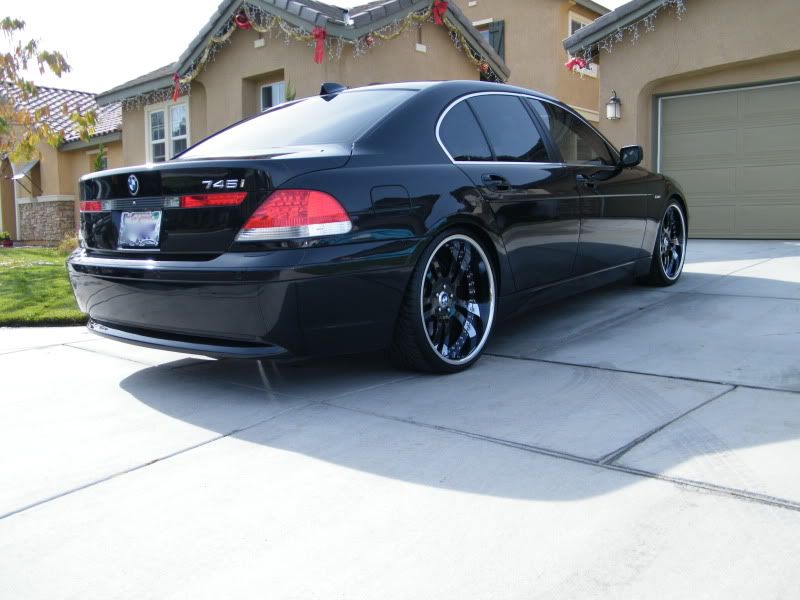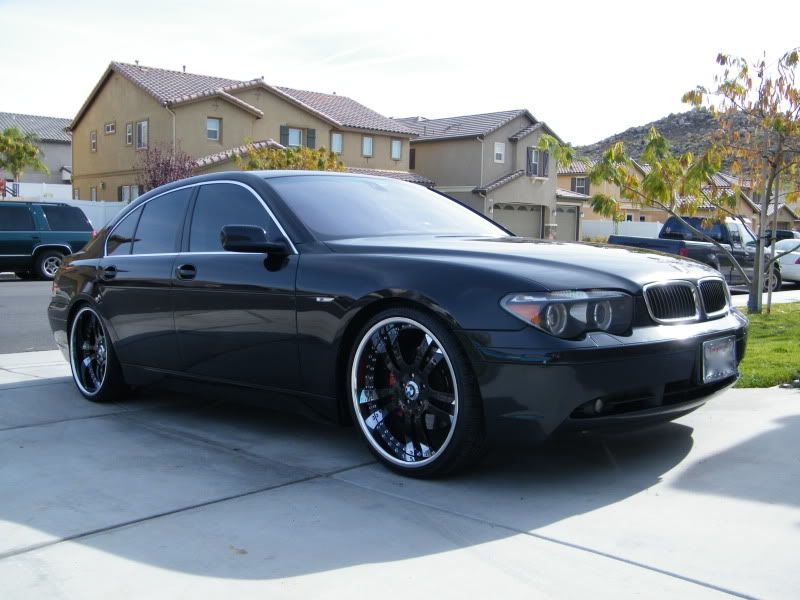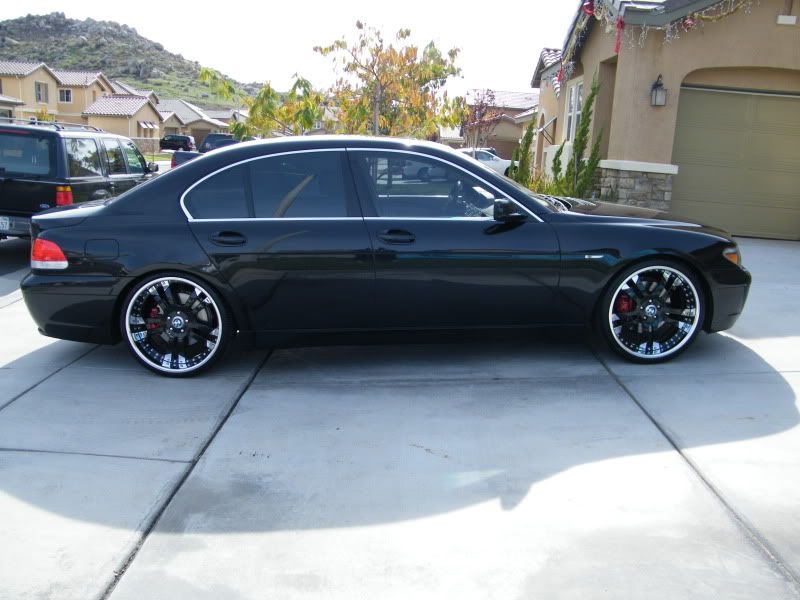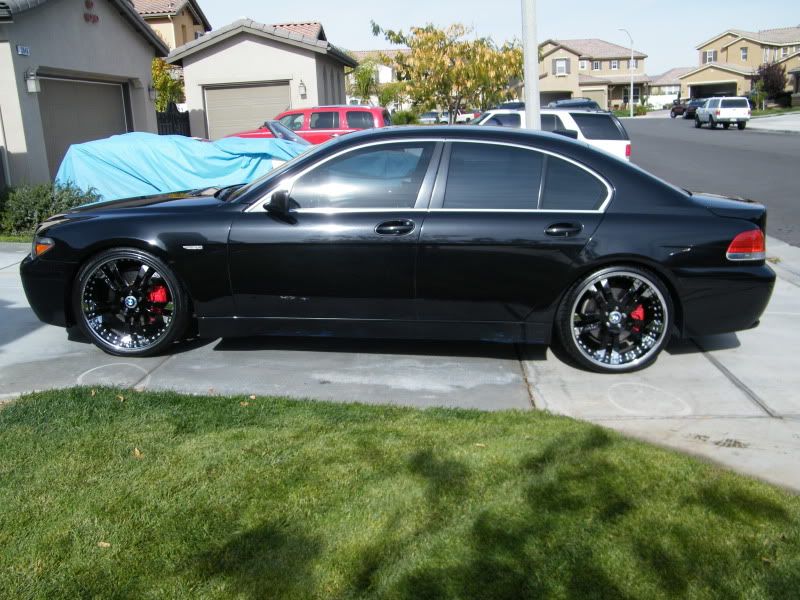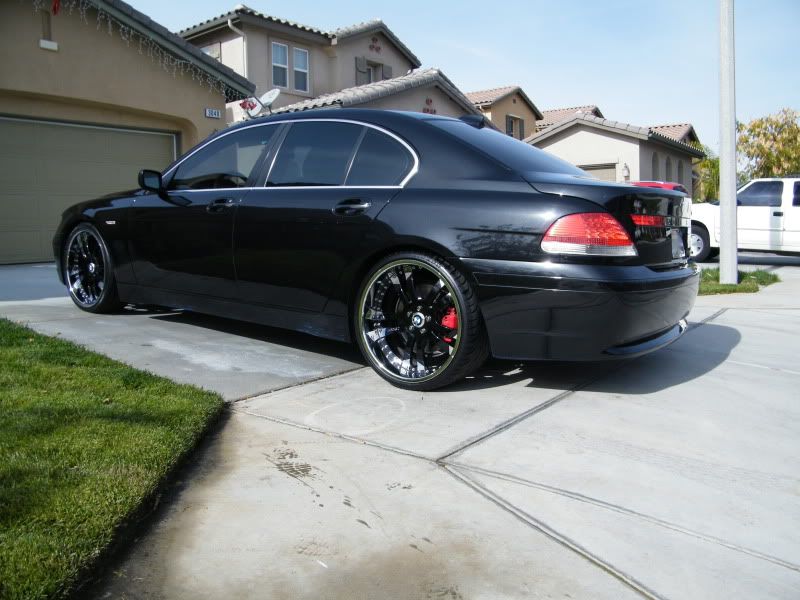 If you look closely at the side skirts you can see where I drove in some fresh blue paint that fell off a truck right in front of me SMH.