I want to get the same kind of drop that the H&R coilovers have, but without spending $2k on the coilovers...
I know there have been a bunch of threads on this, but i've been looking through them for the past couple hours, and am still confuzzled.
For reference: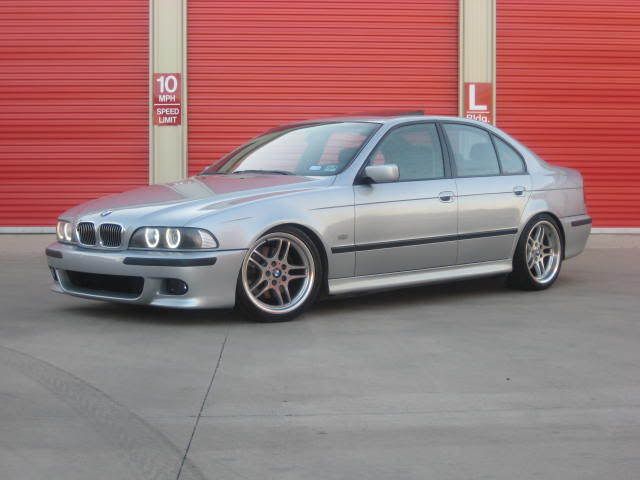 The combination that i have read about that will get me the closest to this is Bilstein Sport/HR Race or Intrax.
any other options for going low for <$1k?
Thanks