Cleaning old leaves and acorn shells (guess PO had squirrels) out of the lower bumper grills the other day and was interested to find the little flappy-door vents on the passenger side and behind the plate holder that apparently opens up at speed to allow better ventilation while closing up at rest... uhhh to keep squirrels out I guess????
Anyway so I moseyed over to the drivers side and found a big square open spot. Kinda looks like something is missing? Tried again to surf realoem pics but with no real success... This is the kind of detail you can't count on in the generic illustrations.
Am I supposed to have something there or not? A plastic grill maybe? Another flappy door panel thing?
Flappy Door On P Side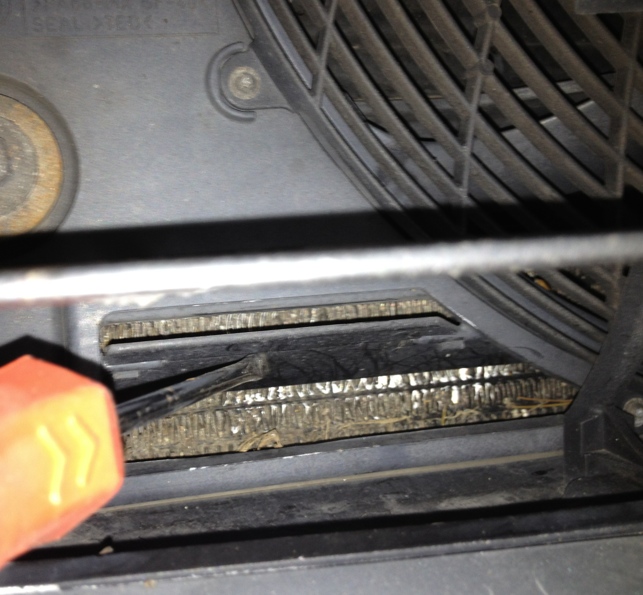 Is Something Missing On D Side?