Discussion Starter
•
#1
•
Whats up everyone!!
Bought my first bimmer yesterday!! 2016 428i gran coupe msport. New to the forum. Had a few questions please help me out.
1. Was told there is a chip to automate the folding of the sideview mirrors. Any threads on here regarding that?
2. Is their any way to watch dvds on the navigation screen?
Thanks in advance for any help!!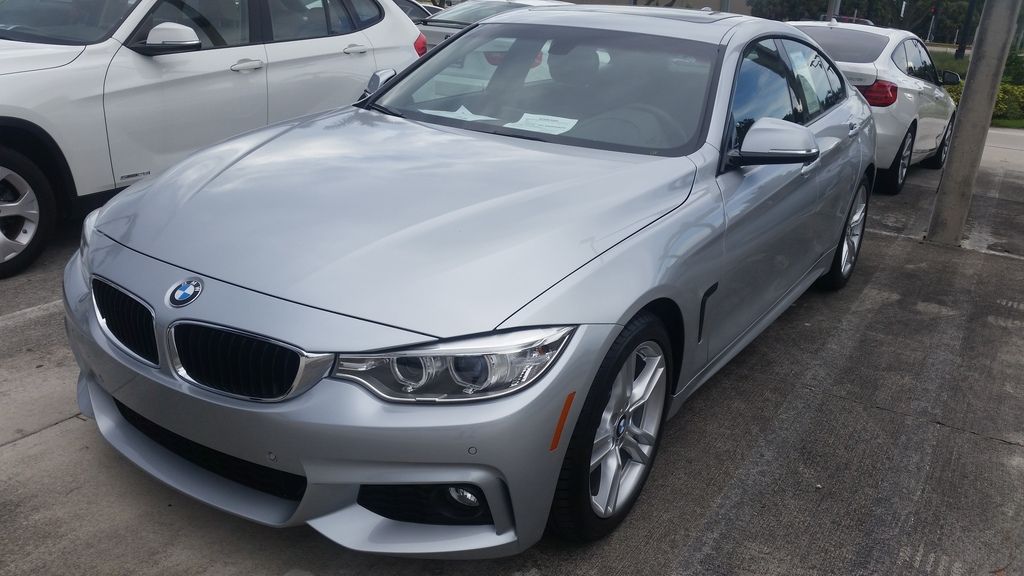 _a2_