Discussion Starter
•
#1
•
Wanted to share my recent work regarding how to address a failing Light Kontrol/Control Module. Such a thread undoubtedly exists elsewhere, but here's my take.
My symptoms were a headlight (driver side) that wasn't quite as bright white as the opposite. Also, when I turned on the high-beams, it turned that, driver side, dimly lit, low-beam, off completely, and that same side (drivers) high-beam wasn't as bright either.
I noted the lights changed when I popped my hood. All the sudden all lights came on.
Something worth knowing, a faulty/failing/partial/semi-broken solder connection raises amperage on that circuit along with resistance. So letting it go, can, and usually does, do further harm to your electronics.
On to the show.... :thumbup:
Component side view: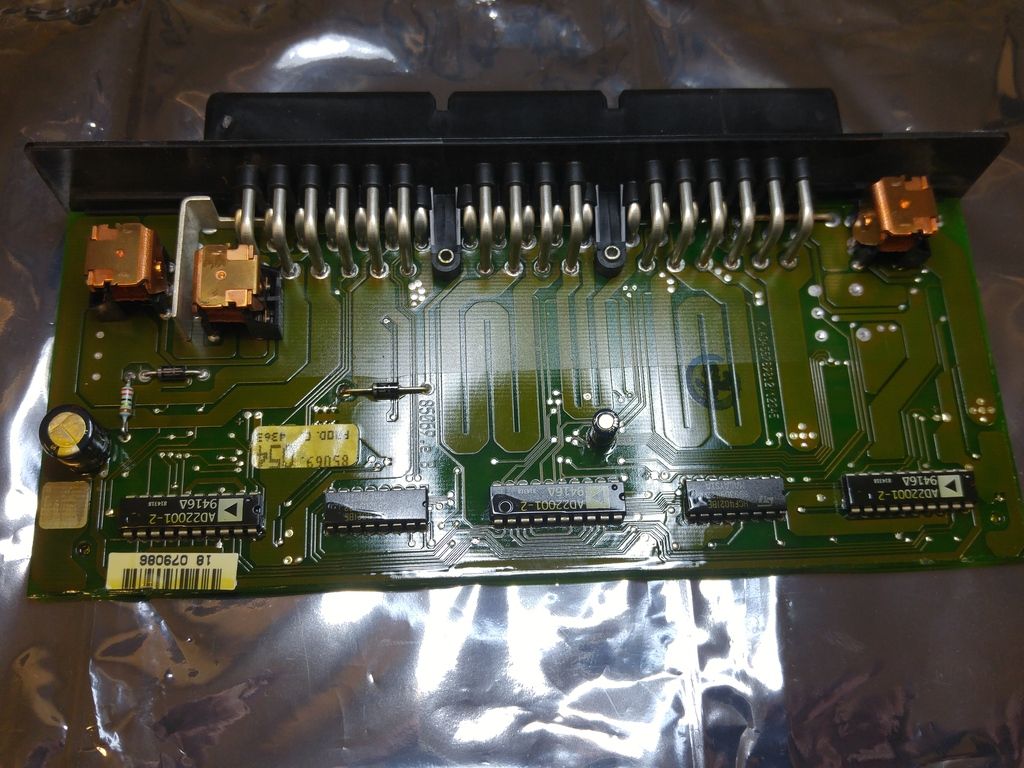 Relays view #1: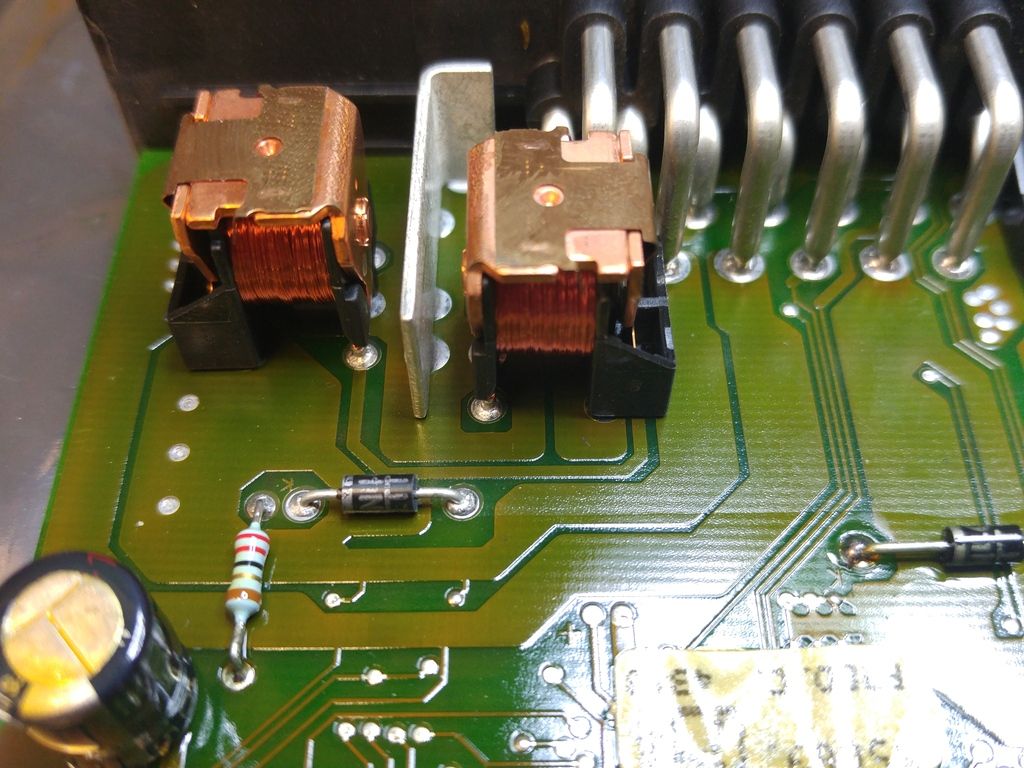 Relay view #2: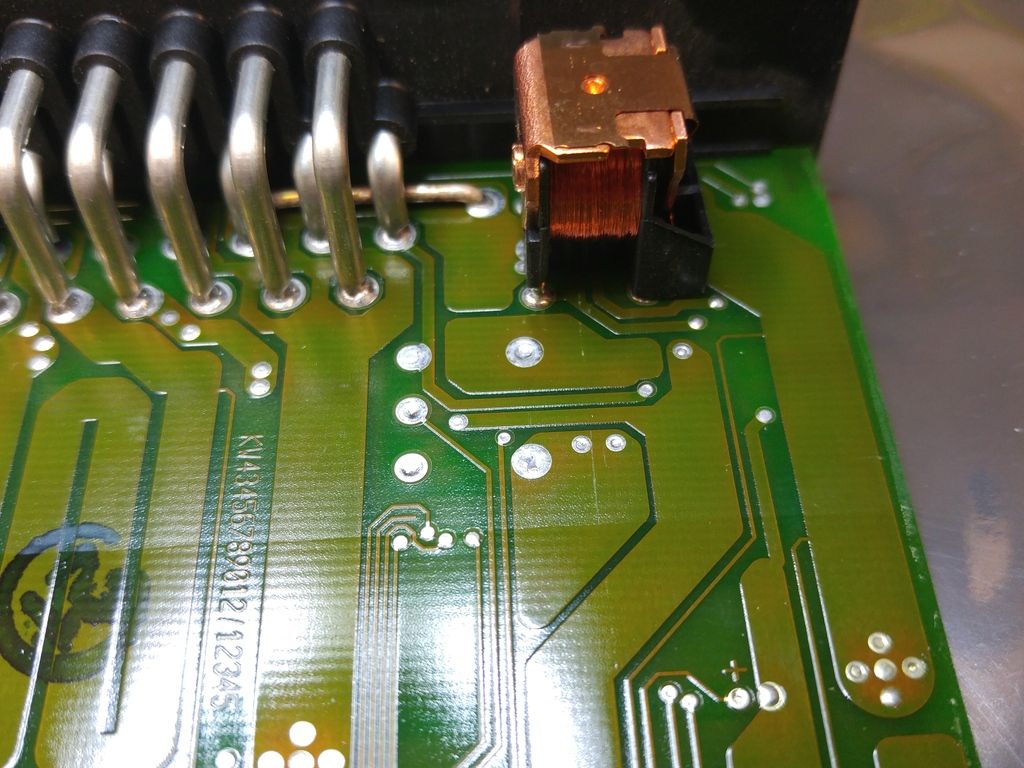 Connector Close-up Component Side: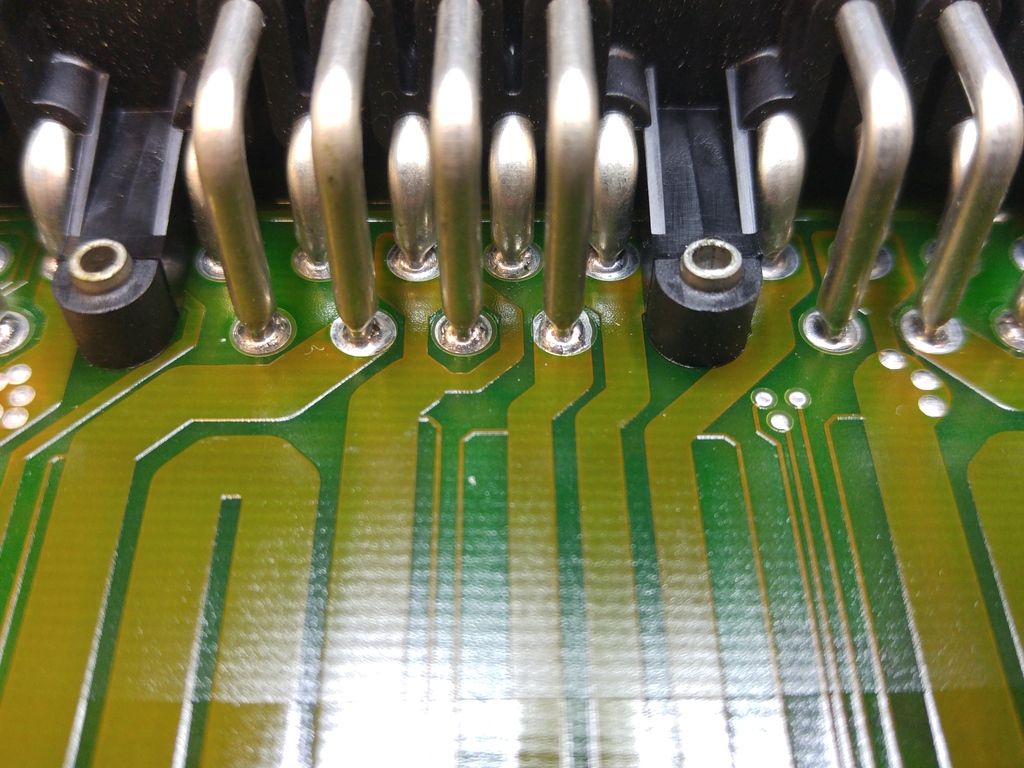 Side you'll work on: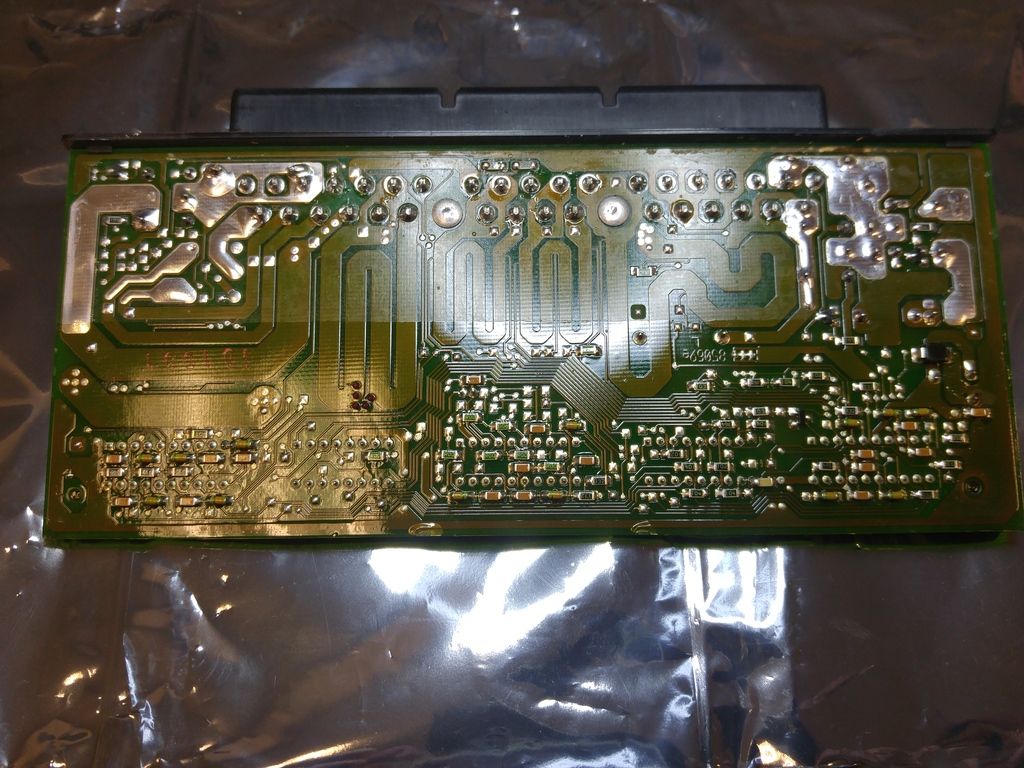 Pins Close-up:
Pins Close-up #2:
Pins Close-up #3:
Short Video showing solder re-flowing pins
(I know, camera position made it vertical... Sorry)
Something to note: Right before the video ends, and just before I move the camera up trying to center the work, you should see the solder retreat downwards toward the other side of the board. This is really the only reason for the video.
I wanted to illustrate that if you just re-flow what you see, you can still end up not fixing what you're there to fix. When that solder flows back toward the other side, it greatly increases your chances of never having to revisit this. As you can see by several of the pictures above, the actual connections to several of those pins are on that back-side to what you're actually working on.
https://youtu.be/m9ykKJn8Bfo
Couple final notes: First, the shiny area/half of the board is all low power control circuitry, so there's really no need in most cases to worry about that side. The main focus of your work will be on the large connector pins, and the relay pins. Lastly, I washed my board with flux removing soap and de-ionized water. We're not dealing with a lot of signal clarity here, only power throughput. IOW, a couple q-tips and some alcohol to clean up residual flux is a good idea, but as long as there aren't any puddles between pins, you'll most likely be fine.