Discussion Starter
·
#1
·
So you guys all remember when I said I would NEVER buy a new BMW unless...... it was an E60 M5?. Well.. My time with the Maserati was fun I guess. That car wasn't what I was looking for. Sure it attracted a lot of attention as an exotic does. But my real passion is a drivers car and something I'll enjoy every day.
This morning I woke up and I got into something. I will be a man and admit I started to cry with happiness as I pressed the gas. Enjoy the pics and vids.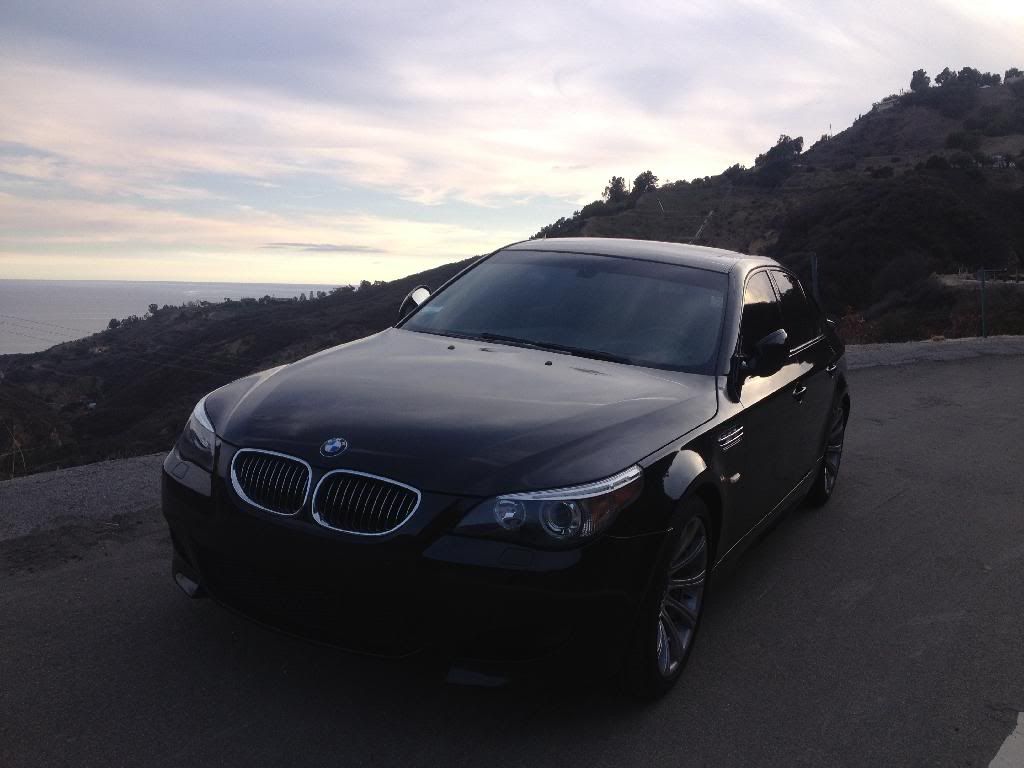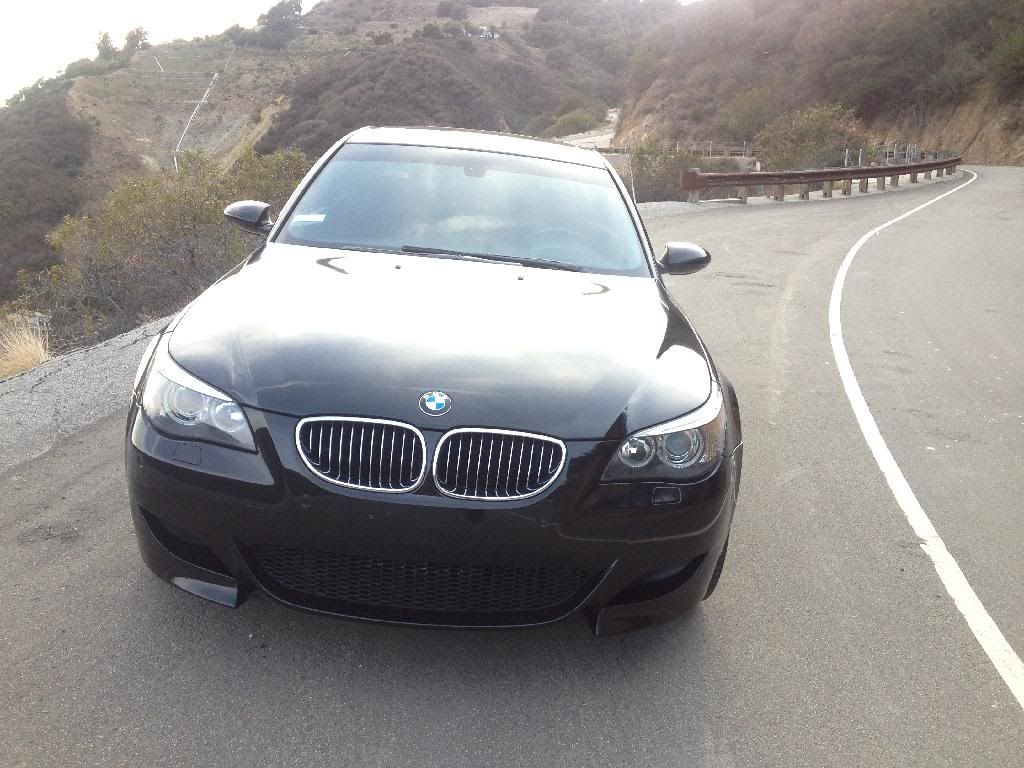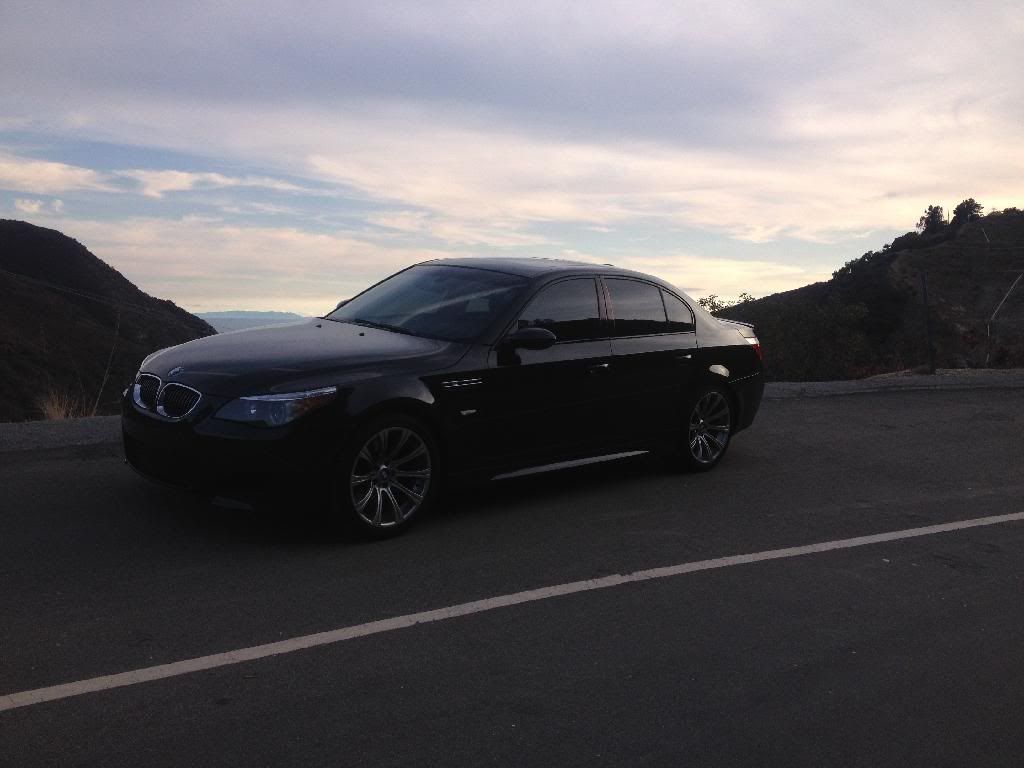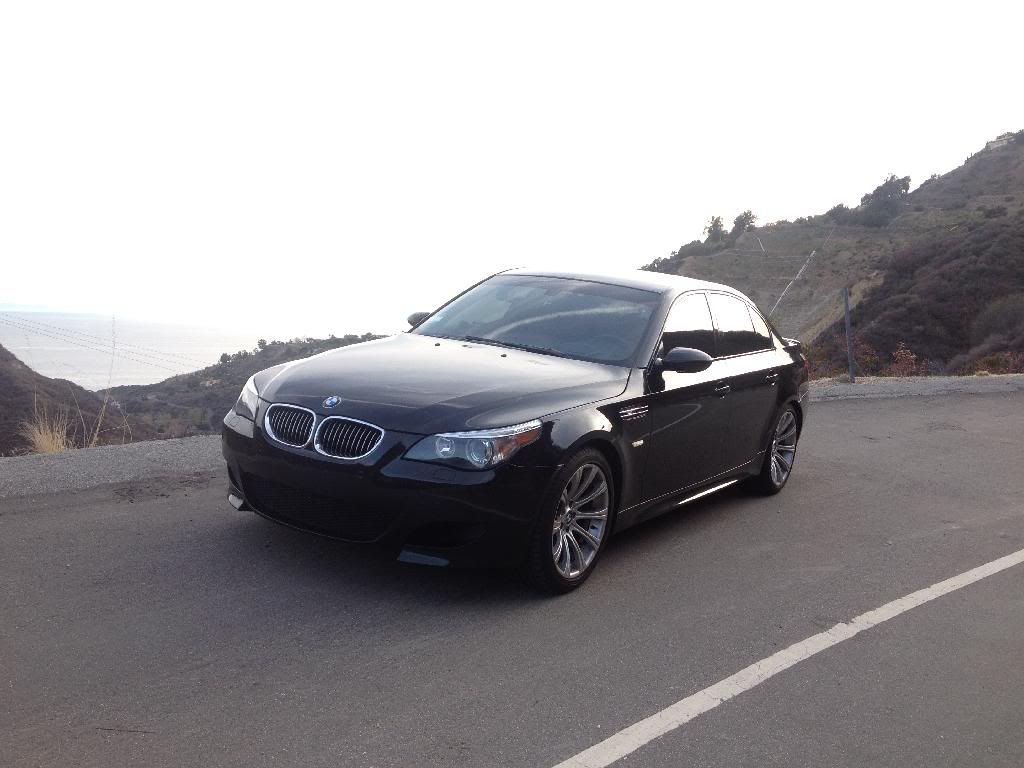 I plan to do a few mods. Straight pipe exhaust will be tomorrow. And don't worry I will DEFINITELY make some videos of it.