Discussion Starter
·
#1
·
8:00am...the alarm sounds...excitement boils inside me. IT'S TIME TO HIT THE CANYONS!!!!!!!
I washed my car and sped over to my gf's house to get her up and ready for a day of bimmers, great people, great roads, and beautiful views...
Arriving early and trying to figure out which lot would be best was a little harder than either of thought it should have been...LOL. But eventually we found a pay lot and started the show!
Our fearless leader and his new Porsche 917 tat. I love the tat, D. Nice work!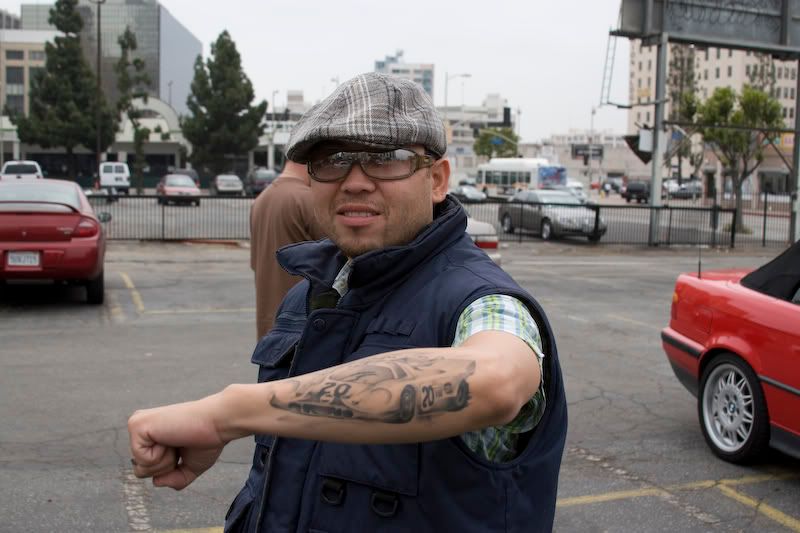 Had to check out the graffiti to make sure my gf wasn't going to be caught in any of her rival's territory...:shifty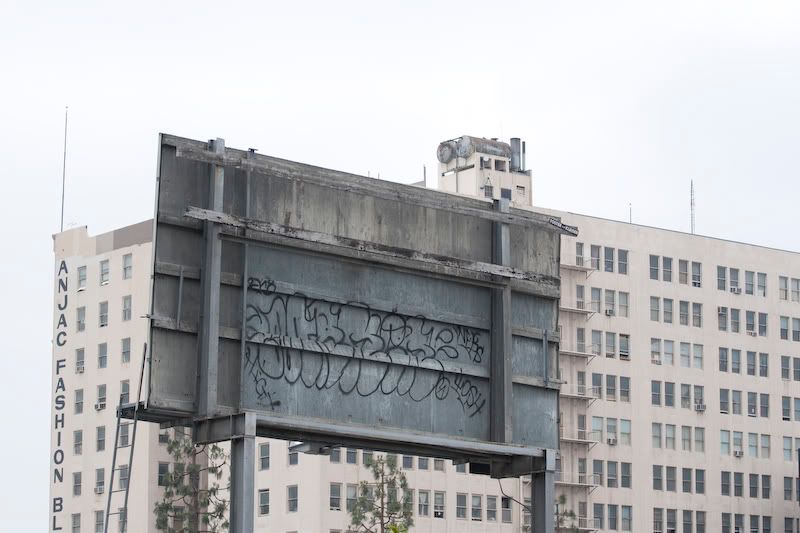 Long flipp'n bus!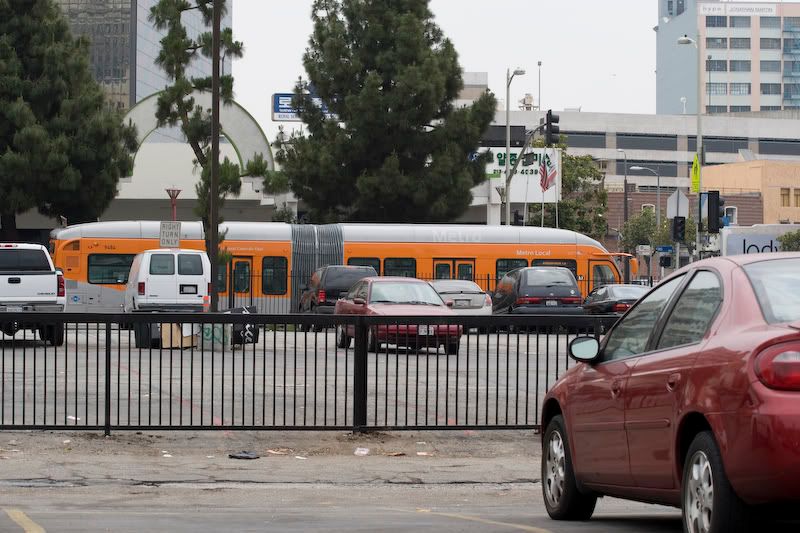 some cool urban views...
The line-up!
pjb's beautiful 528i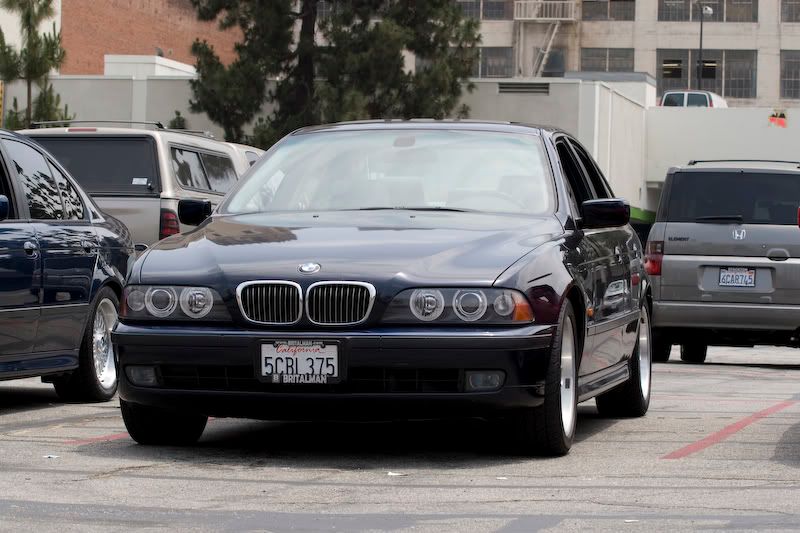 vok's equally beautiful 528i with recent bumper and lighting upgrades
240zman's stunning machine. I love your car, B. It's fantastic!!!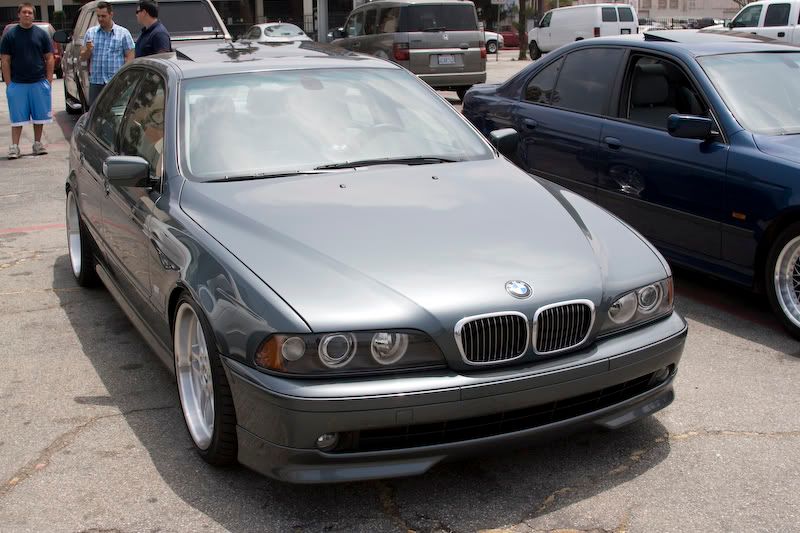 Taggart's 03 525i. Ain't she a beaut?!?!
Some random dudes car that just pulled into the lot...It's meh at best...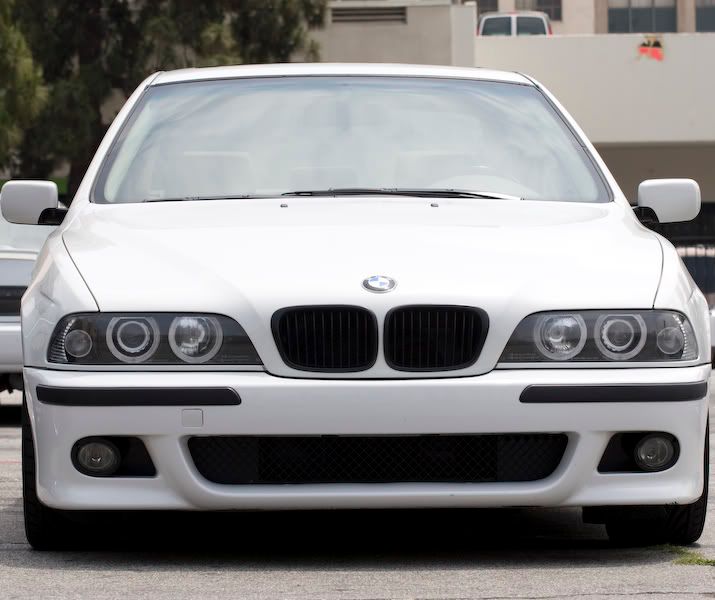 BMW05's unique 525i
paintbalistics beast...the only manual in the bunch :buttrock
A few of the fella's...
Cavity delivery!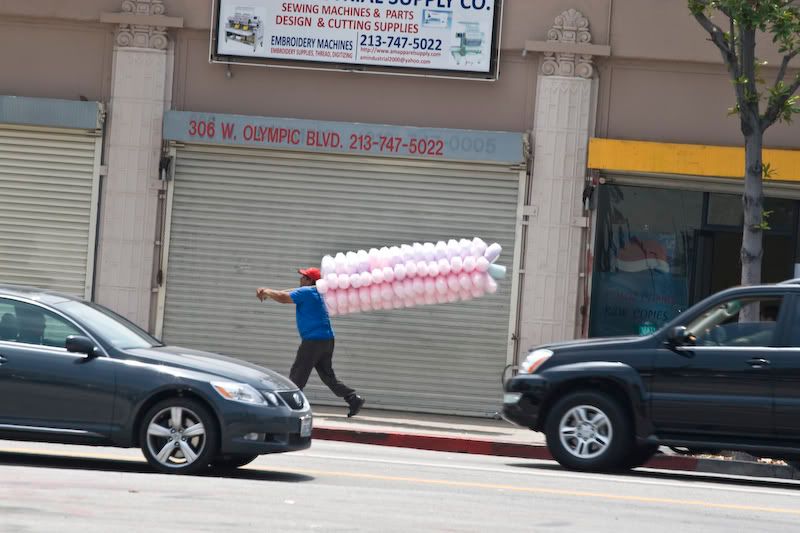 "No really...my blue is better than yours...."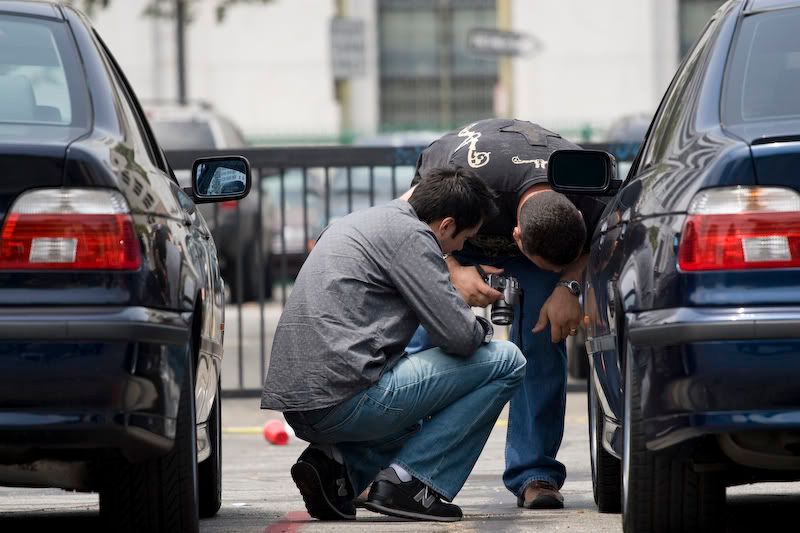 "You know fella's...I think I like this blue....'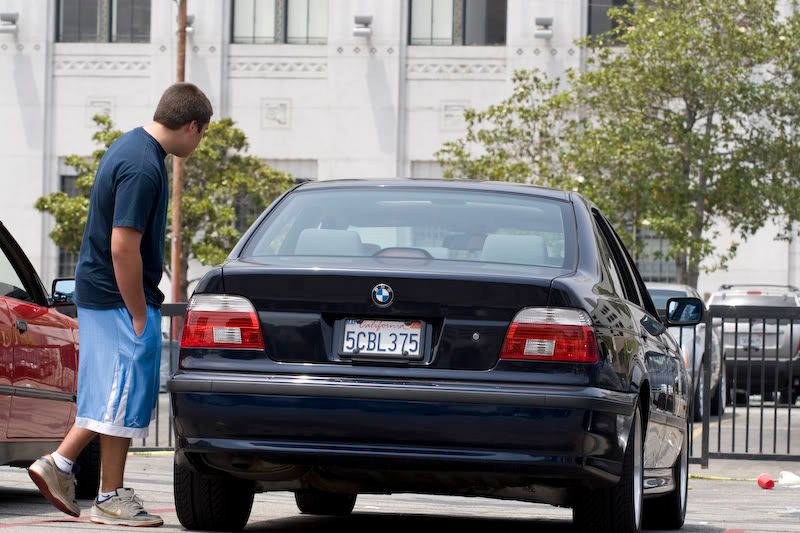 Alright let's go!
Bye 240zman...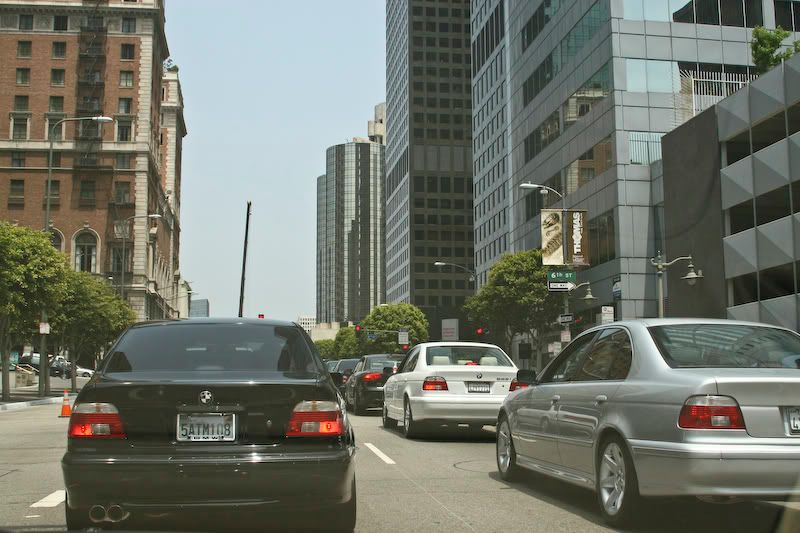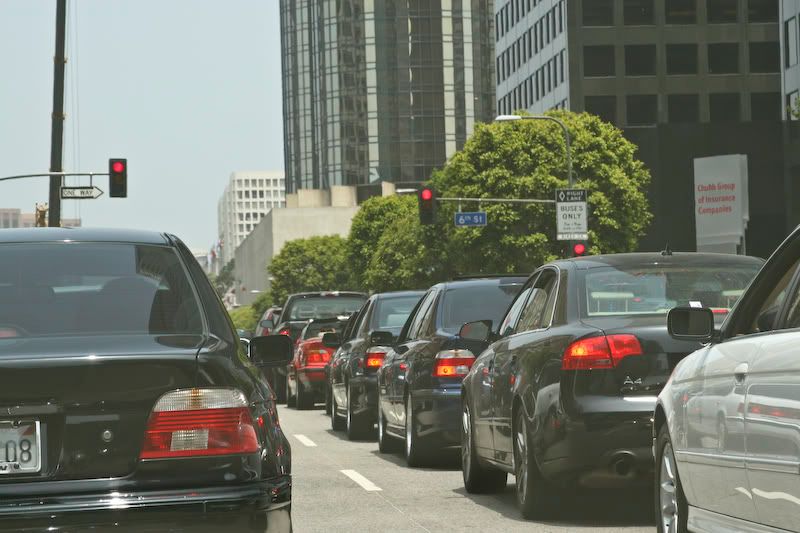 LOL!
Homeless man....meet our bimmers!!!!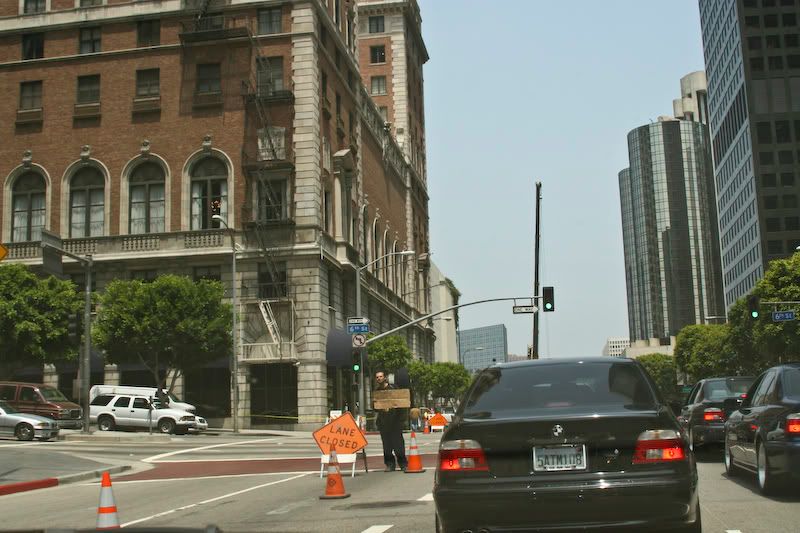 Aren't they beautiful???
Thanks for looking...here's all the change in my center console...that's about 5 bucks...