the x5 is now 57K and just some weeks ago, I've been hearing noise from the engine bay as I turn left/right. But that only happened during the morning. Now, I hear it all day. I finally decided to check under the hood. So I found another problem...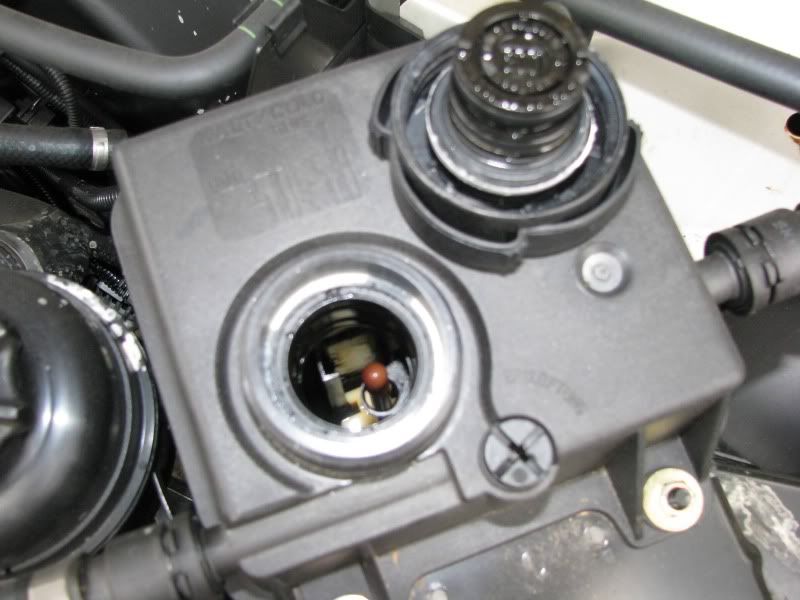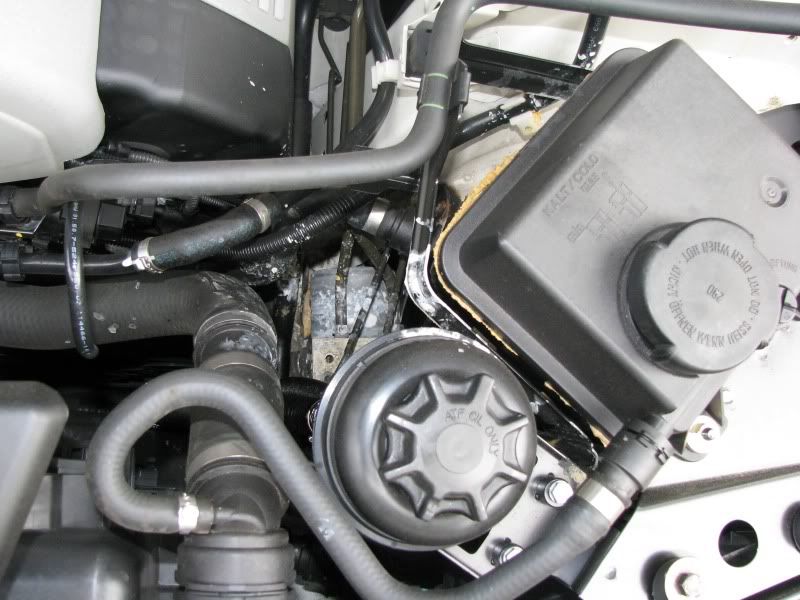 There is barely any fluid in the reservoir. Is this where the coolant goes? Why are the leaks calicified?
No engine light warning about heat issue.