Well here is my attempt to Carbon Fiber Vinyl Wrap my interior trim pieces. I ordered a roll of Hexis Carbon Fiber Black Gloss Vinyl from Autovinylsolutions.com
It was a 1ftx5ft roll and it cost $19.95 plus about $2 shipping and handling. The stuff is so cheap I figured what could I lose plus it's totally reversible if I either do a crap job or get tired of it. Either way this is not like some mods where a mistake can be quite costly or hard to return to stock.
So here we go.
The interior trim is very, very easy to remove. If had known it was this easy I would have done it years ago. I used this thread to find out how to remove the trim.
http://www.bimmerfest.com/forums/showthread.php?t=484858
Here is how the Vinyl looks...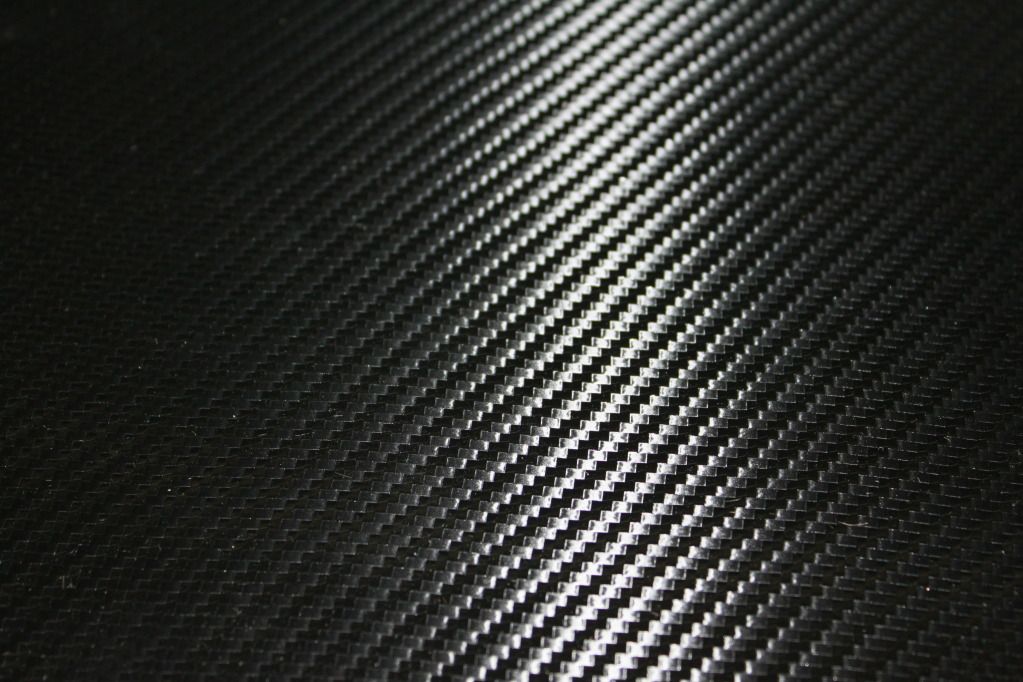 Here is a little step by step of what I did. NO EXPERT HERE, but I think this is something ANYONE could do.
Glove Box Trim with the Carbon Fiber Vinyl Wrap
Measure it up...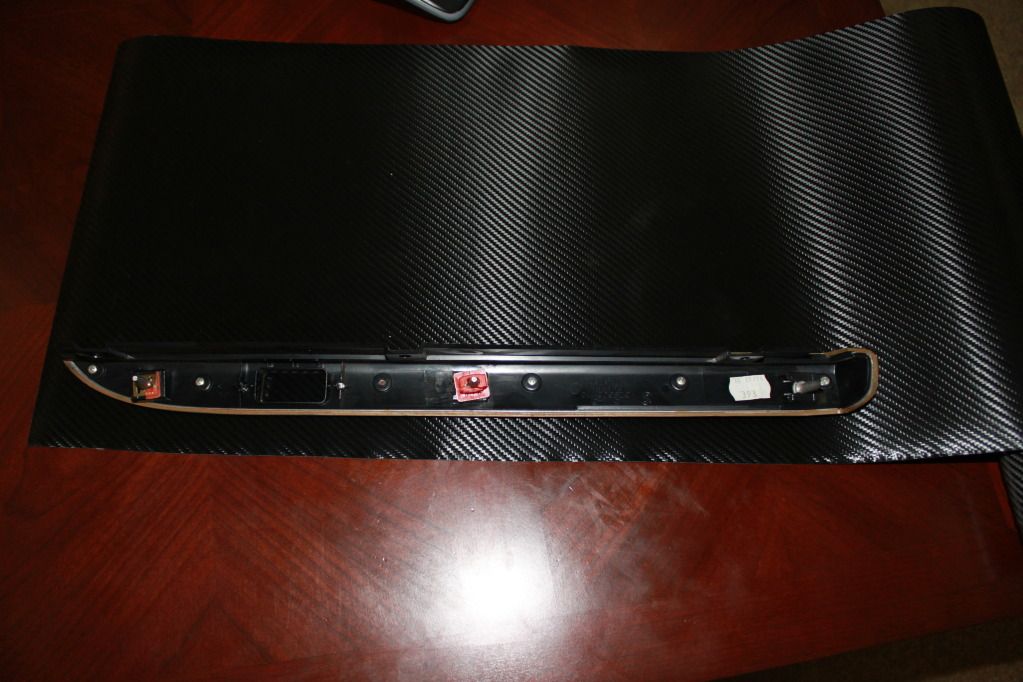 Cut it larger than the piece I am wrapping so I can wrap it around to the back side...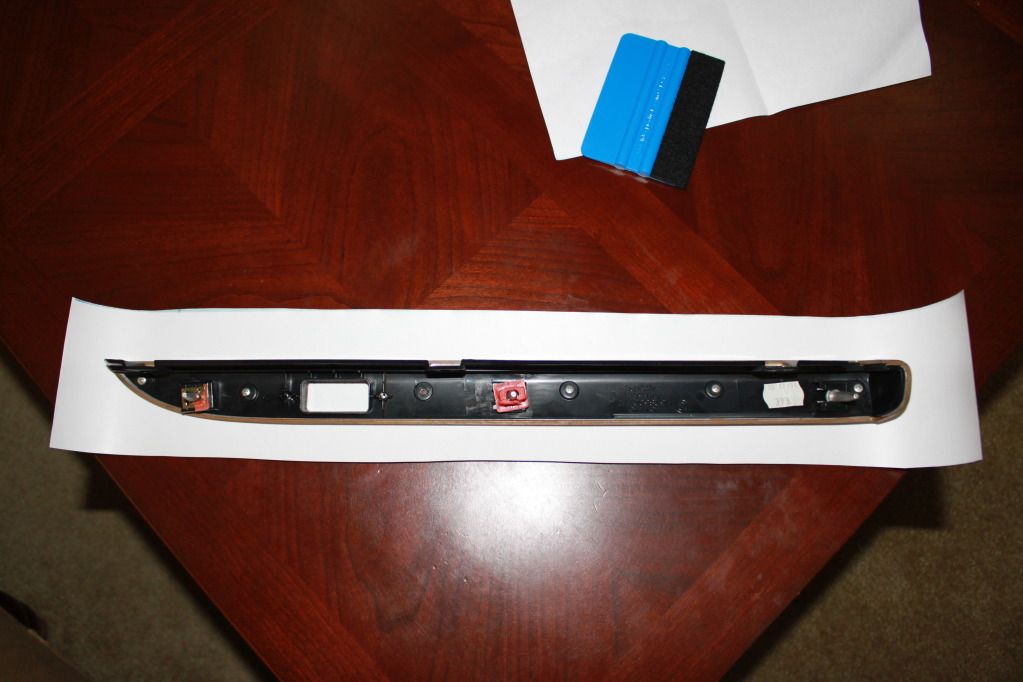 Pull the protective backing off...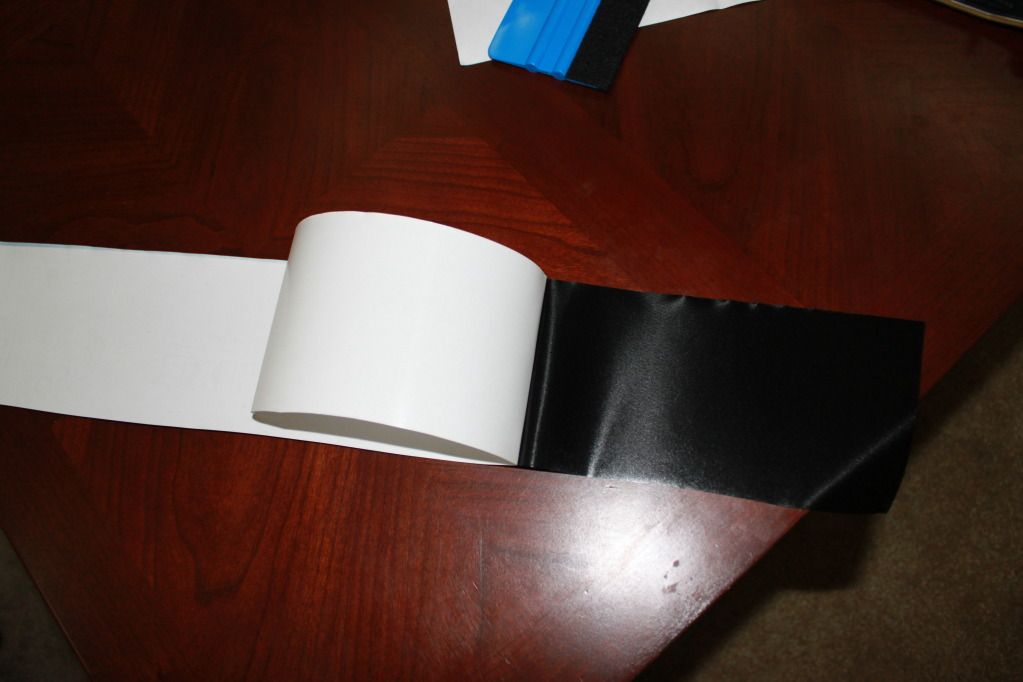 Place it on the Wrap and smooth out the wrinkles and air bubbles.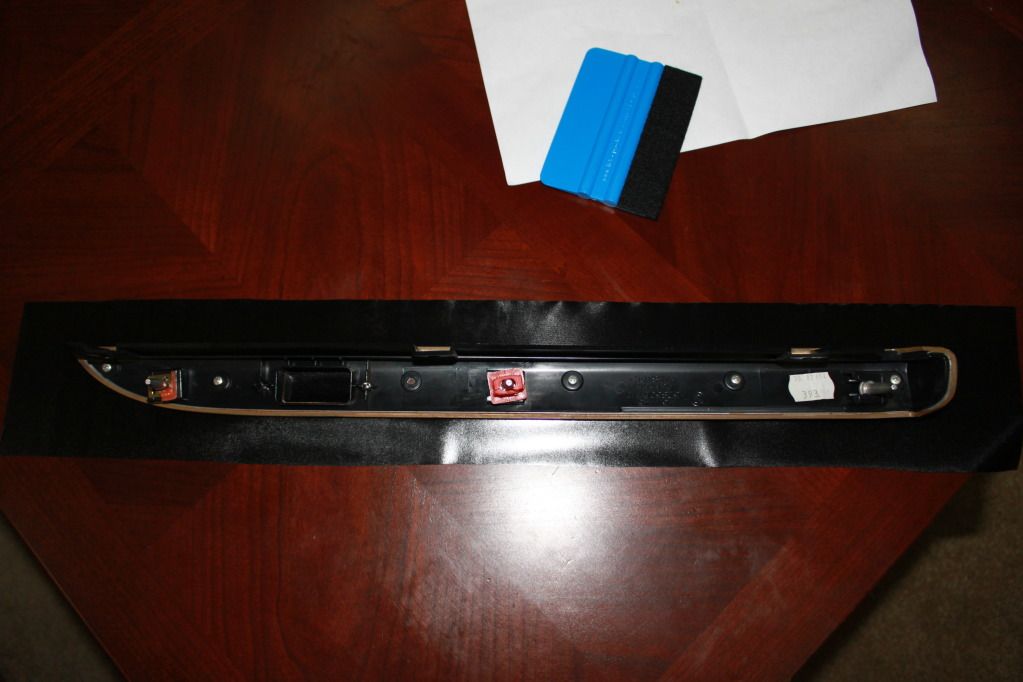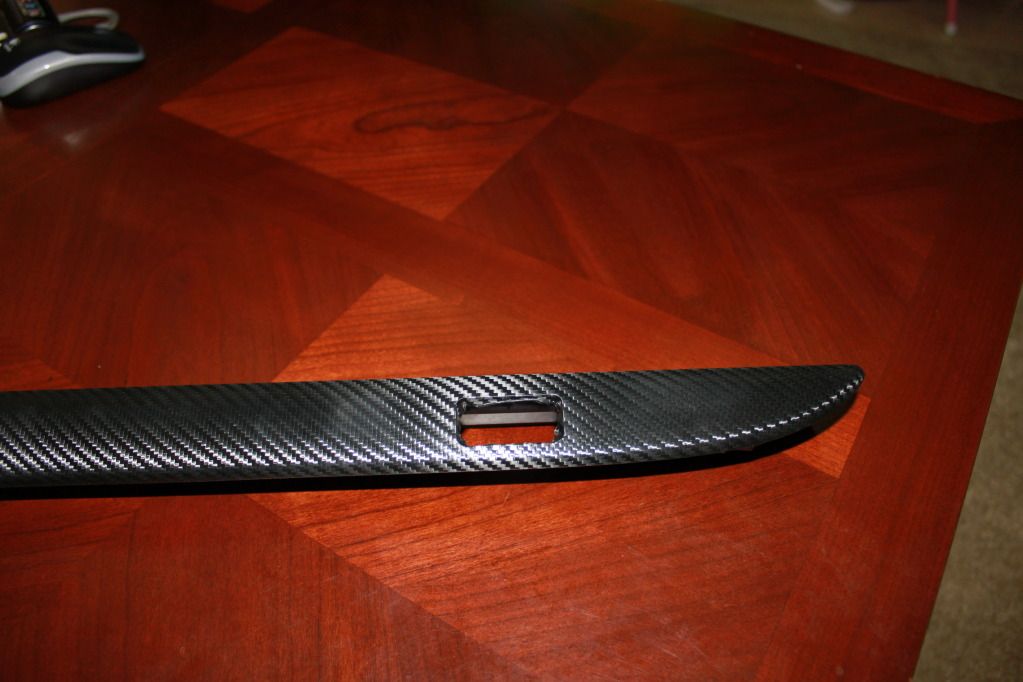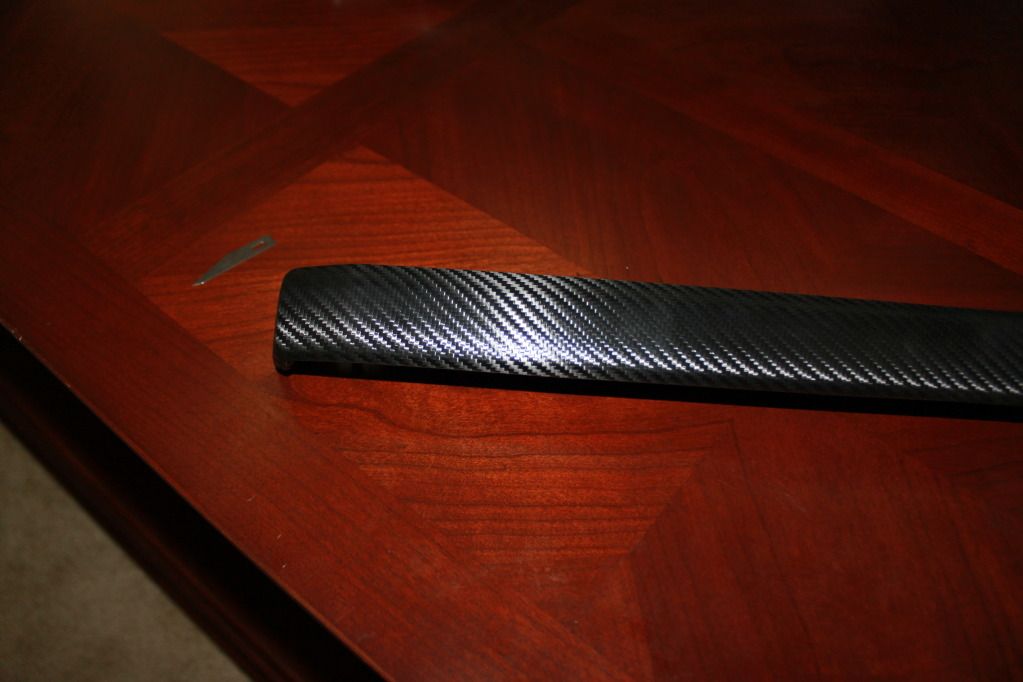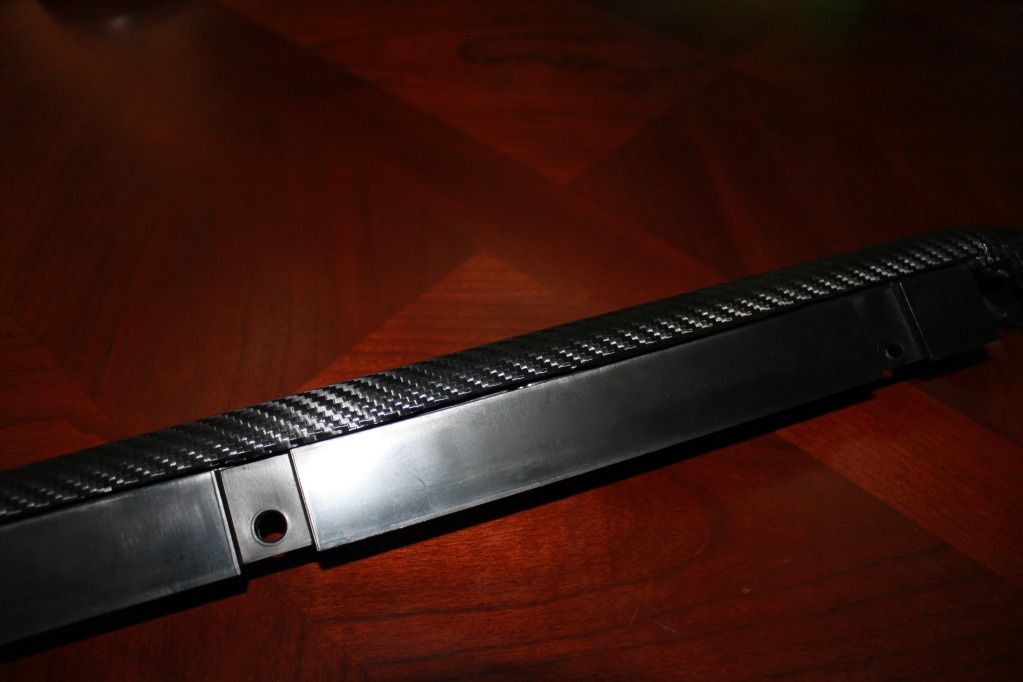 Here it is wrapped around to the back side...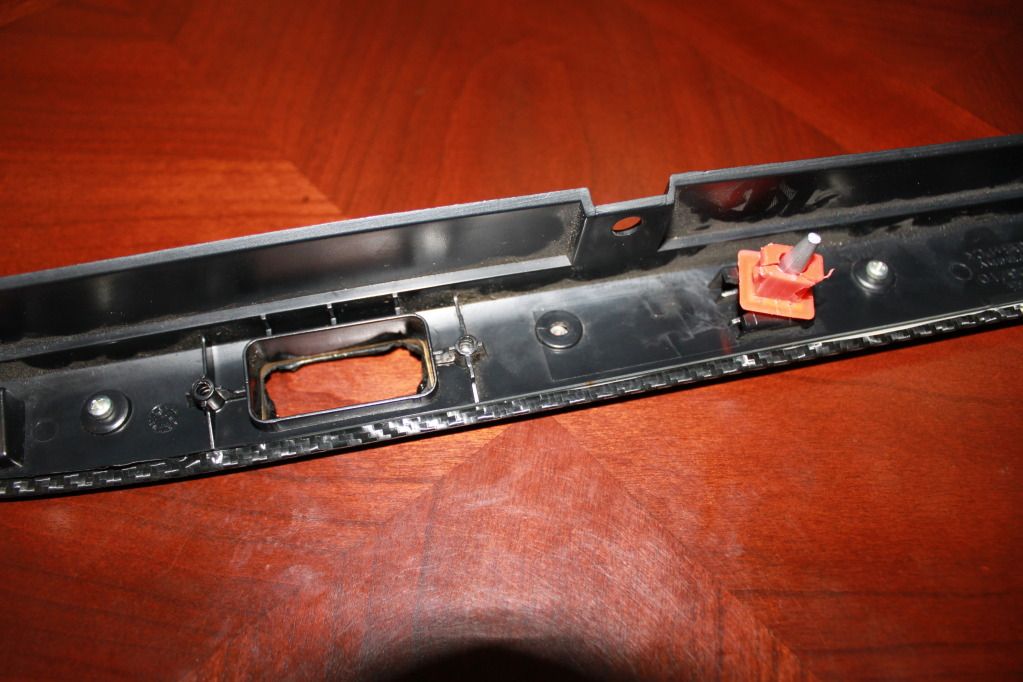 Looks bad here but it is before trimming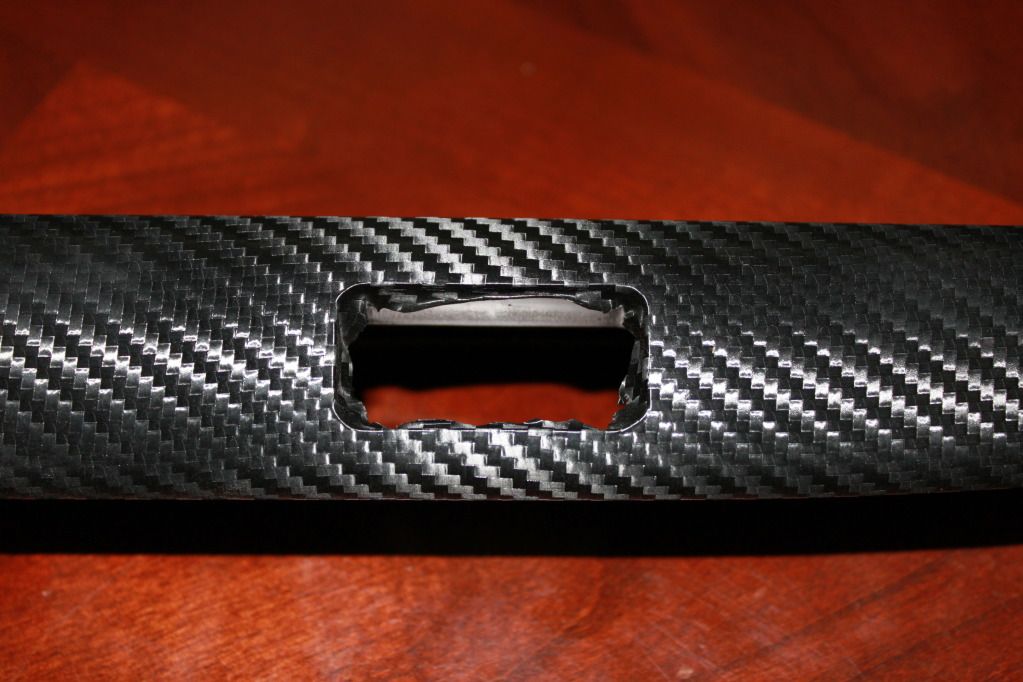 Here is some of the trimming...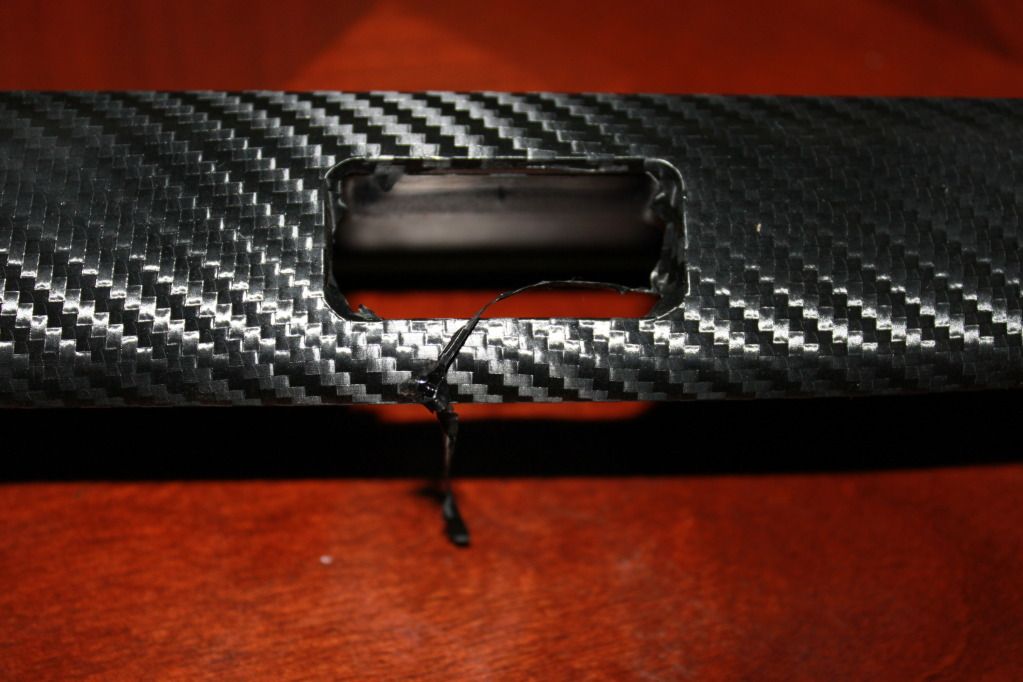 Finished trimming here...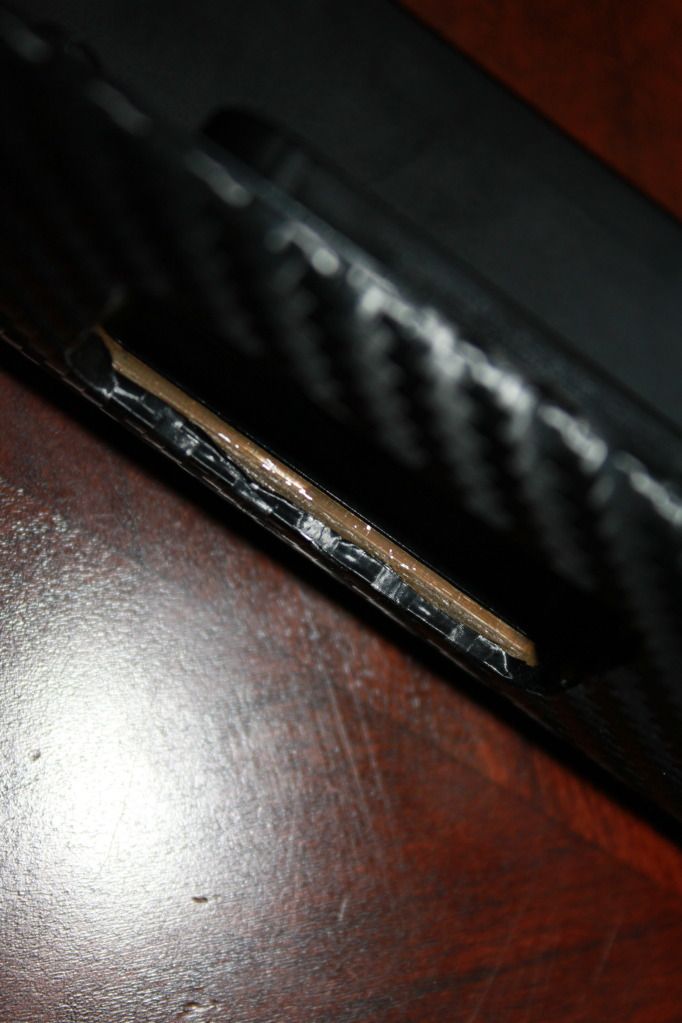 Anyways this is all for now. I know it's not as good as some of Yorgi's DIY threads but maybe it will help someone. I will update this thread as I wrap more parts.
:thumbup::thumbup::thumbup: