Discussion Starter
·
#1
·
I hardly post on here but thought I'd update this to it's own thread
This is the full thread on Pistonheads forum here in the UK:
I've done it, again! BMW E39 540i Sport (Japanese Import) - Page 1 - Readers' Cars - PistonHeads UK
Before this I had a Japanese import 2002 E390 530i Sport Touring:
2002 E39 530i Touring - Japanese import - Page 1 - Readers' Cars - PistonHeads UK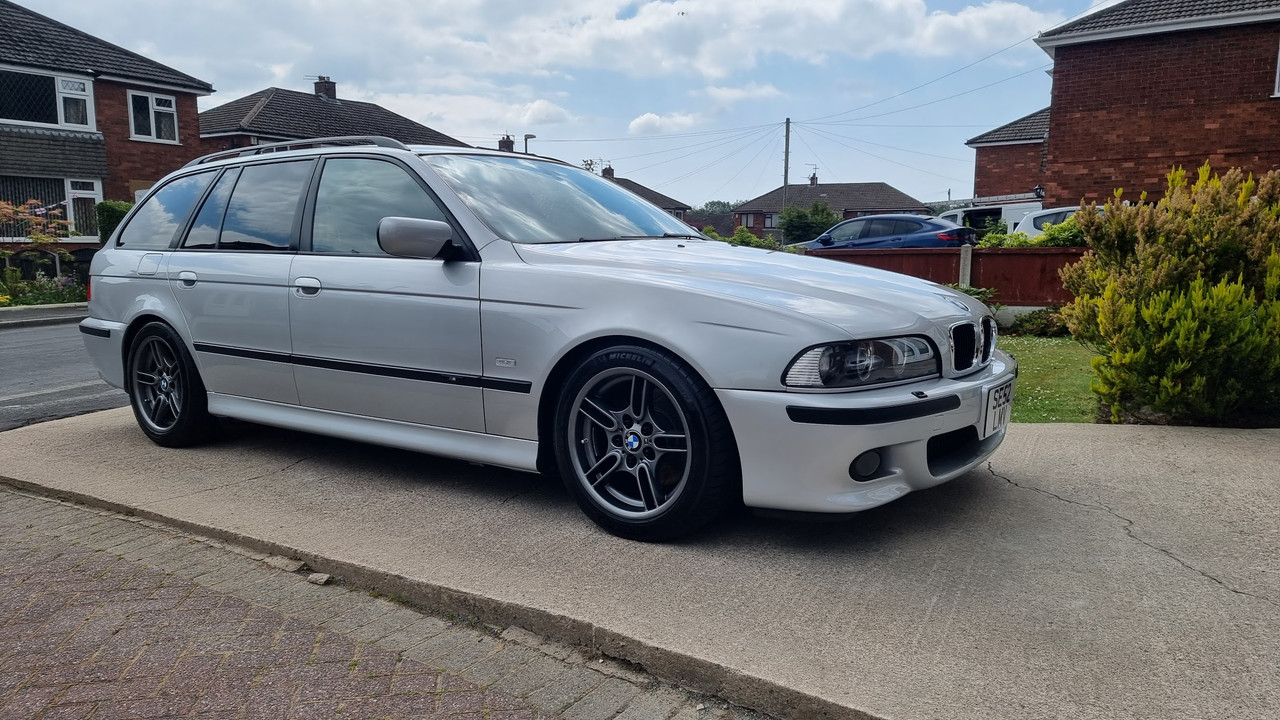 With a 2011 F01 730D SE Luxury in between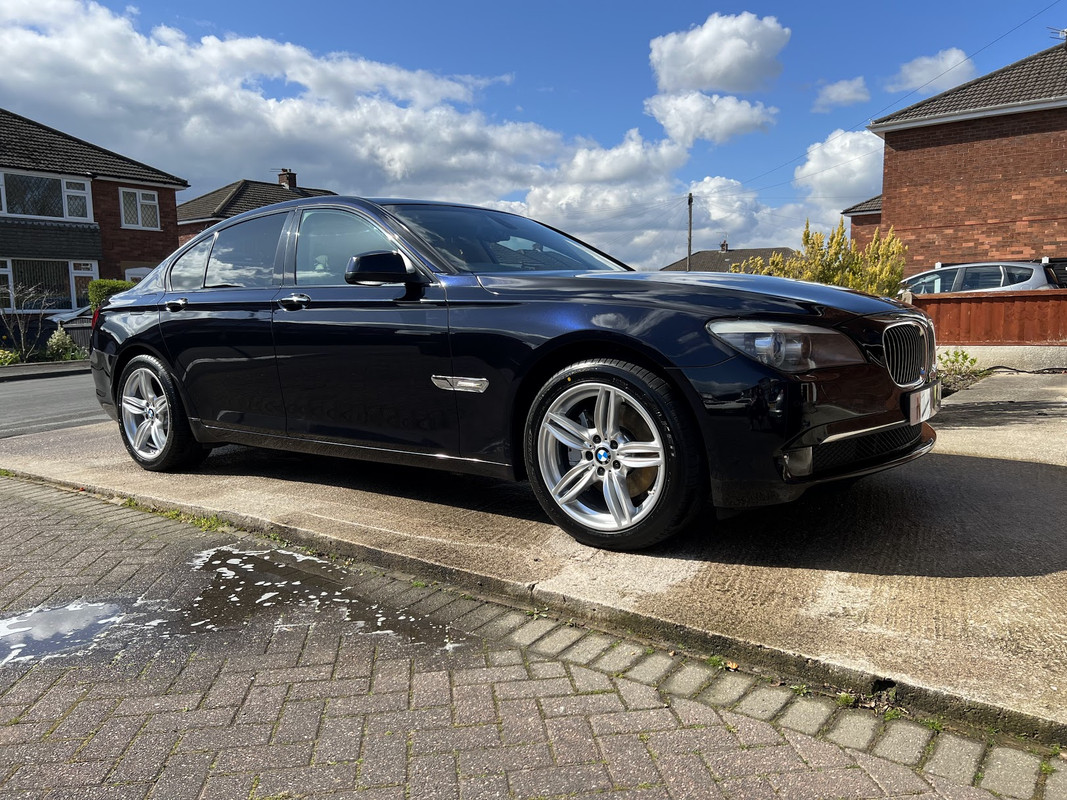 This is the first V8 I've had; it's currently at my pals motorsports mechanic business having a full suspension arms / drop links overhaul as well as all new ATE brake discs and pads all round with OEM brake lines and a full brake fluid flush/refill
After that I'll get the oil leaks sorted (rocker cover gaskets etc) and then I'll be looking into replacing the shocks & springs...
Thought about sticking with 'OEM Plus' - Sachs sport spec shocks & Eibach pro-kit springs; but the other parts needed (top mounts, all the rubber parts etc) are serious money here in the UK and it all adds up to around £1350!
For c£1400 I can get Bilstein B14 coiloverkit (with OEM top mounts) or for c£900 I can get BC coilovers...
I'm really tempted by the Bilstein B14 kit!
The V8 is a weekend car really; I work from home and don't go anywhere during the week really... So it's mileage will be limited