Discussion Starter
·
#1
·
Trying to rush home after work a couple Fridays back to clean up the mess I left from my wife being gone 2 weeks, when the yellow temperature warning symbol came up on Hwy 101. That surprised me briefly (what, my coolant level is fine), until about 7 seconds later the red temperature coolant symbol came on and the car lost all throttle control (major limp mode). I pulled over safely, as soon as I could (now at a highway interchange, complete nastiness) & called for a tow.
I figured failed water pump or stuck thermostat, as my expansion tank was full but there was no indication of cycling water (geysers of coolant boiling out of the expansion tank when I carefully opened the tank cap. & the radiator fan running like crazy).
Sure enough, after a fumbled diagnosis at my indy, 2 weeks & $1,000 later to my dealer, I'm back on the road. I just surpassed 42K & 4 months outside factory warranty coverage. Small consolation was to see the new M5 & X1 while kicking tires at the dealers lot.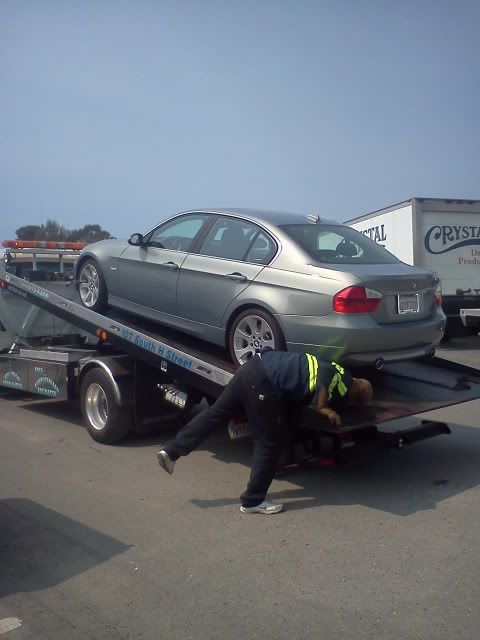 GSL