Hi fellow Android users,
We just launched the
Kickstarter
campaign for our new USB Android cable converter to integrate your Android phone to the car stereo.
Smart Android USB Car Converter Cable for Music On-the-Go
The cable works with vehicles 2008 and up that have USB port to connect the iPhone or Android. Once connected, the music will play from the car stereo, you will get the full control over music using car stereo buttons and steering wheel controls, you will see the song titles, artists, albums and even cover art photo if your stereo supports it.
We plan to make it with reversible MicroUSB connector and USB Type-C.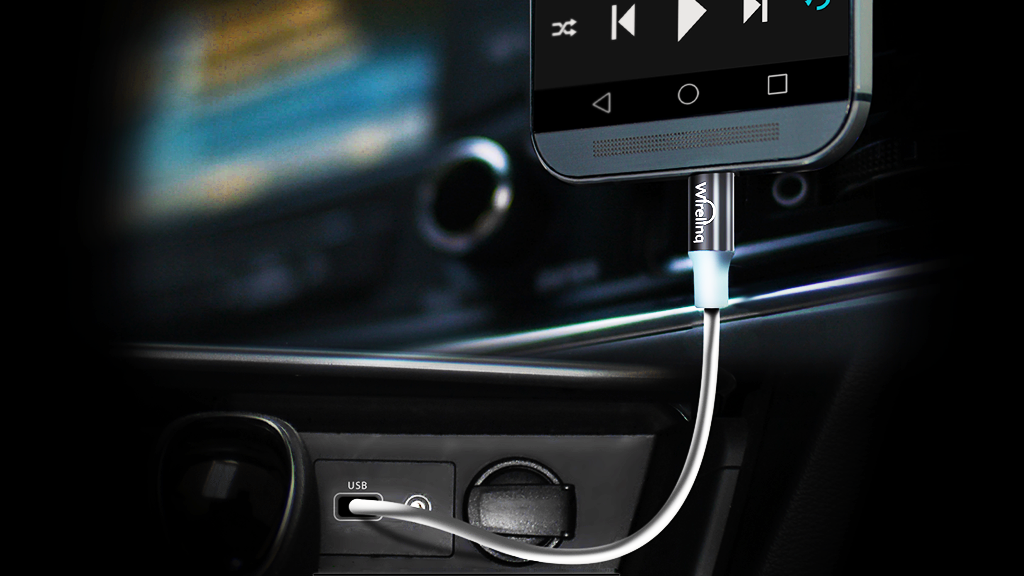 https://www.youtube.com/watch?v=lpBJwD4nvsI