Discussion Starter
•
#1
•
Was up? i'm new and i got my 2003 Z4 about 4 days ago and so far I'm loving it. It's a big upgrade from my old and salvaged civic that i named "shiniqua". I'm not a big auto guy so I'll be asking a lot of questions later on in the forum or something.Here are some pics for ya.
My old car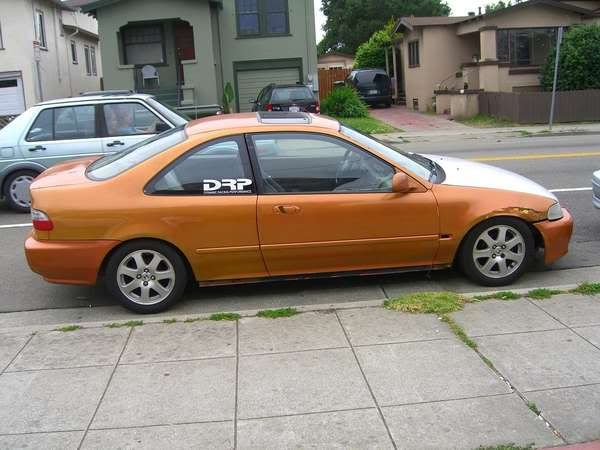 Someone parked next to me. Mine is the Grey one.
My foot is in the pic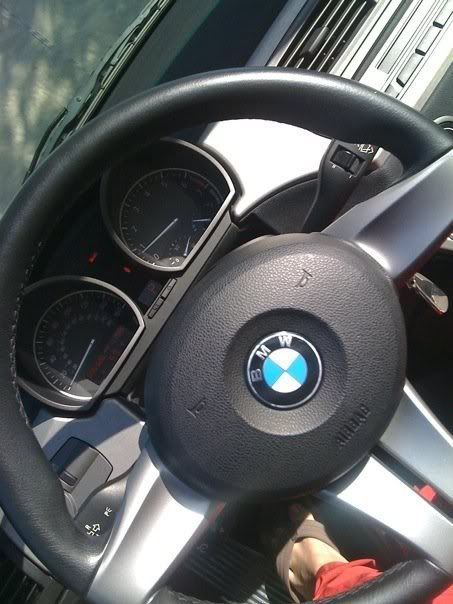 Morning after I bought it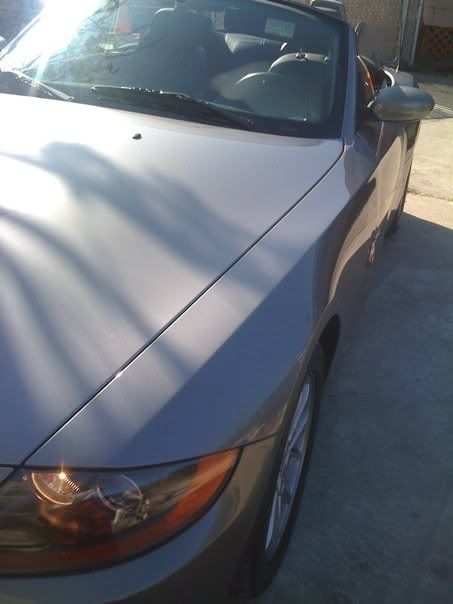 Rockstar keychain.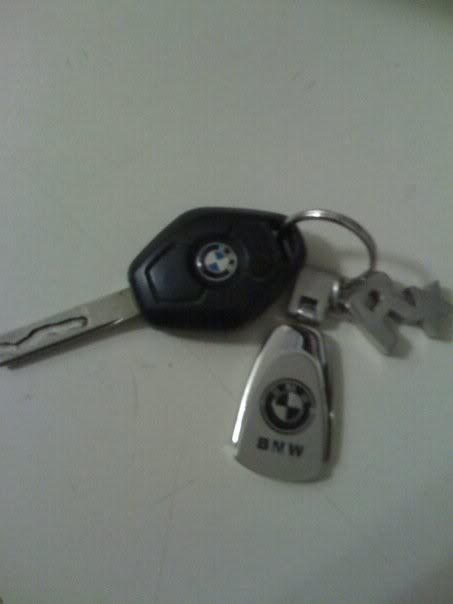 Took it this morning
Side
New Car Smell.Haha.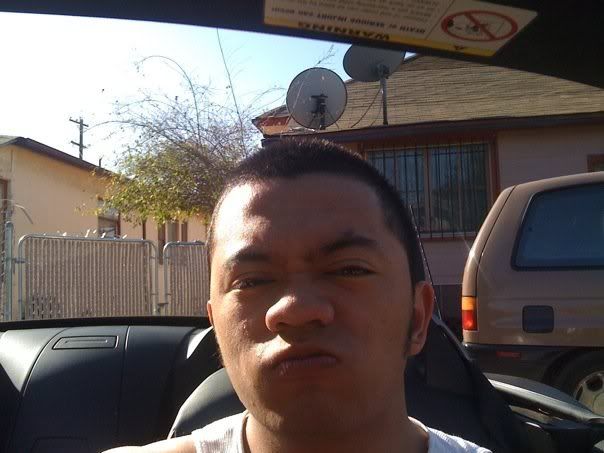 And here is me at GDC ( Game Developers Conference) 2009 at SF for Sony. Hahaha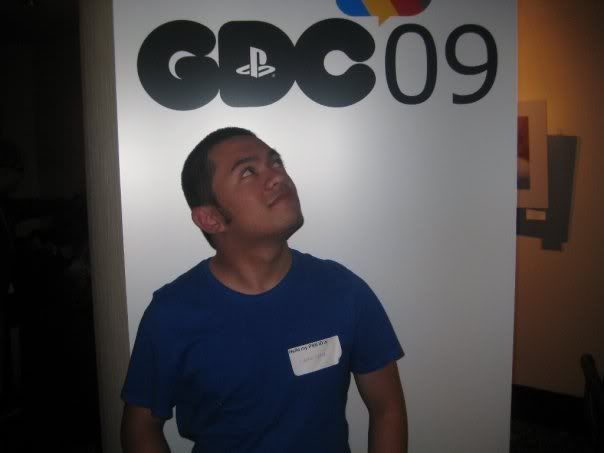 I don't know what attracted me to the Z4, I wanted S2000 in high school but decided not to get it after my brother bought one and 350zs became real common in the Bay Area. I ended liking the Z4 coupe but it was way over my budget, ended up seeing this baby and decided to pick it up before tax go up.