Discussion Starter
·
#1
·
I have for sale a 1992 325i 5sp manual
its black exterior
with beautiful dove gray 98 4dr M3 interior.
mods so far include
-M3 oem rear bumper with fresh paint
-along with the M3 rear diffuser
-euro red/clear tailights
-ellipsoid headlights
-6000k HID lighting
-17" bmw 330ci convertible rims
-M3 rear spoiler
-M3 interior
-Tein lowering springs suspension
-cold air intake
-M3 mirrors
the good
The engine and tranny are in excellent condition
no problems there at all no funny noises engine
is quite,smoth and idles like a brand new bmw.
The clutch is excellent the previous
owner had replaced it.
No check engine light
new 02 sensor, spark plugs along with new seals,
air filter, battery,thermostat,
ac and heater work great.
just insured it and drive worry free.
bad
you will need shocks since I dropped the car on stock shocks
and front control arm bushings(pretty cheap).
car has 220,xxx miles
please dont be scared of the miles, just come and test
the car and bring your mechanic I def dont mind.
clean title in hand
****$3450neg. with 17"BMW rims****
update KOSEI rims are sold car is only available with the 17" bmw rims
also I need to sell this car so I can also offer the car
without the M3 interior, M3 rear bumper for $2650 firm
still includes all the other mods
ellipsoids,hids,m3 mirrors,17" rims, ect.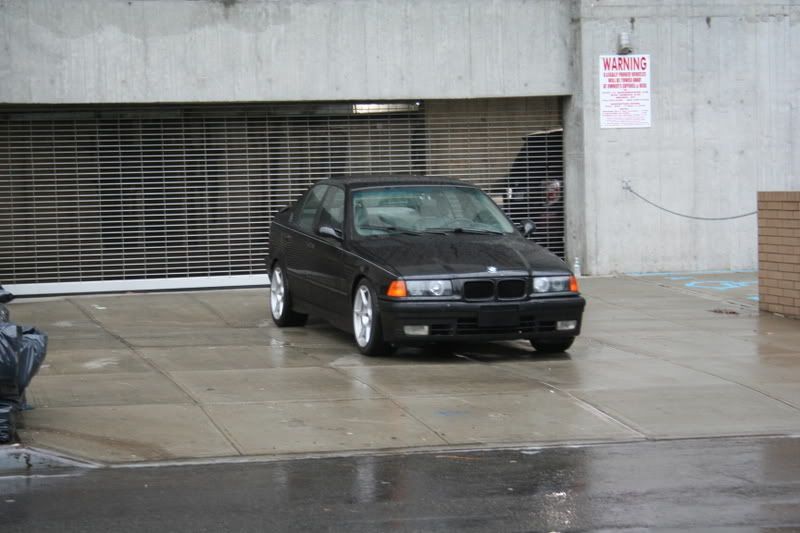 and I just love these two pics