Just had my winter shoes installed yesterday. I'm very happy with how the wheels look.
The tires are Dunlop SP Winter Sport 3D 205/55/16 91H.
The winter wheels are the Sport Edition A7. Funny that they told me the BMW center cap wouldn't fit. I knew from last week when I installed winter wheels/tires on my 525iT that they should fit....and lo and behold they did!
Oh, and I went with the non run flats and just bought this and threw it in the trunk.
http://www.slime.com/product/122/Smart-Spair-15-Minute-Emergency-Tire-Repair-(%23SS-PDQ/06).html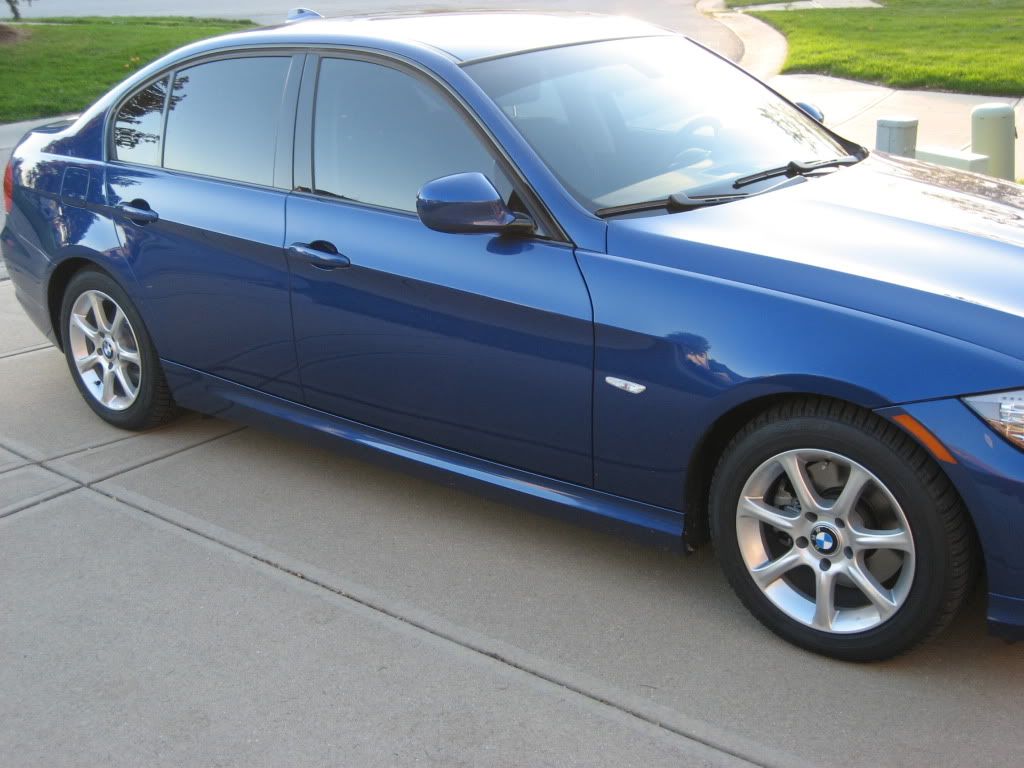 and just for comparison, here's the OEM 17" wheels/tires