Discussion Starter
·
#1
·
Here's a link to a company that sells the spoiler with the Gurney flap (UUC made popular)
http://www.electrodyne.cc/Merchant2/mer
... Code=42102
Rush job before Bimmerfest, didnt use primer. I never had to use primer before when using my black trim spray this spoiler is the first to defeat me. The quality of the spoiler is good, but the mounting sucks. It messed up my trunks paint where it slides on
Oh well now I have to keep it on or everyone will see my messed up paint.
I will mount it better with better rubber moldings on the tabs and do a better paint job once school is over.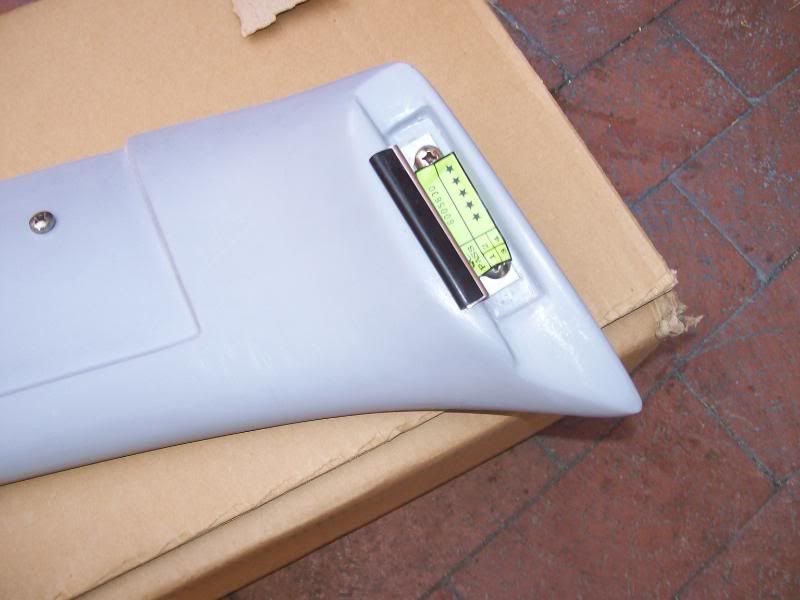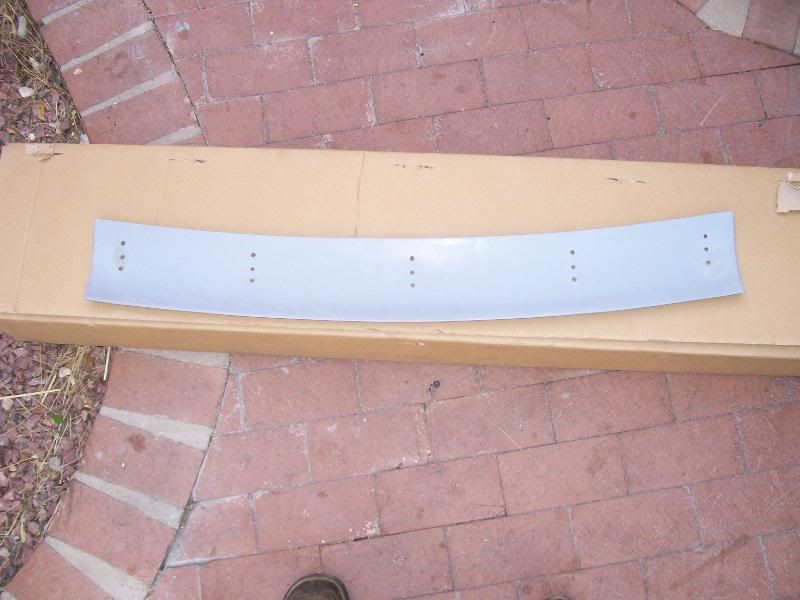 Pre install:
Mounted: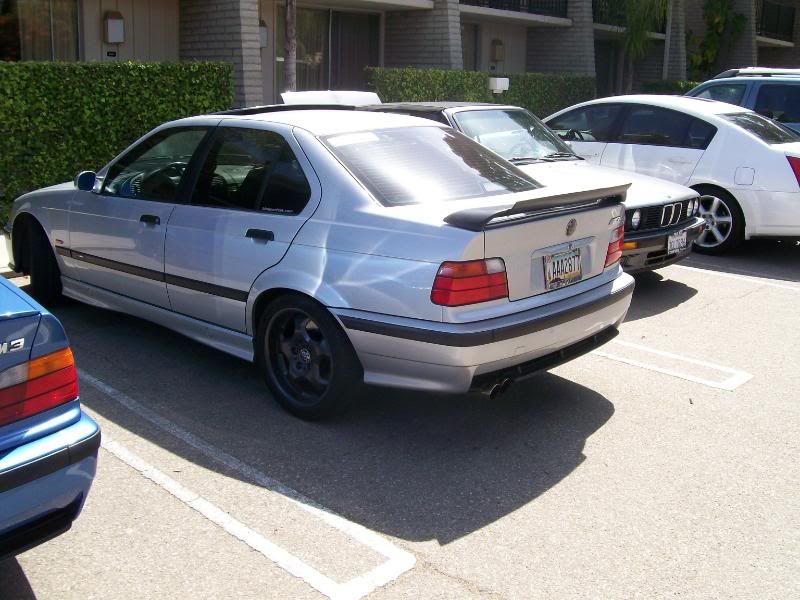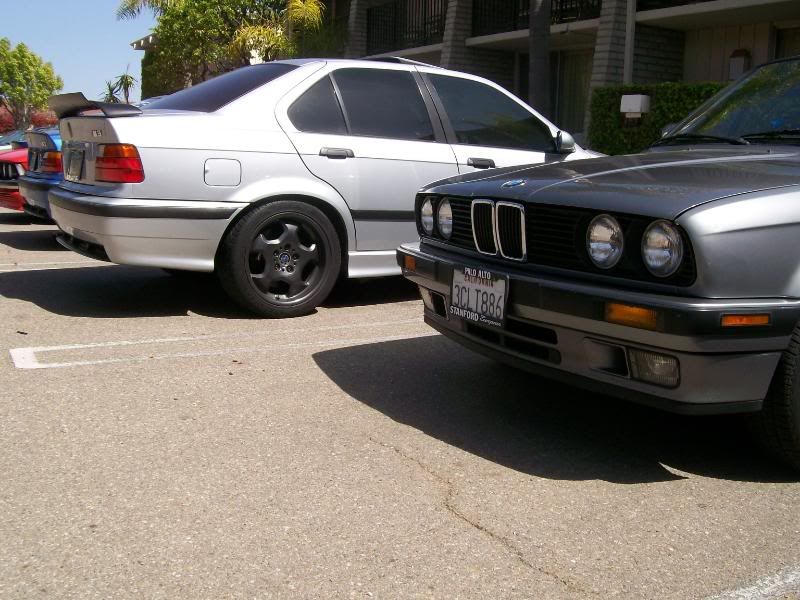 So summary: It fits well and does not fall off but it does slide and does a nice job of scuffing up your paint that it sits on. But you get what you pay for and if it wasn't a rush job, $130 with shipping is a great deal.