95 Hellrot 318ti Restoration and Stroker Build
Picked up a 1995 Hellrot 318ti manual w/ about 120k. No rust, new rotors and pads and calipers in the front, and bushings/balljoints are all pretty good... for $700. Only downside, no motor or trans.
Buying a 1995 325i 5 speed parts car tomorrow for $800, M50 and the getrag are going in it. I already have a M50 midpipe with two good cats and a good O2 sensor, just need a muffler which will be aftermarket obviously.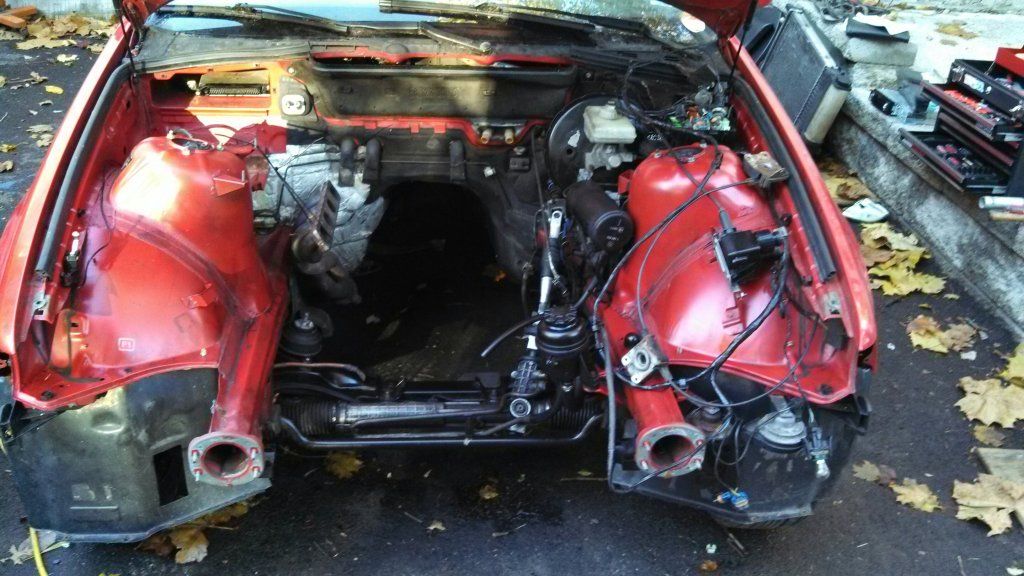 I'll keep you guys updated