Discussion Starter
•
#1
•
Well, the time has come. :bawling: I have had this car for 8 years, 40k miles, and it has served me very well- never left me stranded. It is going to its new owner on Saturday. I will surely miss it, like I did my E34 and E39 when they were parted out and sold, but at least I know that one day, I will get another one (but maybe of the S54 variety).
Here are a few of my favorite angles from the latest photo shoot: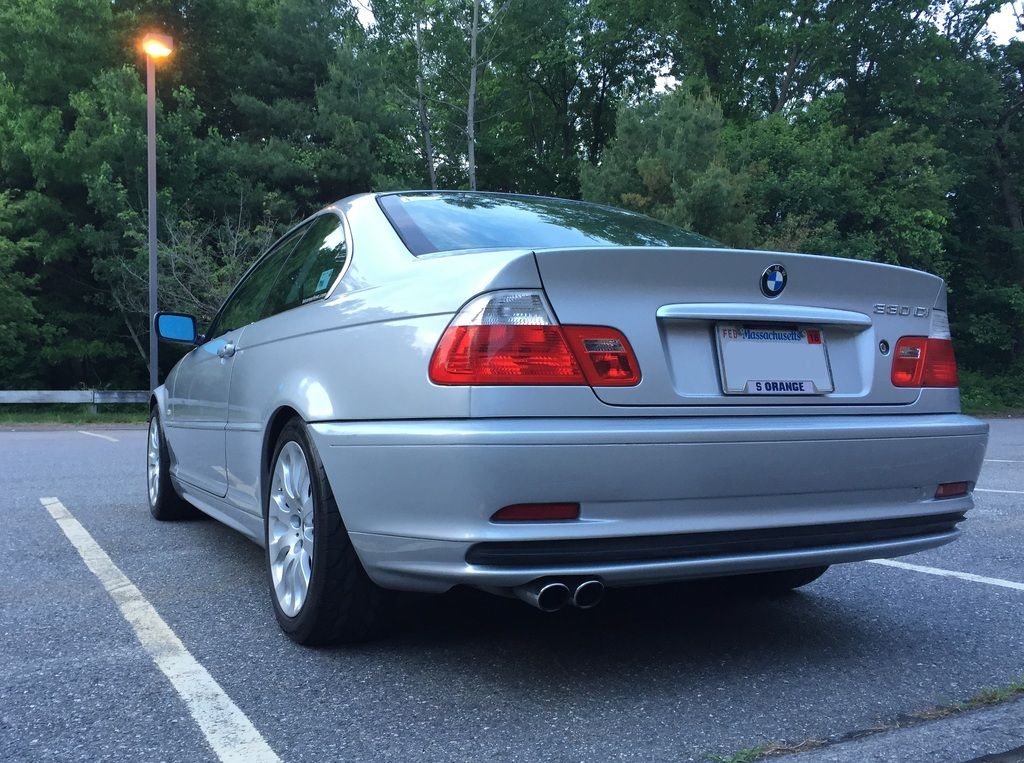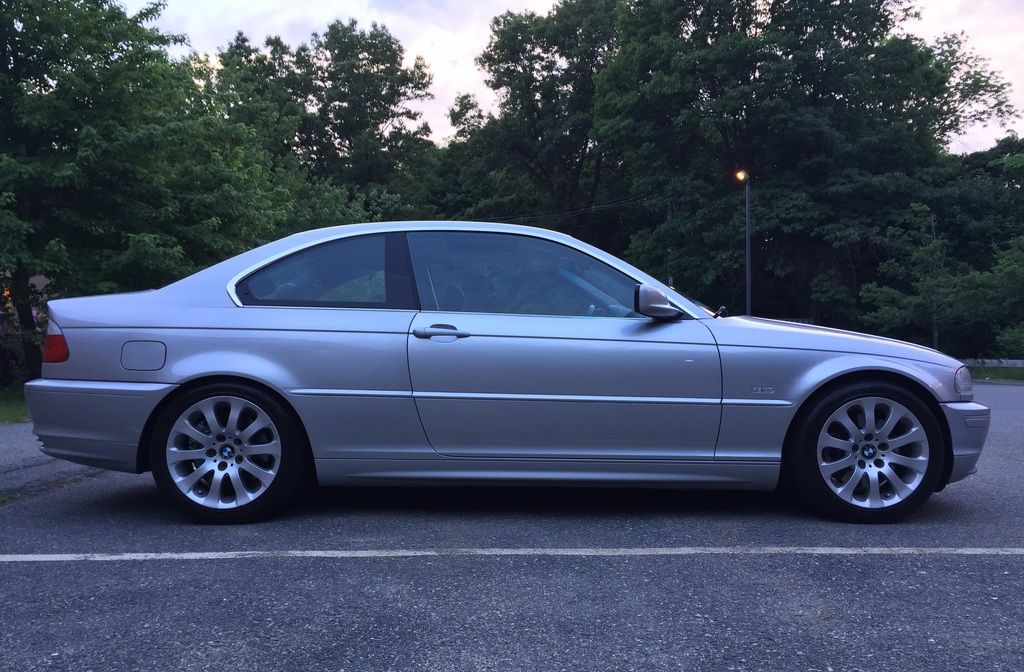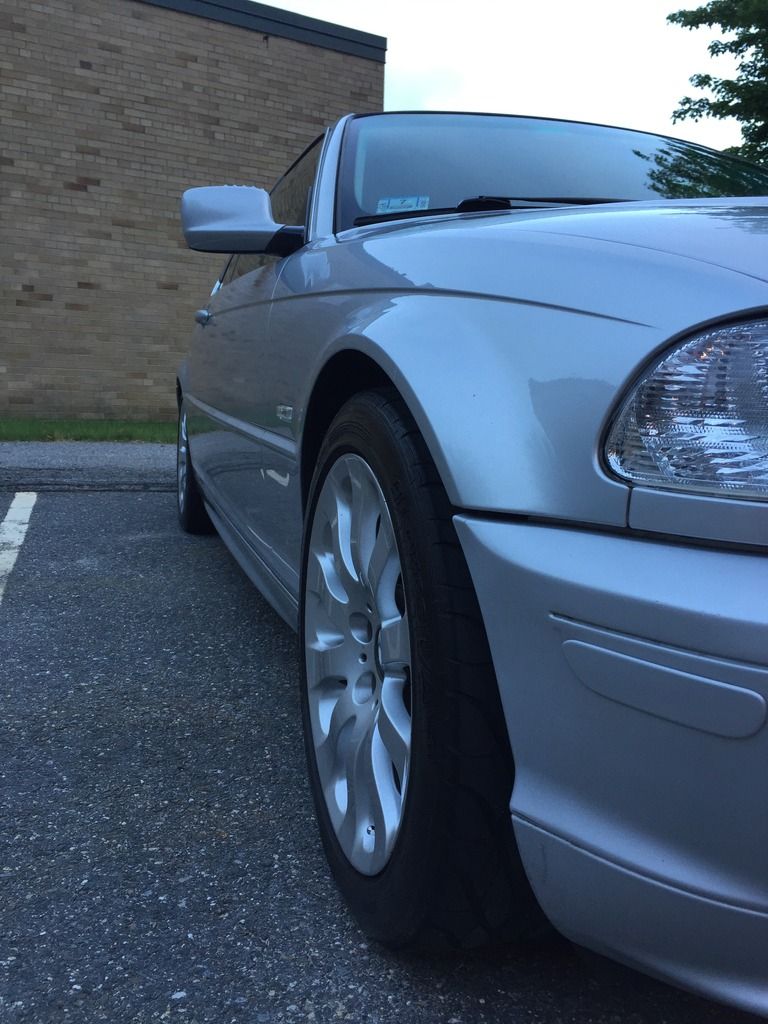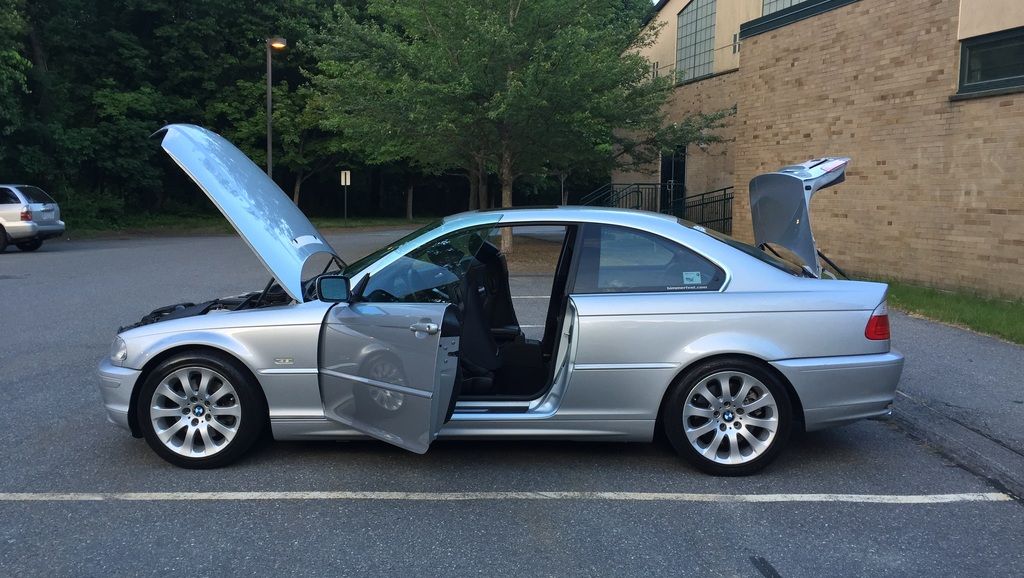 Full album here, for those interested:
http://smg.photobucket.com/user/etan_atsim/library/330Ci
My main reason for selling it is that my driveway just isn't large enough, and it is not used much. It is my second car (total of 3 in the driveway), and last year I only put ~500 miles on it in the summer. The rest of the time, it is preserved under the Noah car cover, and I would really like the extra space in the driveway. It makes me really sad, because it has been such a great car
. So, goodbye for now, but I will return.