Discussion Starter
·
#1
·
I was detailing my front rims getting them ready for spring this morning. Now its time to start detailing the rear rims, so I begin scrubbing away at the inside first; when I notice these!!!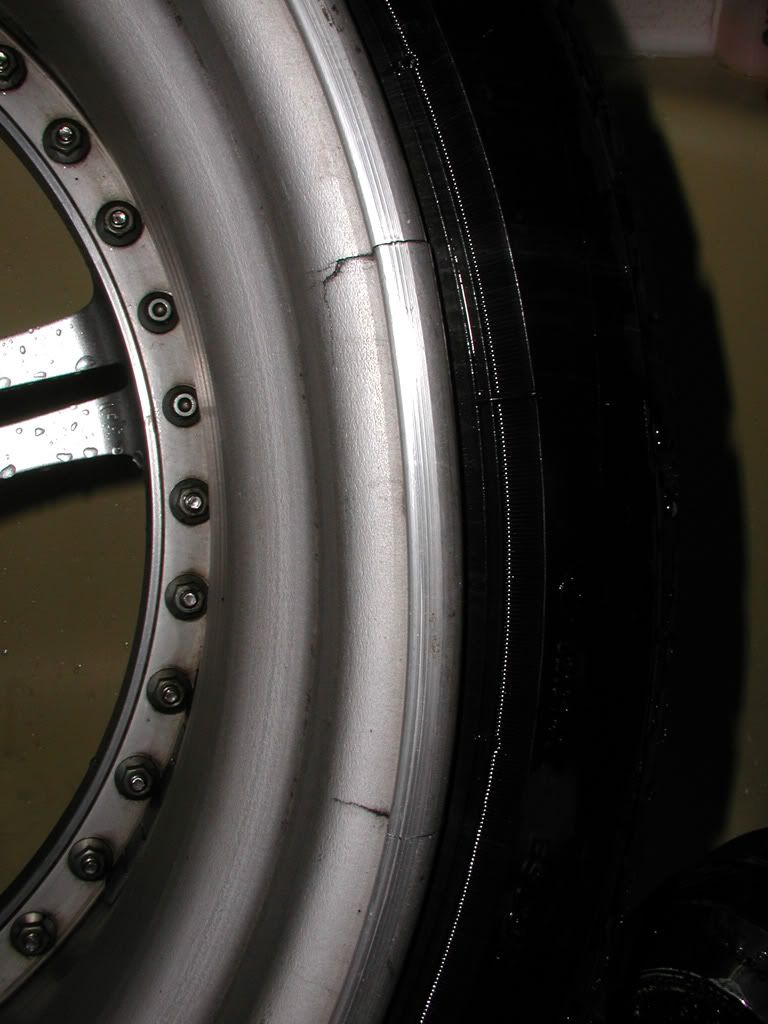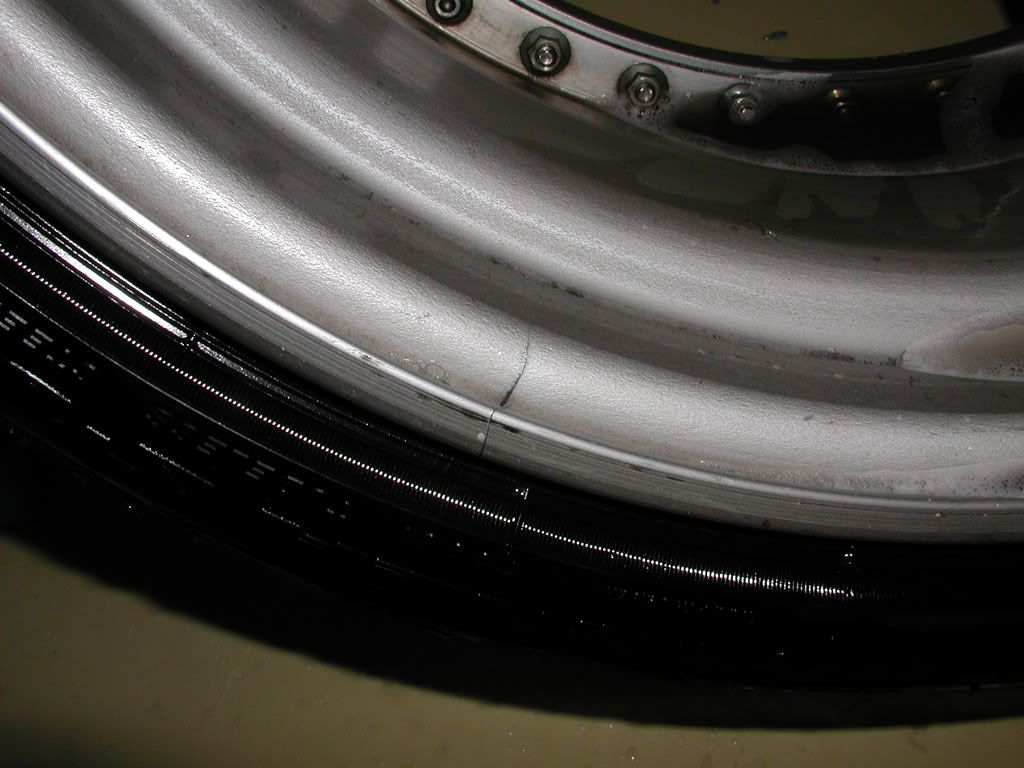 Three cracks in the rims! I couldn't believe how bad they were. So now I'm freaking out so I go to my other rear rim and what do I find . . .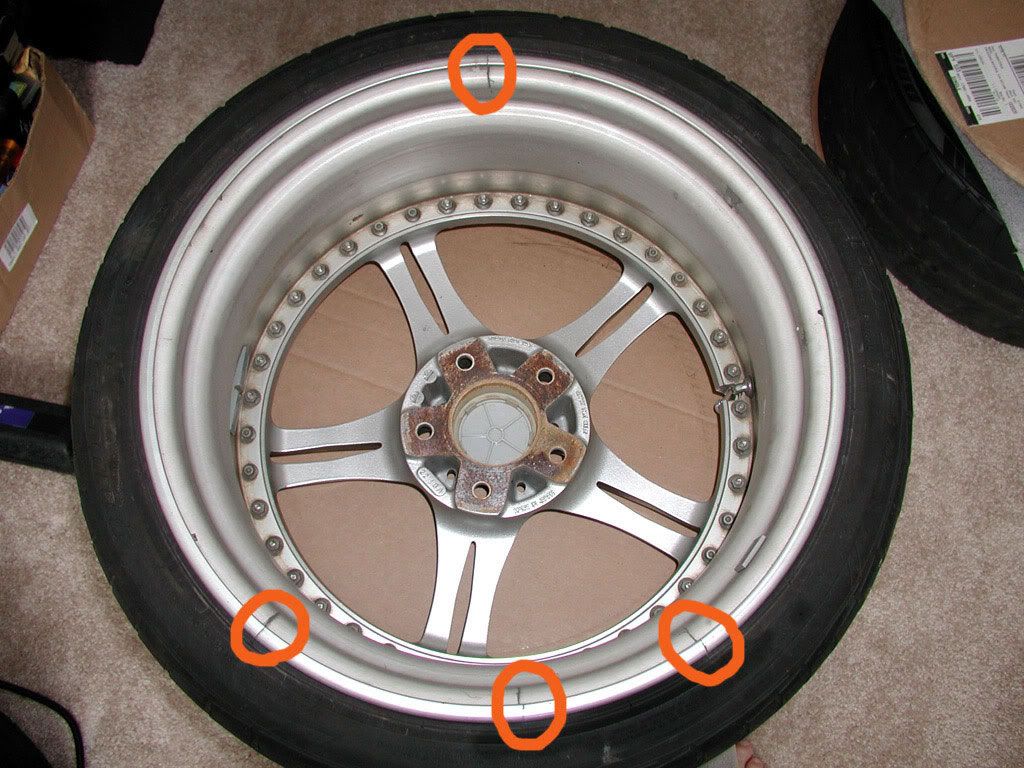 Closeup: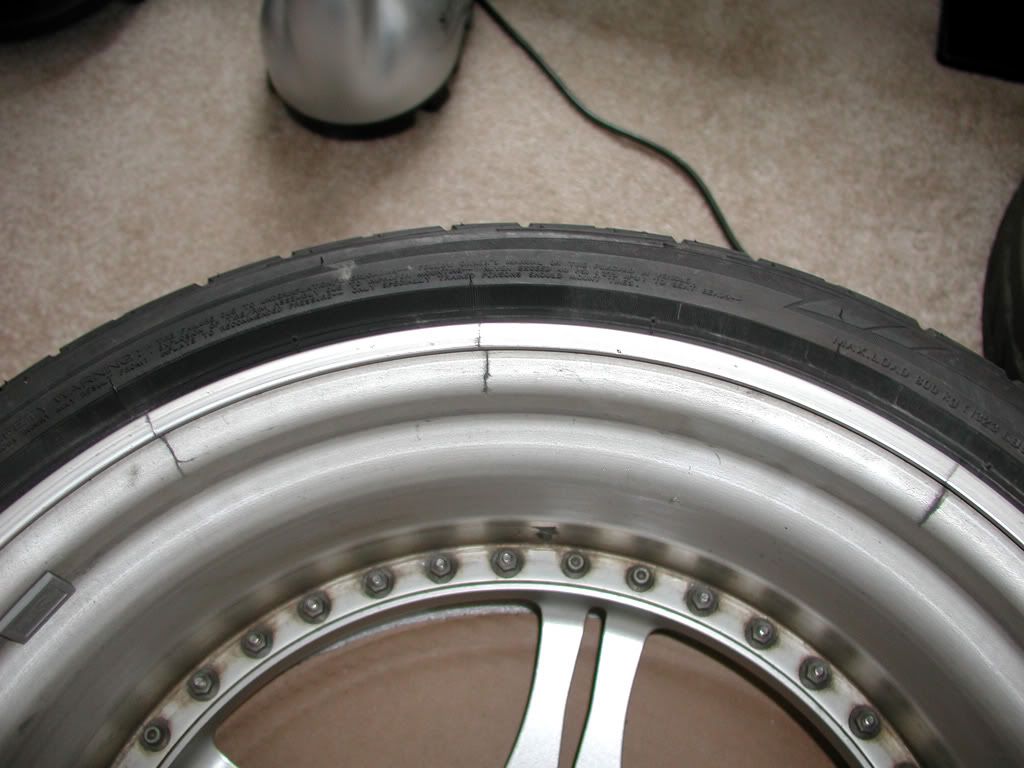 FOUR CRACKS!!!
I can't believe this.
I had to replace one rear rim last year b/c of a crack in them.
Now I have three front rims without cracks that are completely useless to me. I don't want to buy any more SSR's at all.
I really loved the way these looked but shelling out over $1K a year for new rims is not my idea of fun.
Maybe I'll buy myself some BBS's :dunno: I have another 6 weeks or so before the car is taken out of storage, so I have some time to mull this over.
I've spent probably upwards of $7k on wheels and rims over the last three years at Tirerack. I'm hoping I can maybe get a bit of a discount on a new tire/rim package. :angel: