Discussion Starter
·
#1
·
So, I'm doing my brakes, probably waited too long, so I'm replacing pads and rotors, as well as oil change.
Everything was going very smoothly, I have practically every tool known to man which makes it pretty easy. Until I got to that stupid "rotor retaining" or rotor locating set screw. I got my car used at the dealer with 93k miles on it. Love my car, it's got about 111k miles now and time for new breaks.
Basically, to keep it short... it's totally stripped, even using a hex socket, wasn't even using an allen wrench. I tried liquid wrench, with no success, even after letting it soak in for 30-90 minutes and reapplying several times. It is stuck pretty bad apparently.
So... I'm looking for some help from all you wise minds and bimmer lovers. Am I going to have to drill the bitch out or what? I would very much appreciate input, thanks!
Here is a picture for some help, it's the screw that has the allen in it. (BTW, not my picture/car, I just stole it from a site.)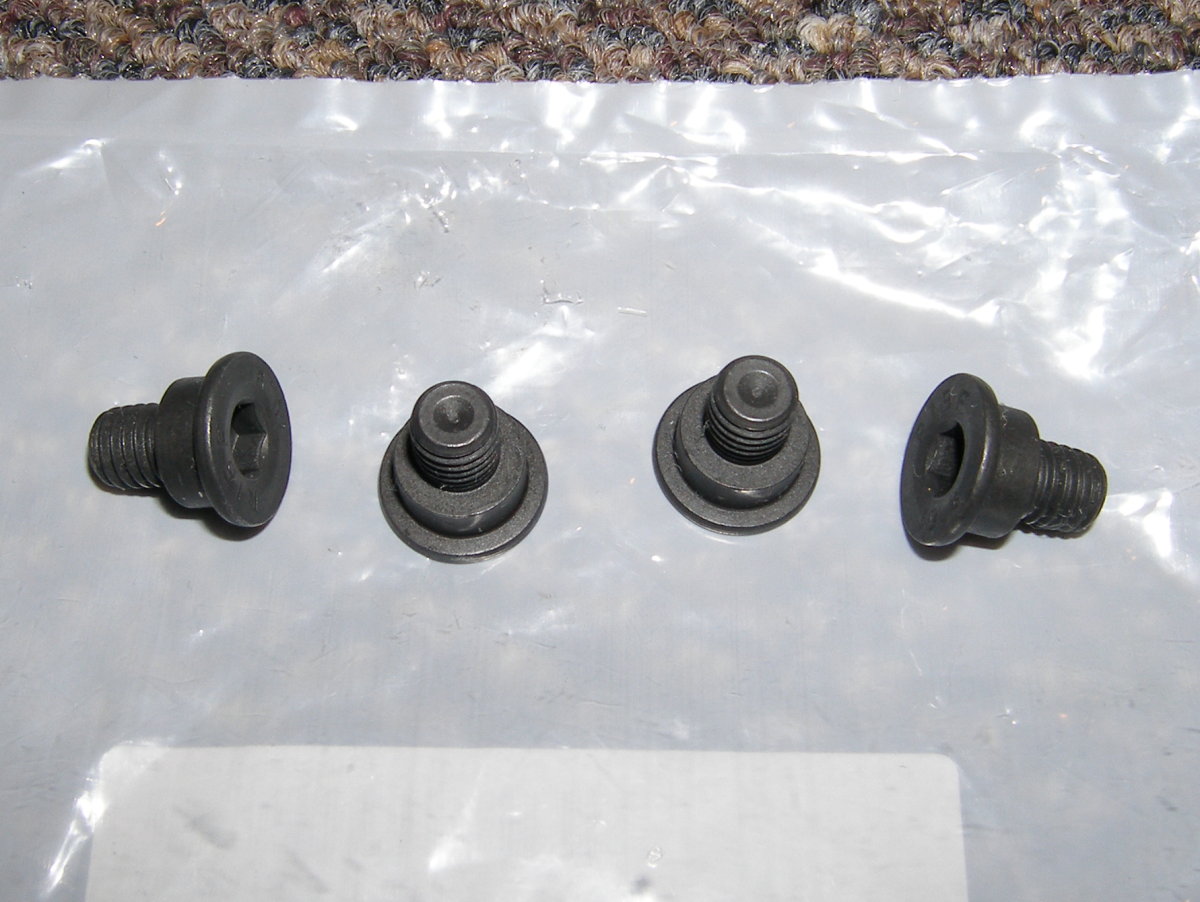 Here is what the screw looks like up close, if it helps at all. Thanks for the help in advance!