Hey Guys, figured I would throw this up here just in case someone was looking for a $1100.00 muffler for $554.17. We have it marked down so much because of some transit damage. Coming from Italy sometimes can be rough, but have a look as it is barely anything major. Other ***Other Supersprint components needed for fitment or you can try to fit custom if you would like.
https://www.turnermotorsport.com/Cart/?add1=388900&qty1=1&utm_source=bgannett&utm_medium=email&utm_content=link2cart&salesrep=bgannett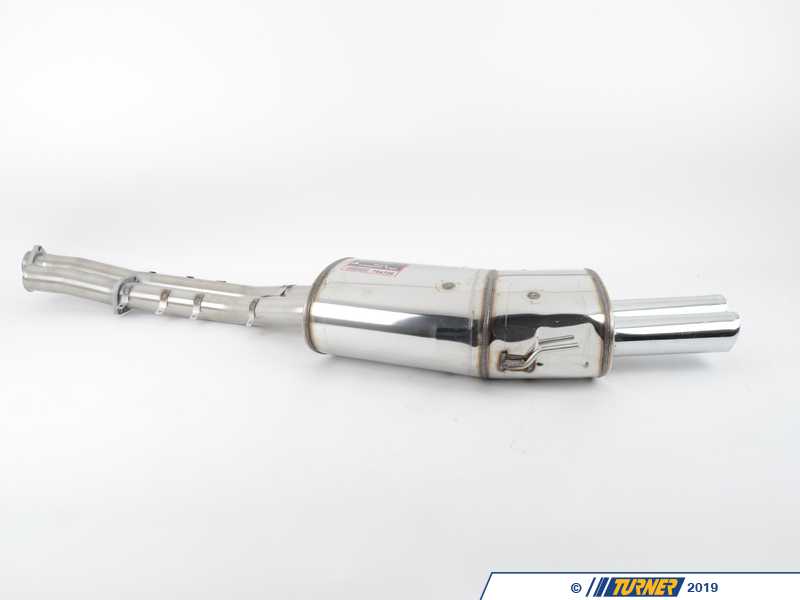 Reach out to me for free shipping inside the US and let me know if there are any other questions.
Thanks again !