I thought the E39 section of trim types need some cleaning up to get rid of misconceptions and add in a few new pictures of trim that has yet been found outside of Realoem!
I've been working on refurbishing many E39 trim sets and along with that I have come across many interesting ones.
Some of the old threads have had mislabeled & double labeled sets, so I wanted let out all of what I've found.
Along with the thread I wanted to include
Common name
(if any),
English name
, and
German name
. Along with a link to RealOEM and short description.
If you spot any inconsistencies please let me know... I put a bit more emphasis on the more rare sets.
Credit to all those who have posted pictures from now to the past and Imola530isport for many pictures
Here we go:
1. Nutwood "Nussbaum"
RealOEM.com Â* BMW E39 540i Fine wood trim nutwood
2. Vavona "Vavona"
RealOEM.com Â* BMW E39 525i Fine wood trim, Vavona high-polished
3. High Polished Series
Comes in Black "Schwarz", Gray "Grau", and Beige "Sandbeige"
Notes:
1. Has a distinct flake in finish
2. High Polished Black is often referred to as "
Piano Black
"
RealOEM.com Â* BMW E39 525i Interior moldings high-polished
4. Cubic "Cubic"
Common Name: "
Technical Graphite
"
Notes: Consists of Gray, Black, and some flake with blue-ish tint.
RealOEM.com Â* BMW E39 528i PAINT.PLASTIC DECOR.COVER STRIPS (cubic)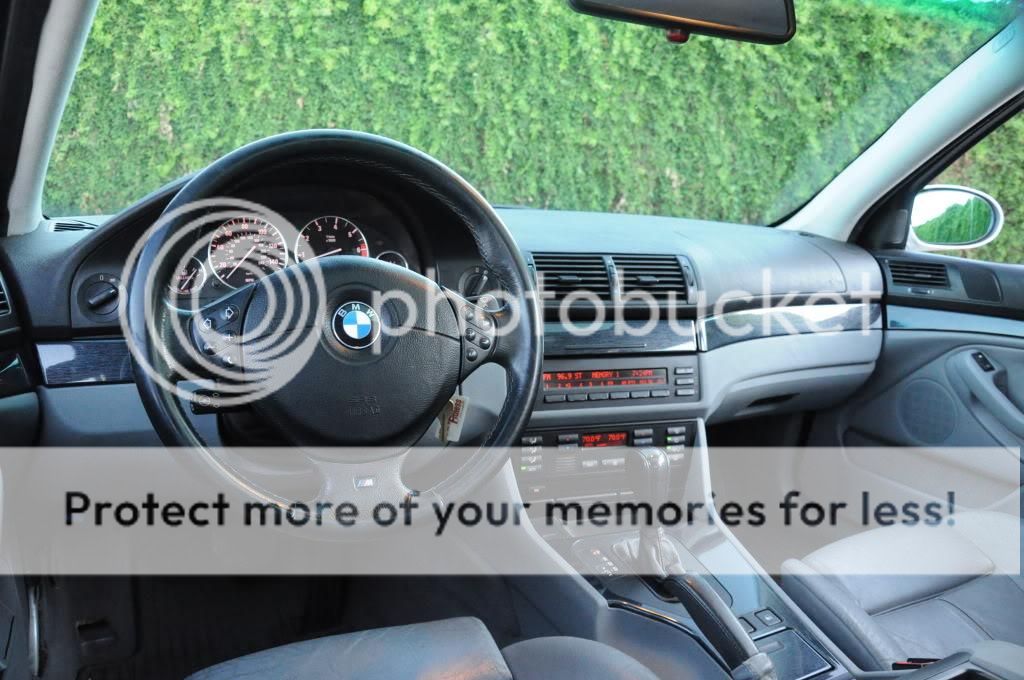 5. Brushed Aluminum "Stahlgrau"
Notes: Real OEM brushed aluminum trim with clear coat on top.
RealOEM.com Â* BMW E39 528i BRUSHED ALUMINIUM DECORAT.COVER STRIPS
6. Bruyere Club "Bruyere Club"
RealOEM.com Â* BMW E39 M5 Fine wood trim Bruyere Club
7. Satin Finish Chrome Plated "MattChrom"
Common Name:
Matt Chrome
Notes: It's more like a Matt Silver
RealOEM.com Â* BMW E39 540i Finishers/strips satin finish chrom.pltd
8. Titan "Titan Line"
Note: DO NOT CONFUSE WITH BRUSHED ALUMINUM... too many misconceptions.
Common name: Titan
RealOEM.com Â* BMW E39 M5 Finishers/strips Titan Line
9. Galvanized "Gittergalvanik"
Note: Looks like a silver wrap with squares in it. Strange IMO.
RealOEM.com Â* BMW E39 540i Interior moldings
10. Mussle Maple Burgundy "Muschelahorn"
Common Name:
Maple Wood
Notes: Wood goes to true 100% black transition and near 3D effect.
RealOEM.com Â* BMW E39 540i Fine wood trim, mussle maple burgund
INDIVIDUAL LINE
It's a high class living in the individual line, and pictures are sometimes VERY hard to come by, so some are missing or non-E39.
All individual trim sets can be found on the same page:
RealOEM.com Â* BMW E39 M5 Individual fine wood trim
11. Black Birch "Birke Anthrazit"
Common name:
E39 trim Awesome-ness
12. Blue Birch "Birke Blau"
13. Yellow Birch "Birke Gleb"
14. Arizona Sun "Arizona Sun"
Note: may be confused with yellow birch???
Note: Based on same wood cut of maple wood, just different stain.
15. Natural Poplar "Pappel Natur"
16. Olive "Oliv"
Comparison of Arizona Sun, Natual Pop, & Oliv
17. Plante
No E39 based pic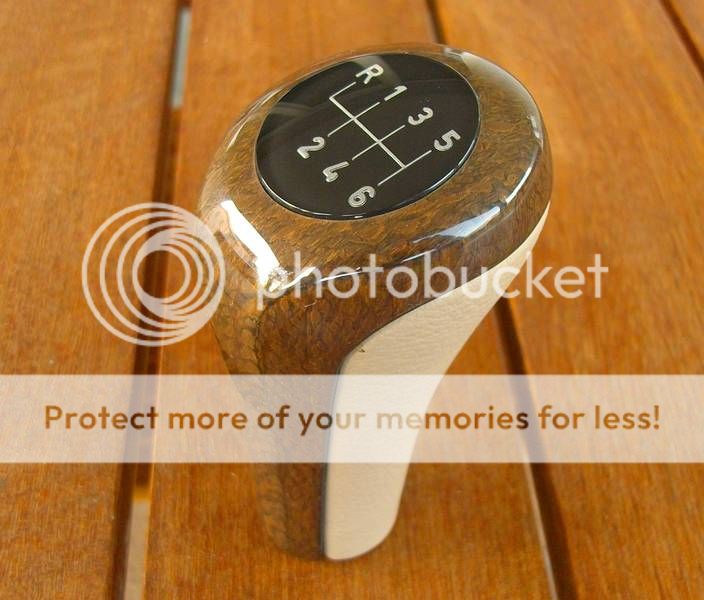 18. Eibe Club
19. Enlgishrot
Notes: Similar finish/stain as Maplewood, but no transition to Piano Black.
Special One-Off Leather Trim
Consists of OEM leather wrapped on trim. It is factory, but not listed in realoem.
20. Black Leather
21. Gray Leather
22. Blue Leather
23. Red Leather
24. Champagne Leather