So, after 8 years and reading some pretty nasty stories about the cousin v8 chain tensioner and related guide rails, I decided to change the spring of the chain tensioner.
You need the coil spring p/n 11411706809 and the aluminum crush washer p/n 07119963418 (gasket ring).
The procedure is trivial at best. I did it while doing the oil change. The Chain tensioner is located on the passenger side, in front of the engine behind the air check valve: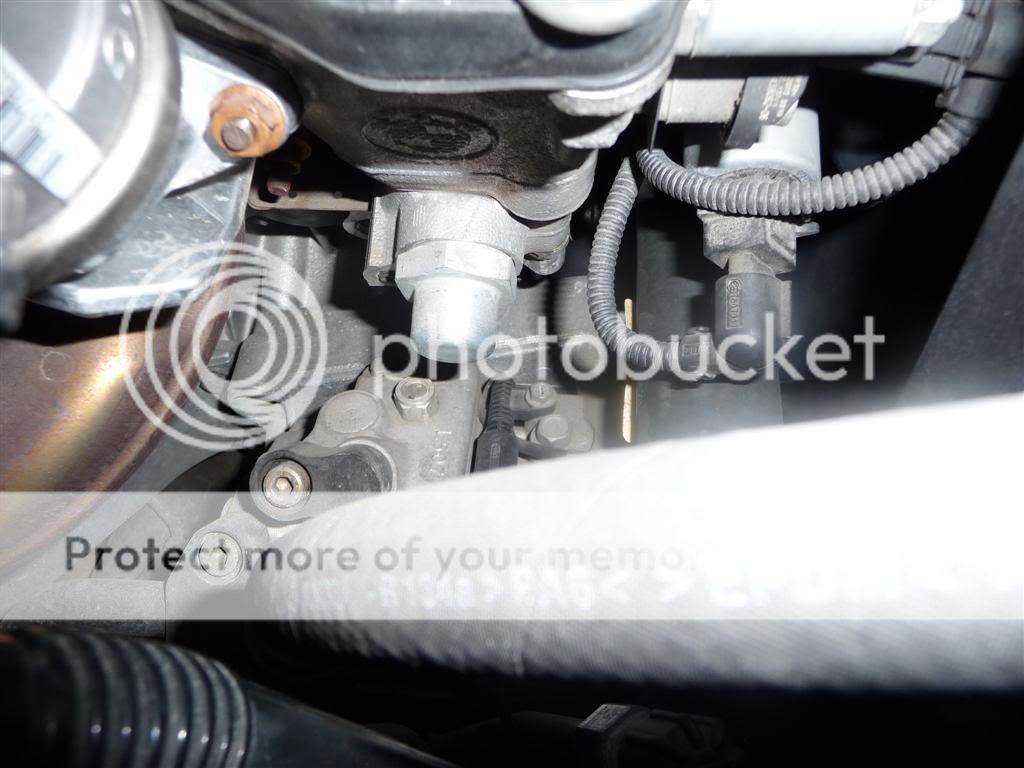 Stuff some paper towel and rags - there are electrical wires underneath, and oil will come out:
You need a 32mm socket or a 1 1/4" socket. They will both fit. The tensioner is at an angle, and you might not be able to remove it with a straight extension (a wrench "might" work, but bear in mind you deal with aluminum here), so here is what I used:
Out it comes:
The gasket might get stuck on the engine. Make sure you don't leave it there.
Here is a side-by-side of the old vs the new spring. You can see the old one is slightly compressed:
Buttoned everything up, and tightened it with 25 Nm.
EDIT: for M54 engines, tightening torque is 70 Nm (as per TIS)
After starting the car, the assembly will need to be filled with engine oil. I was actually amazed how quiet the car is now. As mentioned, I had no codes and no driveability issues, but the car sure sounds like new now!!!