For a little history on the car, it was wrecked in the 13 hour charge of the headlight brigade at VIR. It's sponsored by UUC, Bimmerworld, and Eurobahn Motorsports. I started this restoration on 1-11-09 and completely finished it 2-19-09, I was rushed quite a bit to have it ready for CMP. If you saw it there not doing so great, it's because the front steering rack and tie rod assemblies weren't installed until 2-19-09 and there was no time to corner balance or set it up correctly. I'm working up a whole DIY, but it's epic long already and I'll only post it on here if I get several requests for one. So, for now I thought I could treat you guys to just a few pics of the project. Enjoy!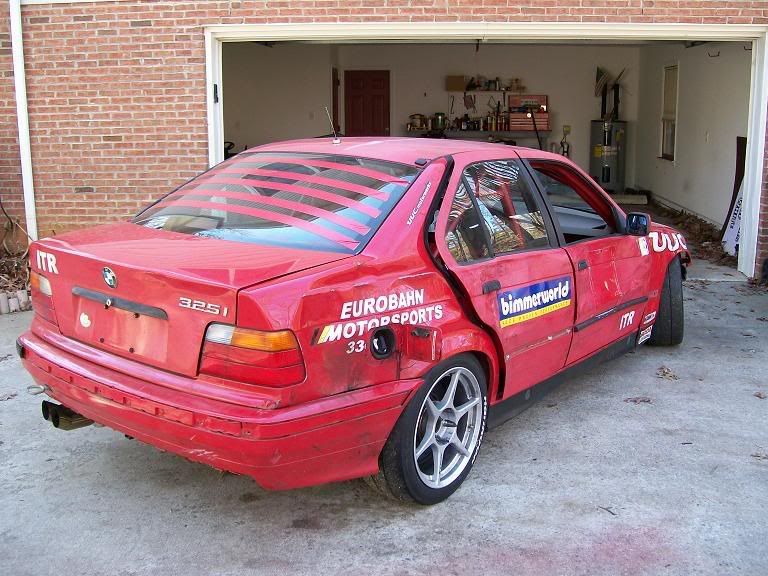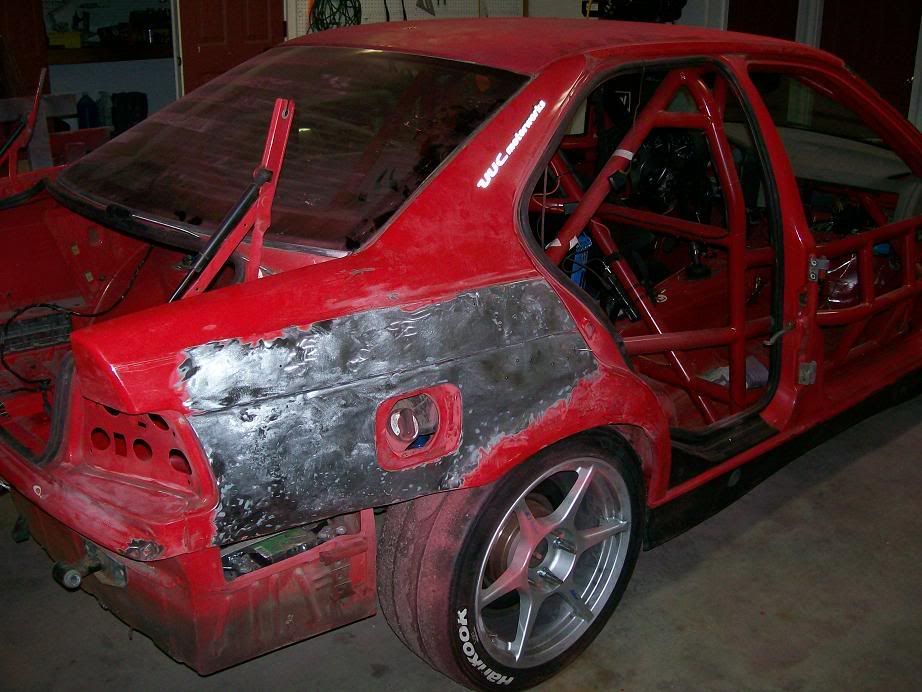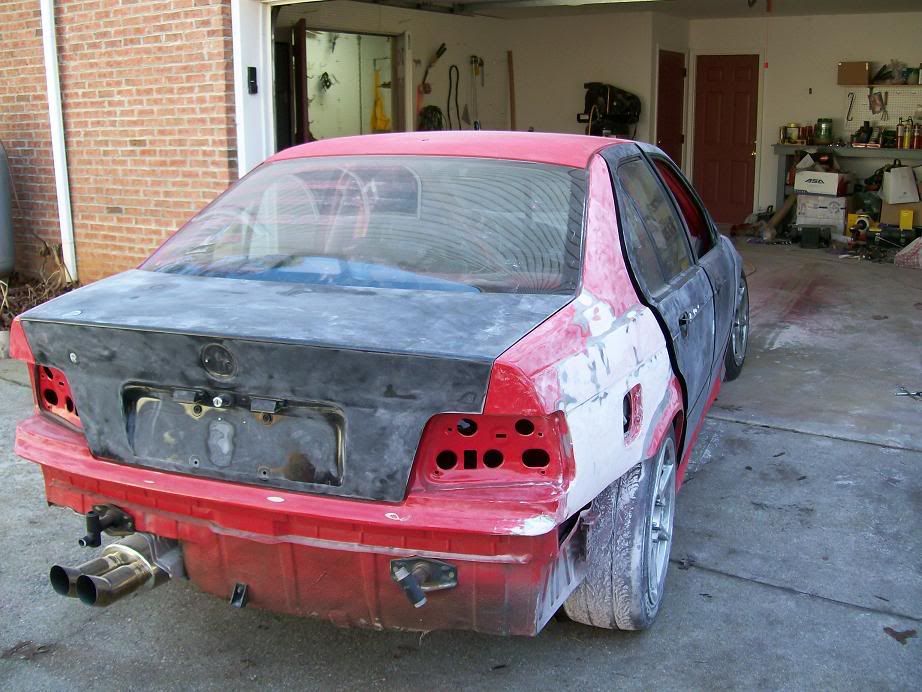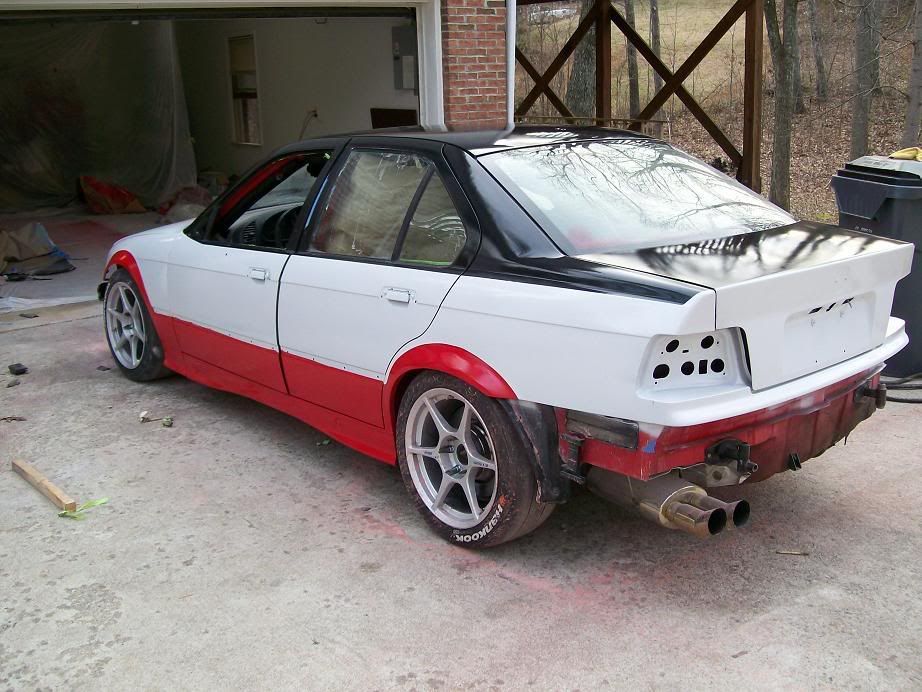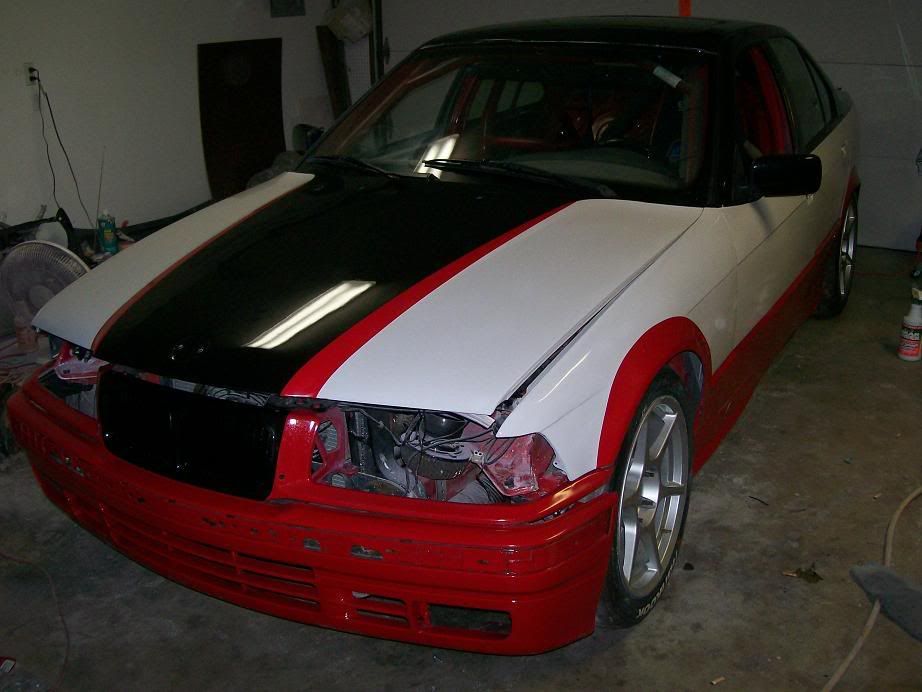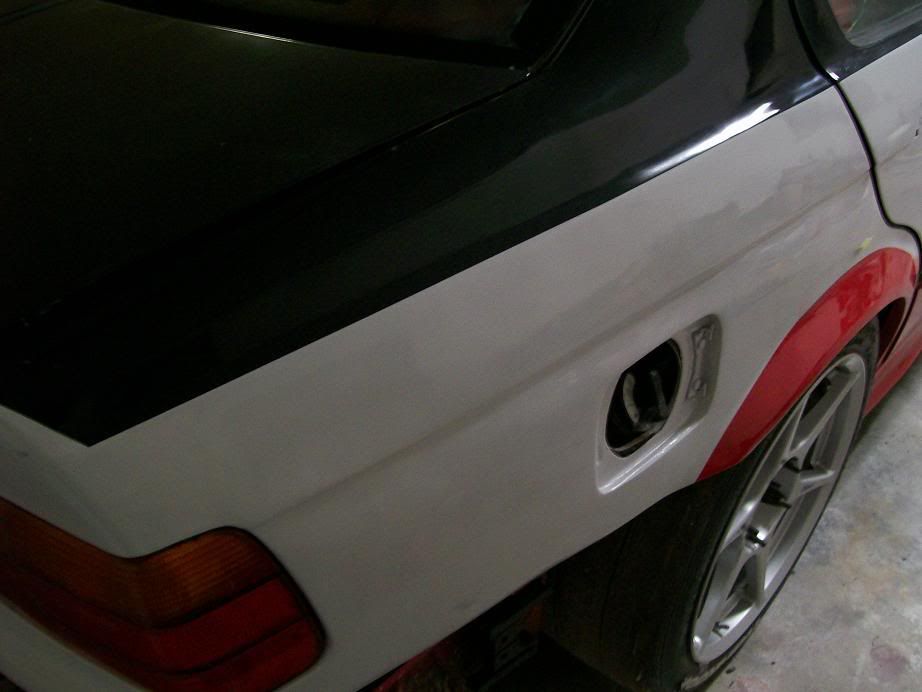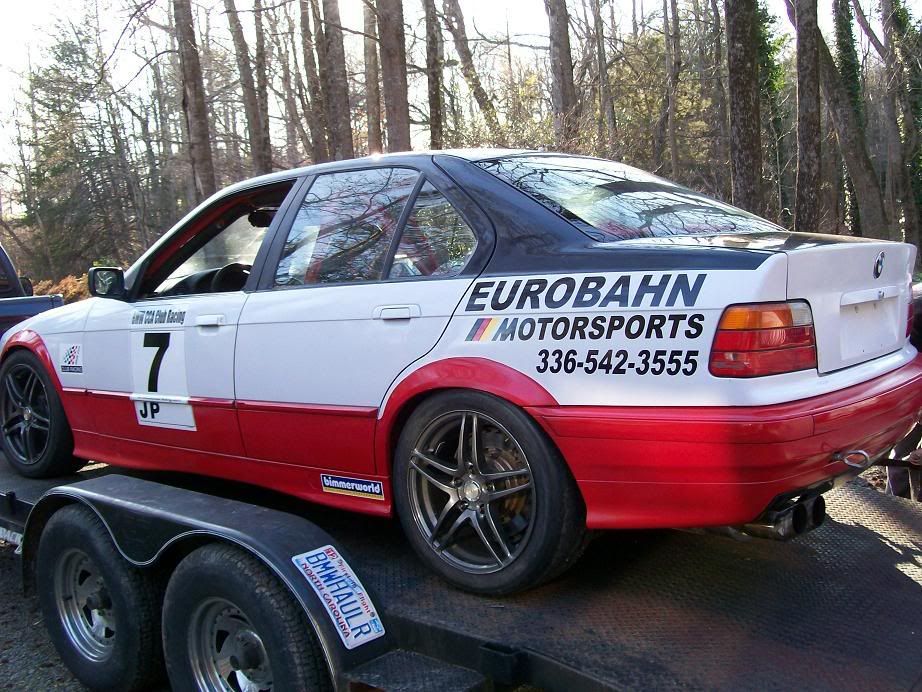 Not all of the sponsor stickers were on in the last pic, but it just needed to get to the track. If anyone has any questions feel free to post them in my thread instead of PM's for others to view. For all of the pics for the project, here's the link
http://s386.photobucket.com/albums/oo307/rcrobbin/projects/?start=all
.
Thanks!
Corey Robbins.