So yesterday, I took a drive out to the far western reaches of the state. Crossed three mountain passes (amazing roads) and generally it was a spectacular sight, both the scenery and the mountains.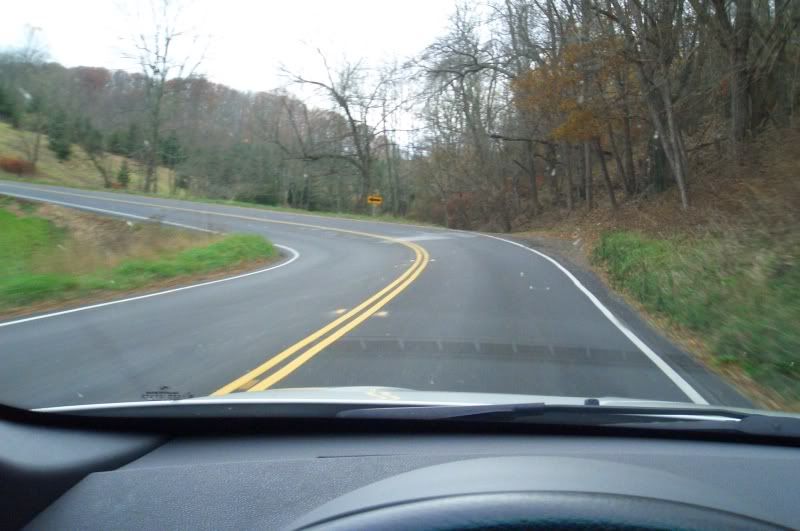 However, my X3 seems to be burning
something
whenever it's put under load for extended periods of time. US-250 has a lot of relatively long, steep gradients when climbing up, and thus the X3 was seeing 3500-4500rpm for 6-7km stretches at a time. There'd be this burning smell that gets into the cabin but goes away after a bit. It's done this before, always when it's being pushed hard for extended amounts of time.
Me thinks its burning motor oil. It was not overheating. The engine actually circulates more coolant under load, and thus the operating temp of the coolant actually fell to 81-83°C when ascending (rising to 94° under normal circumstances). Ideas? Serious problem? Or is oil consumption normal. :dunno: The climate control was off all day.
By the way, I have an outrageous video of me descending a set of hairpins but I'm so NOT posting that. But let's just say, I wouldn't have the X3 suspension any other way than "stiff". :angel: